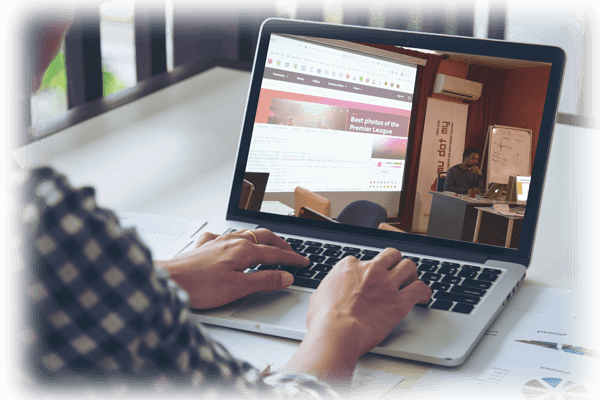 Online Webinar - Live Training
Upcoming Live Online Training

Microsoft Excel Advanced 1 Day Training
Now include Paperback Full-color, easy to understand Guide Book worth RM110 that will be couriered to you!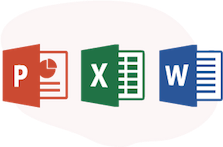 Microsoft Office 2019/365 2 Days Training
This Microsoft Office Training is open to all, especially those who are new to computers and Microsoft Office.
At the end of this training, participants will be able to use all the basic functionality of the software provided in Microsoft Office.

Microsoft Word Advanced 2019 1 Day Training
With Word, you can create documents and complete several other functions related to word processing. This program brings many benefits that you can take advantage of.

Microsoft PowerPoint Advanced 2019 1 Day Training
There are various functions available in Microsoft PowerPoint including advanced text editing functions, how to create graphics, media, animations and how to customize template design and slideshow.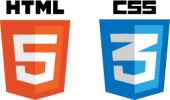 HTML5 & CSS Basic 2 Days Training
HTML5 & CSS training are practical training for learning the basics of web development or Mobile Apps using HTML5 & CSS.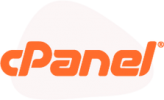 Web Hosting and Domain 1 Day Training
Learn what hosting and cPanel are in our Website Management & Hosting Training. In this training, you will learn how to get domain names, DNS and web hosting to develop your website.

Google Ads 1 Day Training
92.42% of social media users search on Google before making any purchase. Display your products & services on Google Search, YouTube or on Malaysia's popular Website.

WordPress Web Design 2 Days Training
WordPress is one of the most popular content management systems (CMSs) in the world to build a great, SEO-friendly business website or Google.

Tiktok Marketing 1 Day Training
If you own a business, TikTok marketing can be a great channel for your brand, as there is relatively little competition on the platform.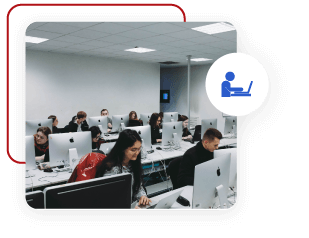 Hands-on Online Learning, Taught by Expert
High-quality hands-on online learning training taught by our experienced trainer.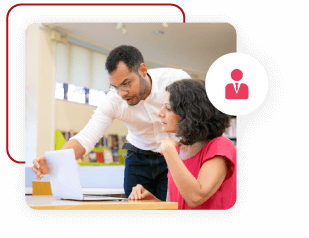 Personalised Mentorship
Get a knowledgeable mentor who guides your learning and is focused on answering your questions, motivating you and keeping you on track.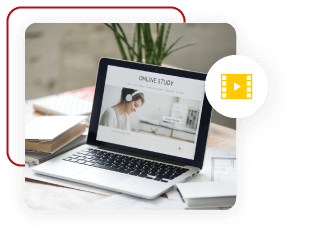 Continue to Learn with Online Learning
1 Year Access to LMS with step by step videos & guidebook exclusively produced by MU DOT MY PLT.

Guidebook Preview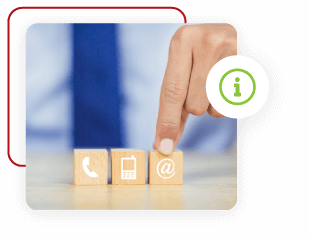 Get 3 months free email support after your training. Email to our trainer anytime.

Read more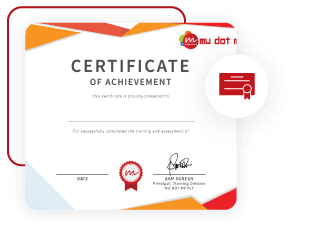 Certificate of Completion Provided
Participants will receive a Certificate of Completion after the training.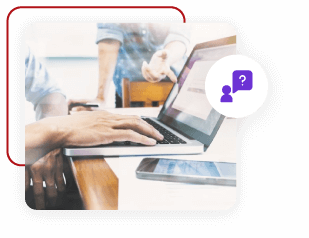 Every participant entitles for 1 free follow up training. Follow up training will be scheduled in the future. This will help you to catch up your learning.

Read more
Get A Quote Now / Request Brochure
Still have questions? Check out our FAQ section or fill up enquiry form.
Our marketing ninja's will get in touch with you.