Digital Up MDEC TikTok™ Marketing Training
Program Overview
We are happy to announce that MU DOT MY PLT has partnered with MDEC to launch Digital Up MDEC TikTok™ Marketing Training. In MDEC's venture, they have made the decision to sponsor 80% of the training cost for programs registered for the Digital Up initiative. All participants who join the Digital Up MDEC TikTok™ Marketing Training for the month of October will receive a massive discount.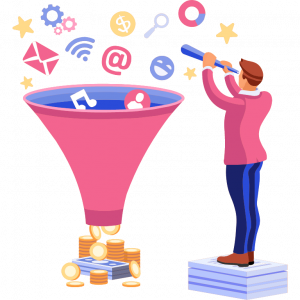 All attendees will get:
2 Full Days of Training

Food & Drinks
Certificate of Completion
Computer to use
Hands-on Learning, Taught by Expert
Personalized Mentorship 
For participants/trainees:
A working Malaysian aged between 24-50 years old (including Gig workers with a valid SOCSO account).
Training is not paid or claimed under MYWiT incentives or HRD levy.
Must not be MDEC's staff/board directors or employees.
Has not received and/or claimed other reskilling and/or upskilling incentives from the Government for the year 2022. 
Applicant must be able to attend physical classroom training on the 27th and 28th of October 2022 at MU DOT MY PLT, Kuala Lumpur
Fill up application form: https://forms.gle/p9shAoyXBDXrPvye6
Deadline: 21st Oct 2022.
The allocation is based on a first-come, first-served basis.
Successful applicants will be contacted.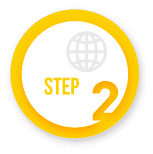 Wait for notification on the training status of the application via email

Register at MDEC for final approval