University students at Asia Pacific University of Technology & Innovation (APU) participated in a talk delivered by Sam Suresh, the founder of the eLearning development company ModernLMS. He visited the university last Thursday, October 26th.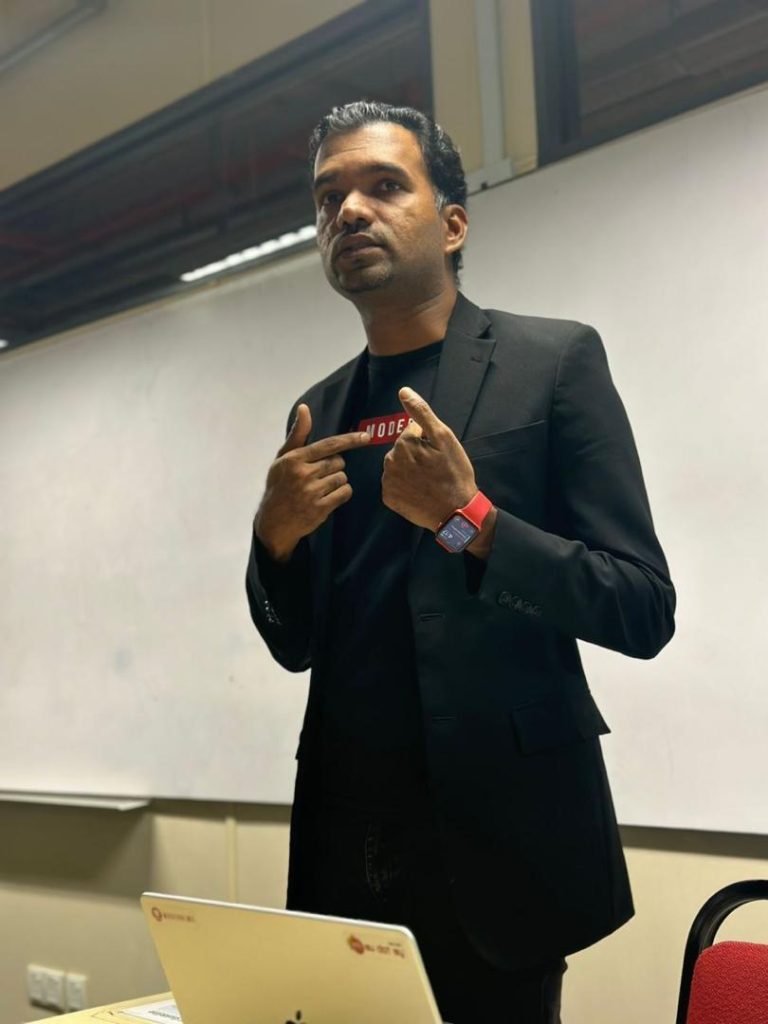 As the founder of ModernLMS, Sam Suresh is highly passionate about creating and delivering innovative and user-friendly learning management solutions for web and mobile platforms. He has over 10 years of experience as a technology instructor, specializing in WordPress, web design, and Google Ads, and has trained thousands of professionals in over 15 countries.
Sam Suresh doesn't just talk about identifying skills, it's also about sharing tips on succeeding during the job placement process. With the job market becoming increasingly competitive, students are equipped with practical advice on interview preparation and effective strategies to stand out and secure coveted positions in their chosen fields.
Interactive Session and Personalized Insights
The talk featured an interactive Q&A session, where students could engage directly with Sam Suresh. They asked questions and received personalized advice on how to refine their skills and make the most of their unique qualities in the job market. The session was a valuable opportunity for networking and building connections with a respected professional in the eLearning industry.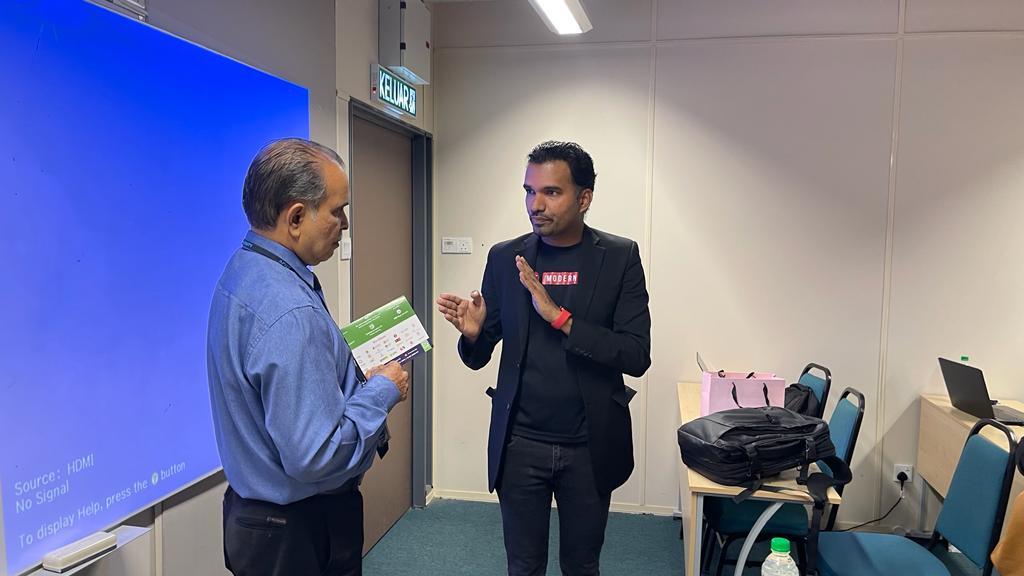 As students left the talk, they carried with them not only a deeper understanding of what companies seek in candidates but also the inspiration and tools to embark on successful career journeys. The founder's visit catalyzed personal and professional growth, motivating students to explore their potential and excel in their chosen fields.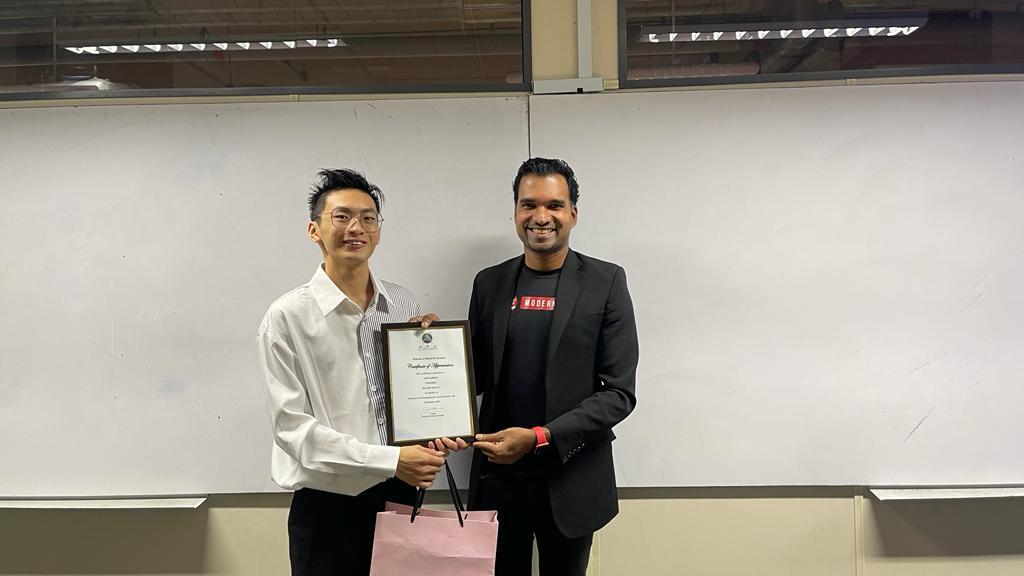 In a rapidly changing job market, the visit by ModernLMS's founder was a beacon of guidance, illuminating the path to success for APU students. It was a day of empowerment, knowledge, and inspiration, marking the beginning of a promising future for the university's graduates.