We provide you with high-quality professional training that gives you effective EXPERIENCES and KNOWLEDGE
MU DOT MY PLT (Multimedia and Open Source Academy) is a registered company in Malaysia since 2008. We offer high-quality practical training to government agencies, corporate clients, private sectors, individuals and also international clients (Saudi Arabia, Pakistan, Brunei, Singapore).
We provide a comfortable learning space to ensure effective delivery, quality and easy interaction with the instructor so that you receive learning experiences that are fun and satisfying.
"Learn While Making" is our main training concept which helps the participants to comprehend and memorize the knowledge more effectively so that the new skills can be more applicable at the workplace.
Our core values serve as a compass for our actions and corporate behaviour.

Customer First

Accuracy

Commitment

Innovation

Honesty
Our roadmap starts with our mission, which is enduring. It declares our purpose as a company and serves as the standard which we weigh our actions and decisions.
You'll be in Good Company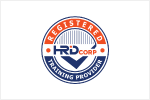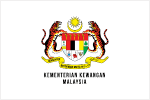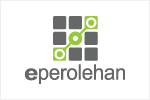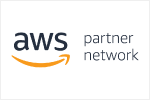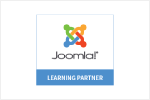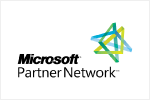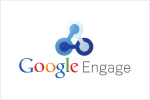 MU DOT MY PLT is officially registered with:
Contact Us for More Information