Google Analytics Training & Certification
Analyze in-depth detail about the visitors on your website
Hands-on Classroom Workshop
Coming Soon
Drop us an email for latest updates.
Google Analytics Training is for you to take advantage of an online platform that is used to measure Business Performance. For digital marketers, you can track how users interacted with your website and you can use this data to show ads to them on other websites with Google Analytics. 
You also will be able to grow your business with the help of Google Analytics training in a more sustainable way, in line with today's economy. According to Awani news by the end of 2019, one of the things to do to grow your business online is to sign up for a Google Analytics account.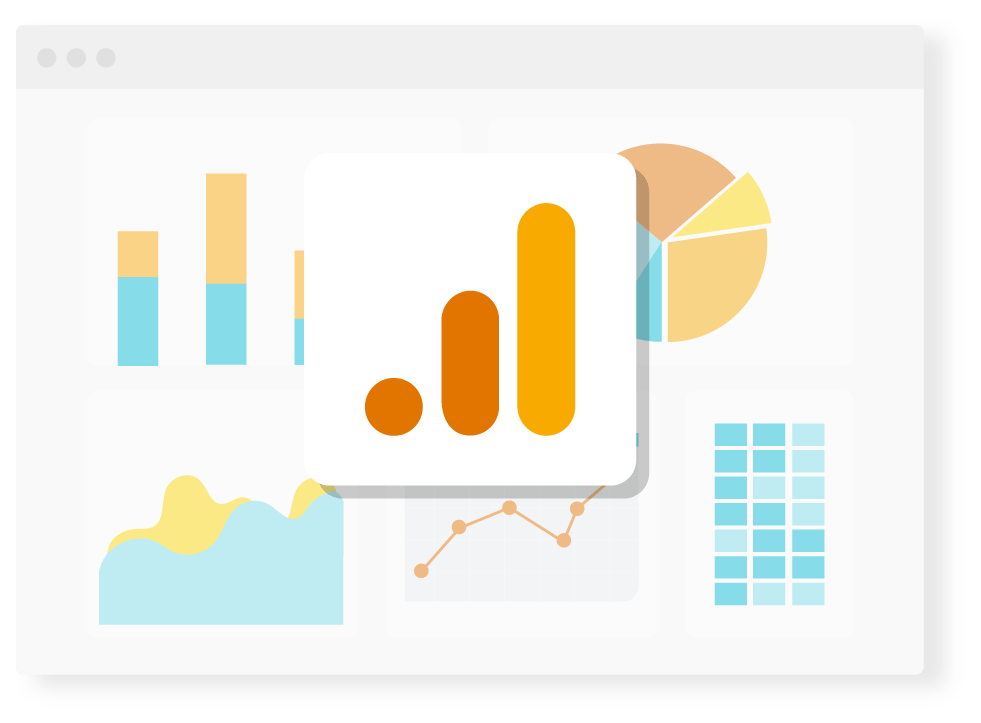 Importance of Google Analytics Training
This Google Analytics training is very important because it allows you to fix the weaknesses of your website by creating Analytics Tracking, Conversion Tracking and Remarketing Tracking.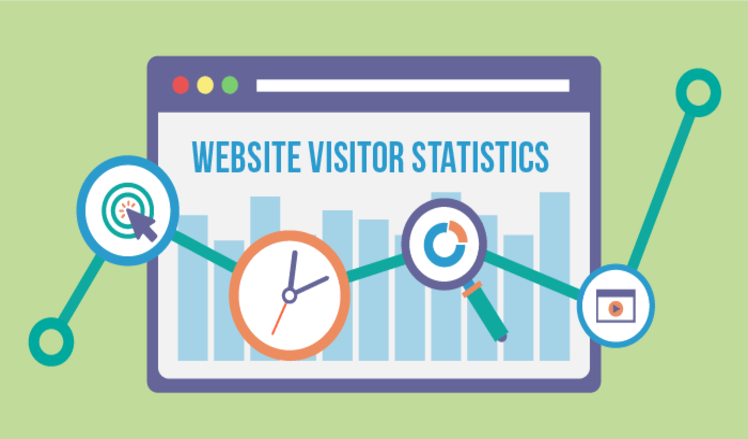 Find out how many visitors on your website and how long that visit was. Through this analysis, you can find out how much your visitor's interest in your website.
Through this Google Analytics training, you are also able to find out the characteristics of your visitors such as returning users (those who have visited your site and kept up to date with your site) and also include the amount of traffic during the week.
You can also find out the website's bounce rate – the percentage of visitors who leave your site after visiting just one page. A high bounce rate indicates that you need to do something to keep your visitors interested in your site.
At the end of this Google Analytics Training, participants will be able to:
Who Should Attend Google Analytics Training?
Among Our Google Analytics Training Clients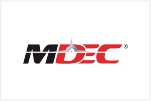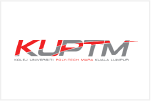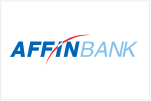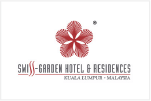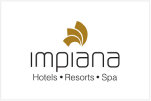 Why Our Google Analytics Training?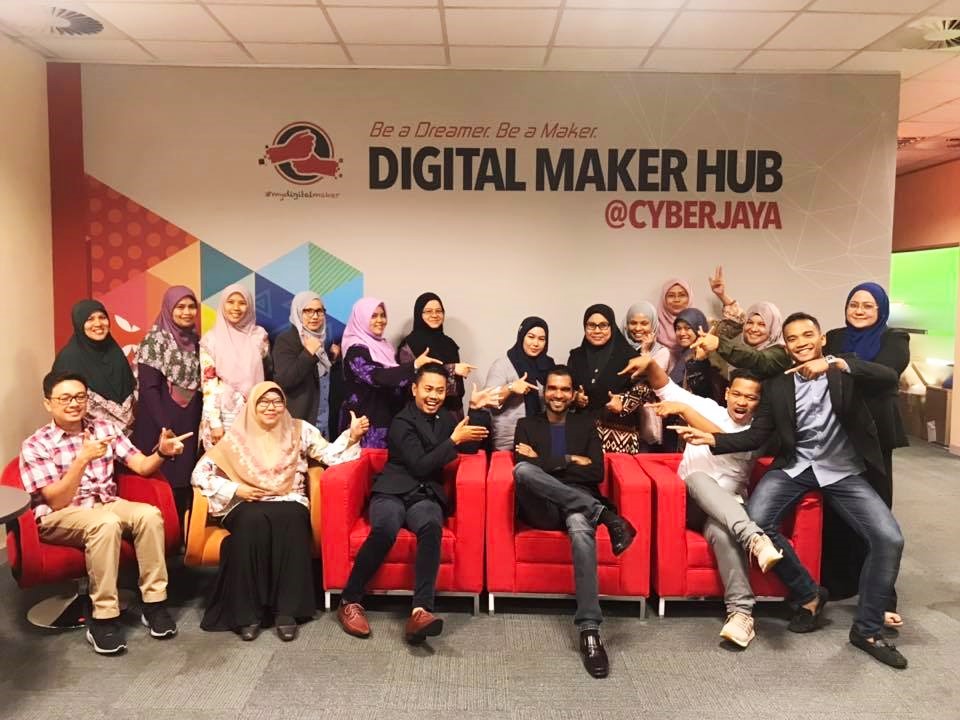 In 2018, we are entrusted by MDEC to conduct a Digital Marketing Course for 350 digital marketing lectures from the Community Colleges and Polytechnics in Malaysia. About 100 lecturers and trainers took part in this Google Analytics course.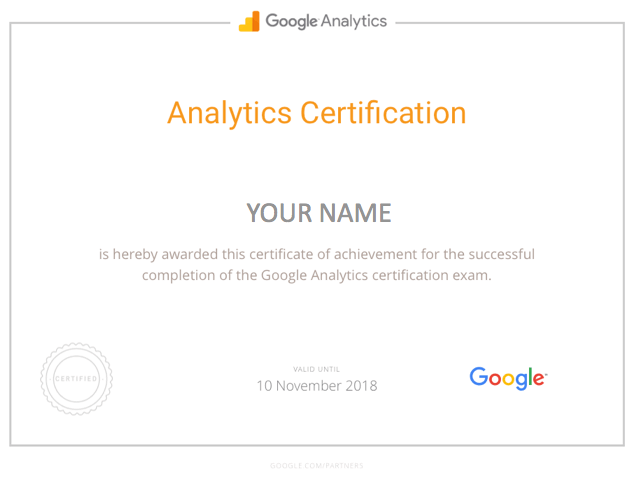 At the end of this course, participants will sit for the Google Analytics exam to qualify as a Google Certified Individual. Participants will receive a Certificate of Course Participation from MU DOT MY PLT and once participants pass the Google Analytics Exam, participants will receive the Google Analytics Certification from Google themselves.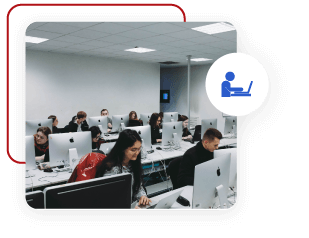 Hands-on Learning, Taught by Expert
High-quality classrooms that utilize hands-on learning training, intentional spaces, provided with computer and WiFi.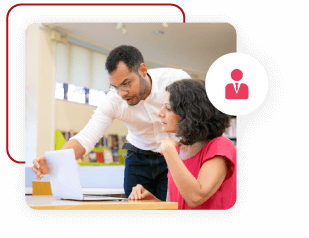 Personalised Mentorship
Get a knowledgeable mentor who guides your learning and is focused on answering your questions, motivating you and keeping you on track.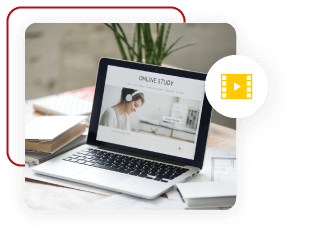 Continue to Learn with Online Learning
1 Year Access to LMS with step by step videos & guidebook exclusively produced by MU DOT MY PLT.

Guidebook Preview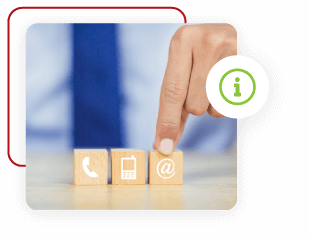 Get 3 months free email support after your training. Email to our trainer anytime.

Read more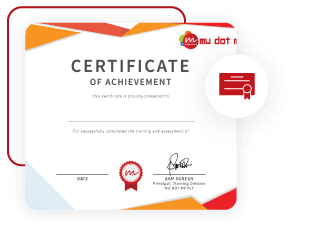 Certificate of Completion Provided
Participants will receive a Certificate of Completion on the last day of training.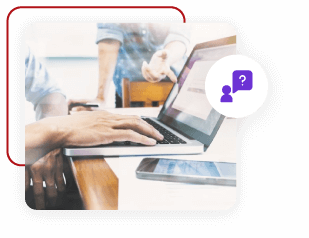 Every participant entitles for 1 free follow up training. Follow up training will be scheduled in the future. This will help you to catch up your learning.

Read more
Register Now / Get A Quote Now / Request Brochure
Please fill out the inquiry form below for official quotes and brochures. Check out our
FAQ
section.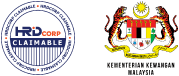 HRD Corp Claimable
MOF No: 357-02240271