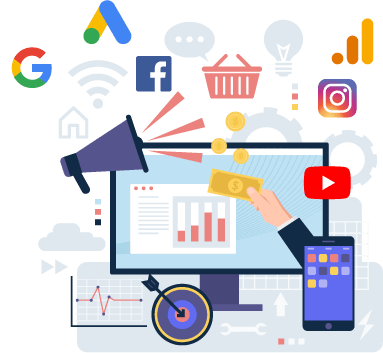 Digital Marketing Masterclass Training
Master the world of social and digital media marketing to grow your business
Hands-on Classroom Workshop
Digital marketing is vital for promoting a variety of brands across all social media platforms. Our Masterclass Digital Marketing course covers important aspects of digital marketing on social media such as Facebook, Instagram, Youtube and websites. This 5-day learning course will expose you to tips and strategies for growing your business.
Benefits of Digital Marketing Masterclass
Importance of Digital Marketing Masterclass
Social media users are boring  with traditional advertising such as magazines, brochures and newspapers. They realize they have a choice. 20% of 16- to 34-year-old choose to use media that does not force them to see a variety of ads.
They want someone to provide information that helps them make the right decision. They want to buy from brands that value their value. They want you to be part of their conversation.
The importance of digital marketing is to enable you to market to the public in a professional way without showing them inappropriate advertising and valuing them as human beings.
At the end of this Digital Marketing Masterclass Training, participants will be able to:
Who Should Attend Digital Marketing Masterclass Training?
Why Our Digital Marketing Masterclass Training?
In addition to our highly trained trainers of over 10,000 participants, we have also been appointed by MDEC (Malaysia Digital Economy Corporation) to conduct Digital Marketing training including the Google Analytics Digital Marketing Course and the Google Ads Digital Marketing Course for 350 Community College digital marketing lecturers and Polytechnic in Malaysia.
MDEC Appointed MU DOT MY PLT to recruit 350 digital marketing lecturers and trainers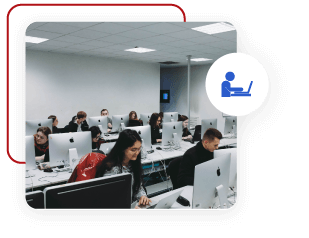 Hands-on Learning, Taught by Expert
High-quality classrooms that utilize hands-on learning training, intentional spaces, provided with computer and WiFi.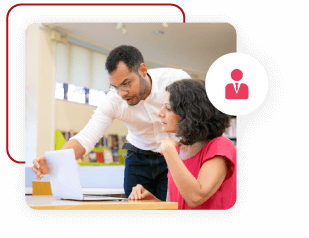 Personalised Mentorship
Get a knowledgeable mentor who guides your learning and is focused on answering your questions, motivating you and keeping you on track.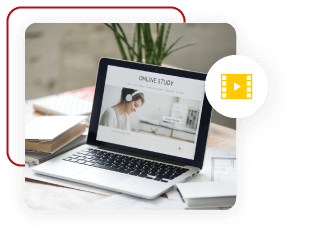 Continue to Learn with Online Learning
1 Year Access to LMS with step by step videos & guidebook exclusively produced by MU DOT MY PLT.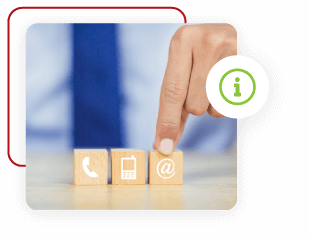 Get 3 months free email support after your training. Email to our trainer anytime.

Read more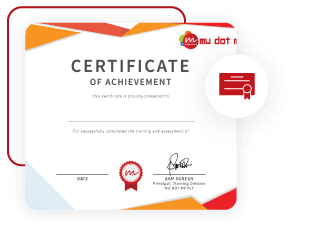 Certificate of Completion Provided
Participants will receive a Certificate of Completion on the last day of training.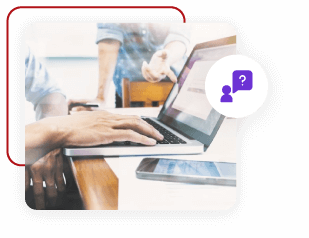 Every participant entitles for 1 free follow up training. Follow up training will be scheduled in the future. This will help you to catch up your learning.

Read more
Also Available: 3-Month Digital Marketing Masterclass Available (Advanced)
Register Now / Get A Quote Now / Request Brochure
Please fill out the inquiry form below for official quotes and brochures. Check out our
FAQ
section.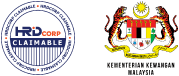 HRD Corp Claimable
MOF No: 357-02240271