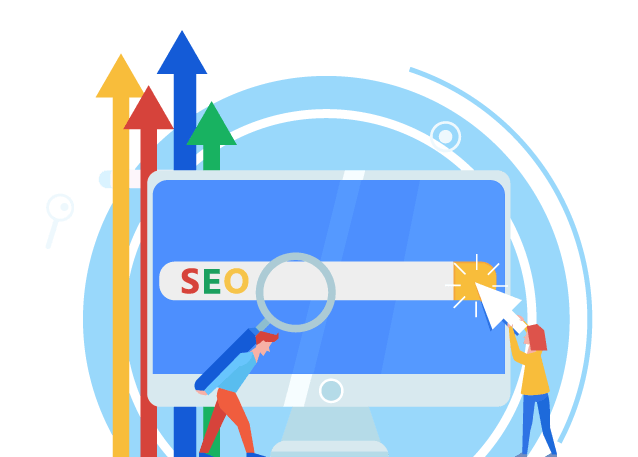 Search Engine Optimization (SEO) Training
Improve your website ranking to the higher level
Hands-on Classroom Workshop
How you rank your website on the first page on Google? We will teach you how to master the techniques of Search Engine Optimization accurately. You will learn how to produce great content, using the right keywords and website design to fit your needs and wants. SEO plays an important role in online marketing by contributing to a high ranking in search results, helping to build a company's brand. As more users visit your website, it will help increase your sales and revenue at the same time.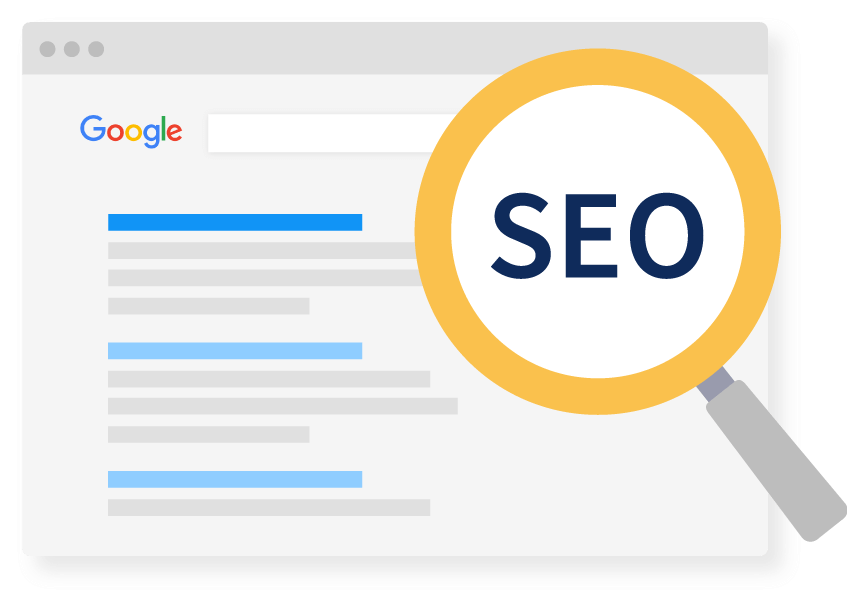 At the end of this SEO Training, participants will be able to:
Why You Need to Choose Us?
Our trainer, Mr Sam Suresh, has been credited as one of the judges for ExWAE's MWA, the Malaysian Websites Award 2018 (MWA). This program is a prestigious program and has been organized by Exabytes Group of Companies, a Leading Web Hosting Provider in Southeast Asia. With extensive experience in website and SEO, MU DOT MY is the best choice for you to improve the quality of your website.
Judge for Malaysian Website Awards (WMA)
SEO is one of the fastest and most effective ways to generate online business and increase sales.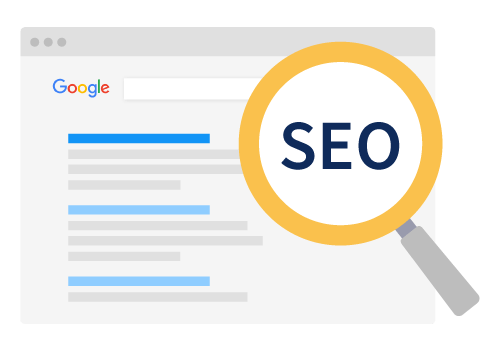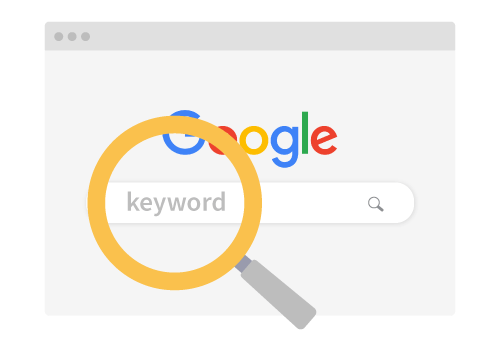 Help your target group find your website
62% of users will use search engine first when they want to buy your product. So, if you want your business to be part of the research process by users, it should appear in search results for keywords related to the product or service you offer.
Helps you ahead of your competitors
As you optimize your website, you are not just to improve your website's position but you can also see how well your website has been clicked by users.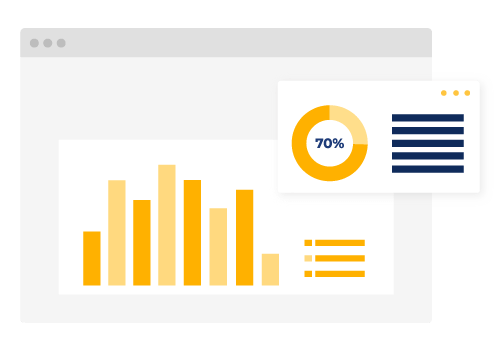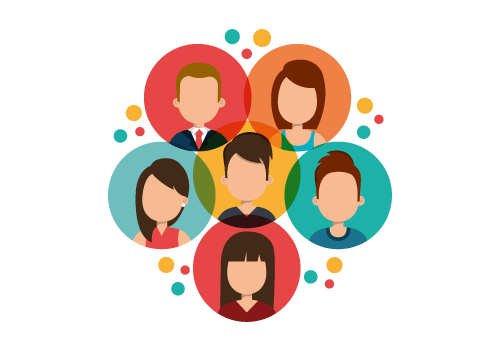 Increase your credibility and power
Consumers have access to many useful resources that can help them learn about their options before they talk to a sales representative. With SEO optimization and content marketing. When you create informative and affordable content, you have the opportunity to build trust and credibility with your customers.
Who Should Attend SEO Training?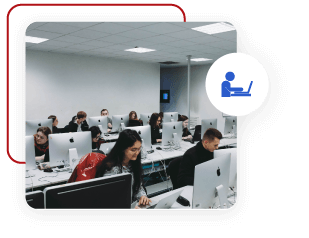 Hands-on Learning, Taught by Expert
High-quality classrooms that utilize hands-on learning training, intentional spaces, provided with computer and WiFi.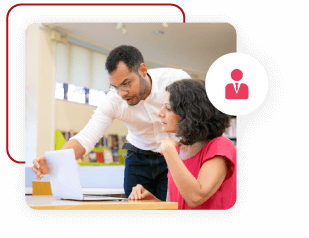 Personalised Mentorship
Get a knowledgeable mentor who guides your learning and is focused on answering your questions, motivating you and keeping you on track.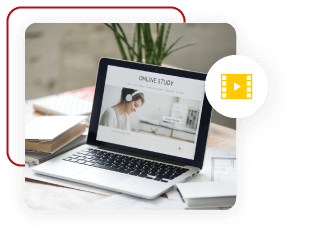 Continue to Learn with Online Learning
1 Year Access to LMS with step by step videos & guidebook exclusively produced by MU DOT MY PLT.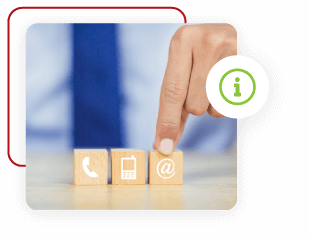 Get 3 months free email support after your training. Email to our trainer anytime.

Read more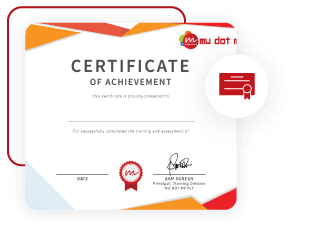 Certificate of Completion Provided
Participants will receive a Certificate of Completion on the last day of training.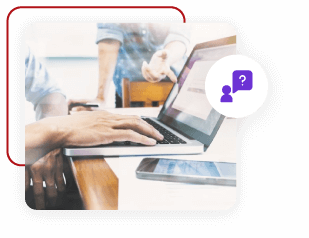 Every participant entitles for 1 free follow up training. Follow up training will be scheduled in the future. This will help you to catch up your learning.

Read more
Register Now / Get A Quote Now / Request Brochure
Please fill out the inquiry form below for official quotes and brochures. Check out our
FAQ
section.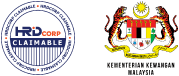 HRD Corp Claimable
MOF No: 357-02240271