The Most Popular Open Source Invoicing & CRM Software for Business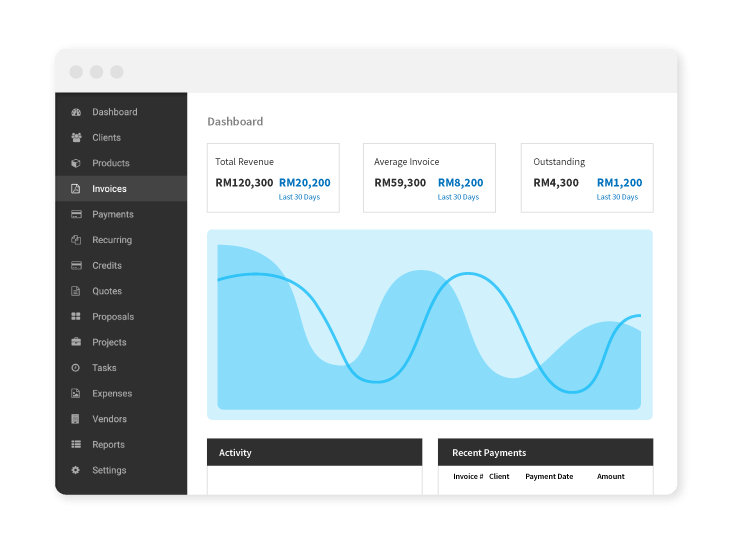 Mobile App available on App Store & Google Play.
Now you can create clients & invoices on the go, and get paid!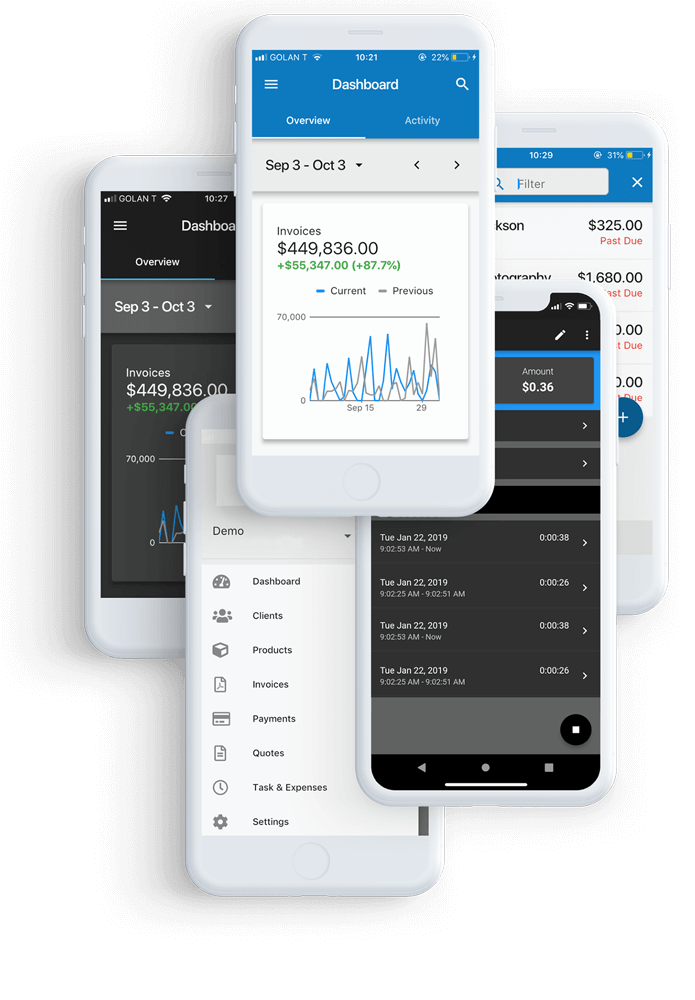 Made & Supported by Real People
Our Invoicing & CRM software is 100% open source, and supported by a growing community of developers around the world.