IR 4.0 Cloud Computing for Business
Hands-on Classroom Workshop
IR 4.0 Cloud computing for business course is about data driven business. IR 4.0 Cloud Computing become highly popular with businesses because it offers considerable savings together with high security, enormous capacity and allows you to host of managed services that is crucial for your business. Small business owners who want to reduce costs without sacrificing their ability to do business and compete with larger companies are using the cloud. If you are ready to put the cloud to work for your business, you can start small, so you can see the benefits without making major changes to your operations. Over time, you will discover new ways to use and benefit from the cloud.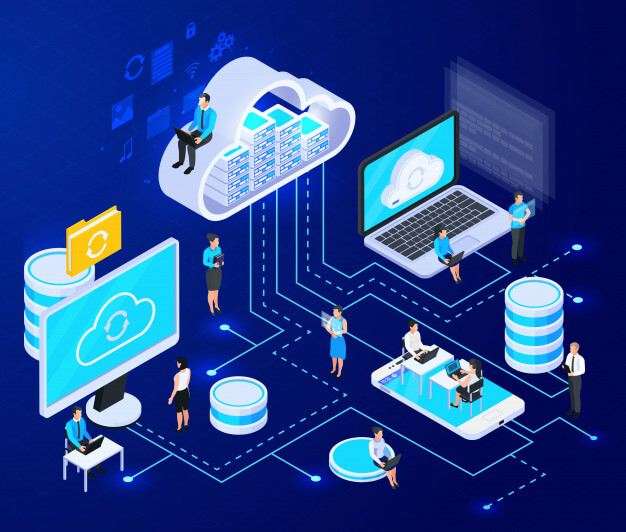 How this course will assist employers in embarking IR 4.0?
At the end of this IR 4.0 Cloud Computing for Business Training, participants will be able to:
Who Should Attend IR 4.0 Cloud Computing for Business Training?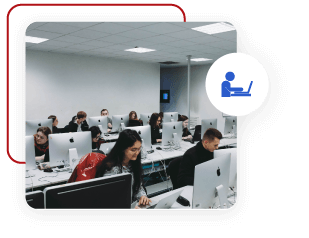 Hands-on Learning, Taught by Expert
High-quality classrooms that utilize hands-on learning training, intentional spaces, provided with computer and WiFi.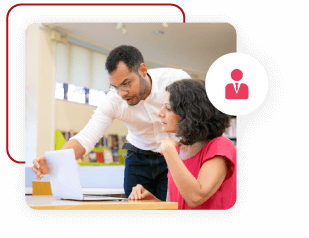 Personalised Mentorship
Get a knowledgeable mentor who guides your learning and is focused on answering your questions, motivating you and keeping you on track.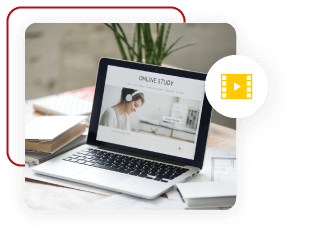 Continue to Learn with Online Learning
1 Year Access to LMS with step by step videos & guidebook exclusively produced by MU DOT MY PLT.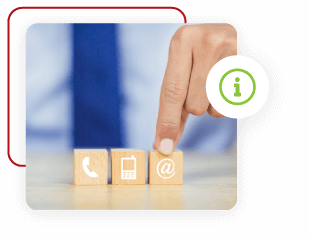 Get 6 months free email support after your training. Email to our trainer anytime.

Read more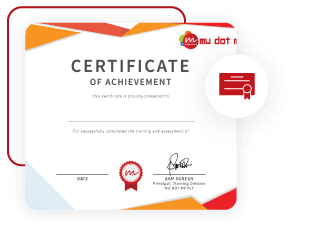 Certificate of Completion Provided
Participants will receive a Certificate of Completion on the last day of training.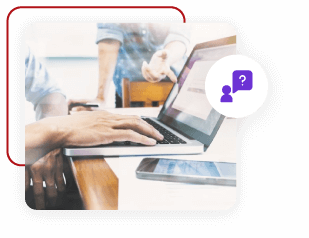 Every participant entitles for 1 free follow up training. Follow up training will be scheduled in the future. This will help you to catch up your learning.

Read more
Get A Quote Now / Request Brochure
Please fill out the inquiry form below for official quotes and brochures. Check out our
FAQ
section.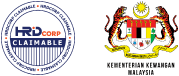 HRD Corp Claimable
MOF No: 357-02240271