Tableau Training Malaysia
Hands-on Classroom Workshop
Know how to use Microsoft Excel
Tableau Training Malaysia is a training that focuses mainly on how to use Tableau software to manage and visualize data. This training is open to all IT users, individuals, agencies, and sectors involved in data management.
Why do you need to attend this Tableau Training Malaysia training? In this training, we will teach you how to use Tableau to create basic data visualizations such as bar charts and pie charts. You'll also learn advanced data visualizations such as histograms, Gantt charts and treemaps. In addition, you will also be exposed to the various functions and advantages of Tableau such as Forecasting, Trend Lines, Drag and Drop functions and Dashboard interface. And best of all, you don't need any coding knowledge to use this software.
By the end of this training, participants are expected to be able to download, customize and use Tableau to produce data visualizations in a variety of ways without spending a lot of time. Participants will also be able to build visualizations of their data, connect and share with others without having to worry about their data security.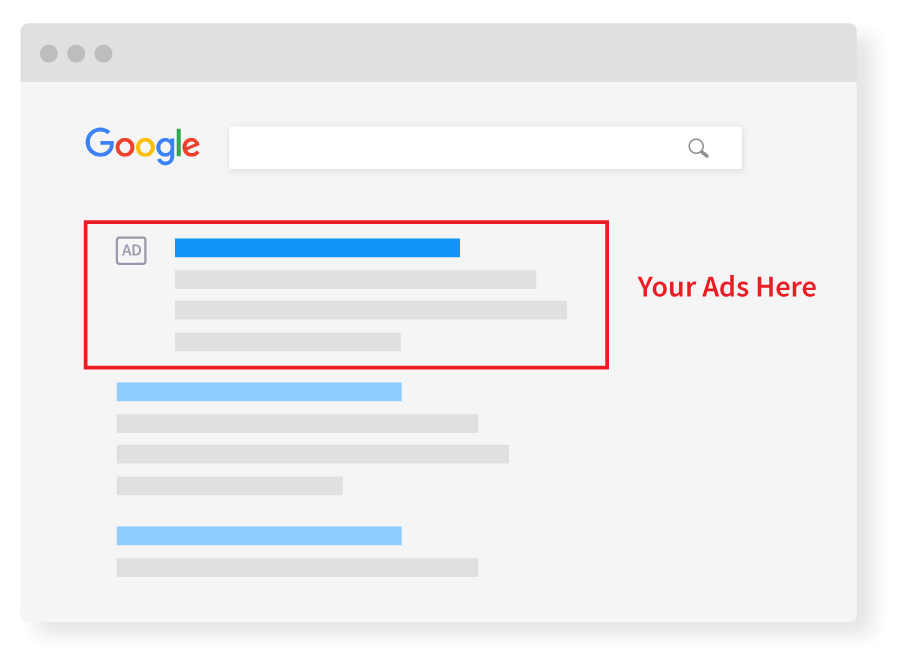 What You Will Learn In This Tableau Training?
Drill Down to look for a detailed information about that data, and Drill Up to surface back to the brief info given.
Using Filter to filter out the unnecessary data according to your own needs.
Using other tools equip in Tableau such as Drag and Drop.
Visualize and Share Your Data in Minutes With Tableau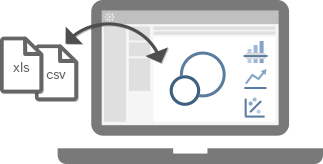 Open data and explore it with Tableau Desktop Edition. Drag & Drop. Create stunning visualizations with ease.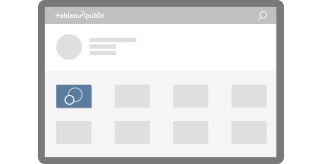 Save and store your visualizations on your Tableau profile.  Personalize your profile and connect with other authors.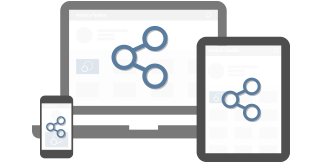 Share your visualizations with the world via social media. Or embed them on a site or blog. Your published vizzes are always live and interactive.
At the end of this Tableau Training, participants will be able to: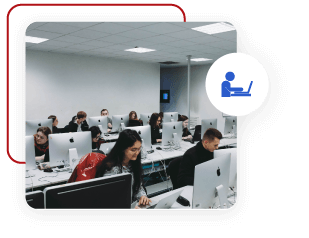 Hands-on Learning, Taught by Expert
High-quality classrooms that utilize hands-on learning training, intentional spaces, provided with computer and WiFi.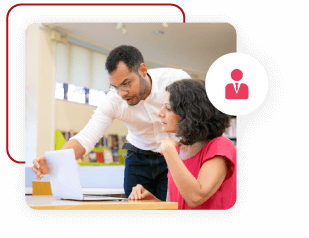 Personalised Mentorship
Get a knowledgeable mentor who guides your learning and is focused on answering your questions, motivating you and keeping you on track.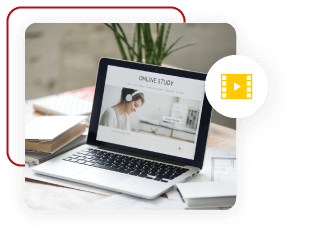 Continue to Learn with Online Learning
1 Year Access to LMS with step by step videos & guidebook exclusively produced by MU DOT MY PLT.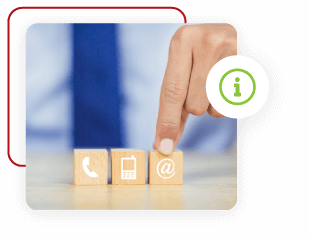 Get 3 months free email support after your training. Email to our trainer anytime.

Read more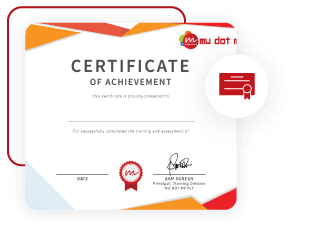 Certificate of Completion Provided
Participants will receive a Certificate of Completion on the last day of training.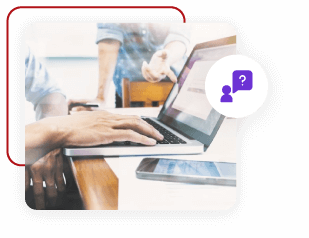 Every participant entitles for 1 free follow up training. Follow up training will be scheduled in the future. This will help you to catch up your learning.

Read more
What Is The Difference Between Tableau and Other Business Intelligence (BI) Software That's Already Available In The Market?
Who Should Attend This Tableau Training?
Connect your data from any software to Tableau without the risk of being stolen by others
With Tableau, you don't have to worry about changing your data format, as Tableau is able to connect with more than 40 existing data management software and resources. In addition to being able to connect data, connection and data sharing to Tableau are secure, as Tableau has a strong security system.
Why Choose Our Tableau Training?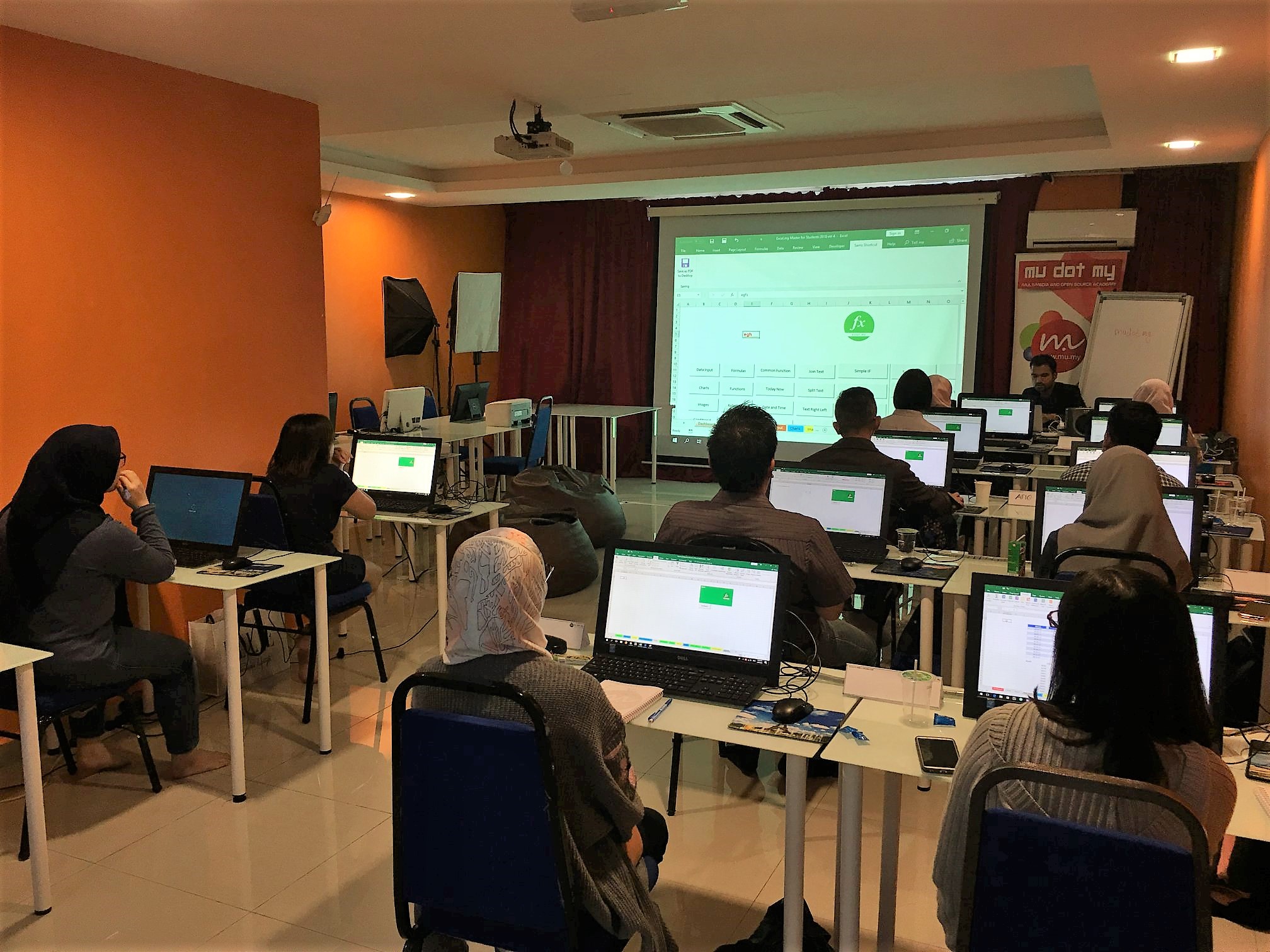 Since the establishment of MU DOT MY in 2008, we have conducted over 400-course sessions attended by over 10,000 participants, locally and internationally. Our trainees also train participants using Tableau software for more than 10 years through Tableau Training Malaysia.
Get A Quote Now / Request Brochure
Please fill out the inquiry form below for official quotes and brochures. Check out our FAQ section.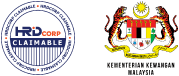 HRD Corp Claimable
MOF No: 357-02240271