Our technical engineers will help you solve your web, system and mobile app problems. From healing hacked website to debugging complex issues, we got you covered.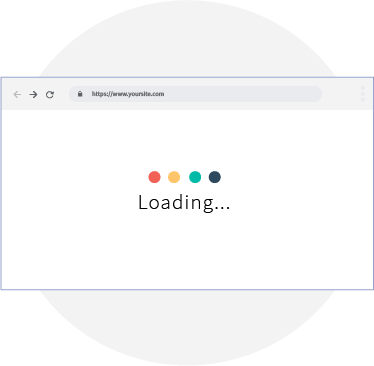 Let us fix slow loading website and improve your search engine ranking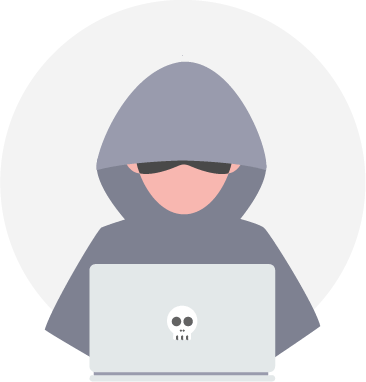 Heal hacked website or recover data from hacked website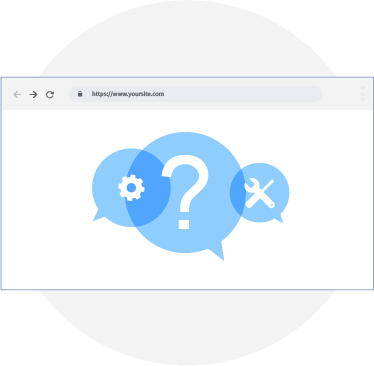 Need help with website functions
Configure advance system or plugins for you
You can buy service hours and we will help troubleshoot your problem.