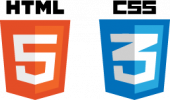 HTML5, CSS3 & Bootstrap Training
A basic training for those who want to become a web developer!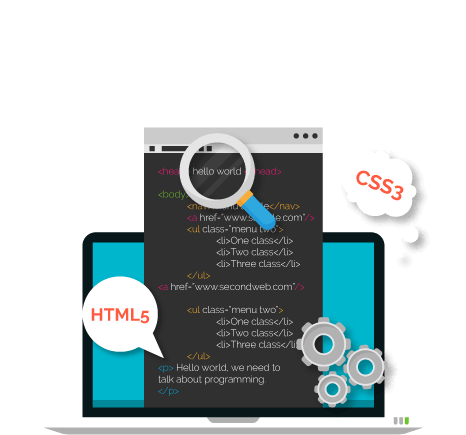 Hands-on Classroom Workshop
HTML5, CSS3 & Bootstrap training are practical training for learning the basics of web development or Mobile Apps using HTML5, CSS3 & Boostrap. Through this training, you will learn basic code from the beginning using a text editor. This HTML5, CSS3 & Bootstrap training is the most basic training for those who are interested in web development.
In this training, you will learn how to create a page structure, style the page using CSS and integrate with frameworks such as Bootstrap.
Topics of this HTML5 & CSS3 training includes;​
Importance of the Training
Almost all web uses  HTML & CSS. Even there are already open source for website creation like Joomla!, WordPress, and more, HTML and CSS are still important to learn. With just hand-written HTML and CSS writing, you have complete control over your own website. Most webmasters who have no basics in HTML will find it difficult to learn Programming and CMS. 
With basic knowledge through this HTML5, CSS3 & Bootstrap training, learning other web technologies like PHP, Laravel and more is easier.
At the end of this HTML5  CSS3 Training, participants will be able to:
Who Should Attend the Training?
This HTML5, CSS3 & Bootstrap Training is not specific to either party but is highly recommended for those who want to develop your own website. Little or no knowledge at all about HTML5, CSS3 & Bootstrap is not a hindrance for you to master in creating an exciting website!
Why Our HTML5, CSS3 & Bootstrap Training?

Our active experience in web development made us trusted by WordPress to speak at PLESK Apac Partner Day; private web hosting service with some of the best speakers like Jan Löffler (CTO of Plesk), Andrey Kugaevsky (Senior Program Manager of Plesk), Markus Galler (Marketing Vice President of Plesk), and more.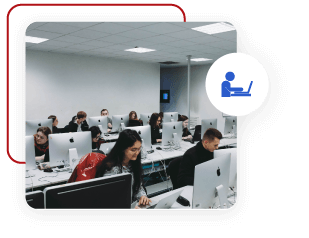 Hands-on Learning, Taught by Expert
High-quality classrooms that utilize hands-on learning training, intentional spaces, provided with computer and WiFi.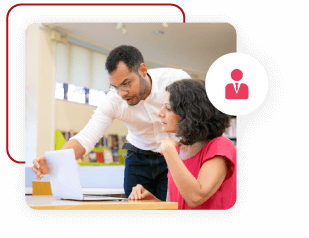 Personalised Mentorship
Get a knowledgeable mentor who guides your learning and is focused on answering your questions, motivating you and keeping you on track.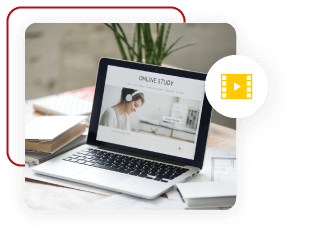 Continue to Learn with Online Learning
1 Year Access to LMS with step by step videos & guidebook exclusively produced by MU DOT MY PLT.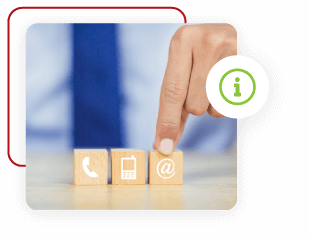 Get 3 months free email support after your training. Email to our trainer anytime.

Read more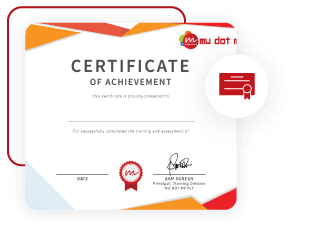 Certificate of Completion Provided
Participants will receive a Certificate of Completion on the last day of training.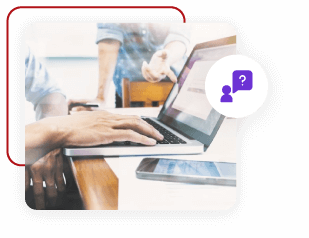 Every participant entitles for 1 free follow up training. Follow up training will be scheduled in the future. This will help you to catch up your learning.

Read more
Register Now / Get A Quote Now / Request Brochure
Please fill out the inquiry form below for official quotes and brochures. Check out our
FAQ
section.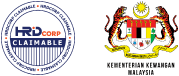 HRD Corp Claimable
MOF No: 357-02240271