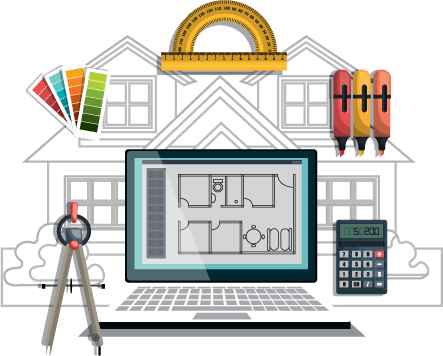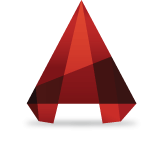 Improve skills in CAD program that is used globally
Hands-on Classroom Workshop
AutoCAD is a leading software developed for 2D and 3D Computer Aided Designs (CAD). AutoCAD is designed to easily create accurate drawings. AutoCAD is very flexible for users to change and draw instantly.
AutoCAD is well-known among professionals in the industry for its widespread use worldwide in the preparation of plan sheets; creating, modifying, and documenting electrical control systems for electrical design; developing floor plans, drawing of building permits and landscape layouts.
Importance of AutoCAD Training
AutoCAD Autodesk is an industry-standard for designing high-end CAD. Autodesk has an impact on the industrial draft solutions market and is a great fit for many professionals including product designers, architects, and instrumentation engineers. We've done some research on the benefits of AutoCAD for you.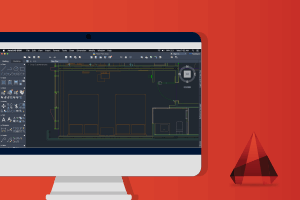 User-friendly
One thing you will love about AutoCAD is how easy it is to use. This software comes with a user-friendly interface that can understand how to operate in no time.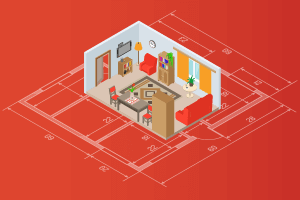 Contains specific drafting tools
These tools can be used to produce geometric dimensions, mechanical symbols, wild symbols, and surface texture symbols.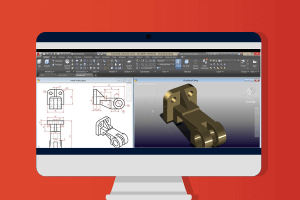 Offers professional designs
Flexible software that allows you to create a wide variety of designs. Additionally, you can reuse or modify designs through AutoCAD.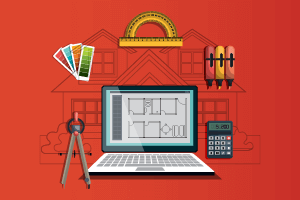 It has accurate measures and details
AutoCAD is very popular around the world for its accuracy. There will be less mistakes and you have the opportunity to fully realize your ideas.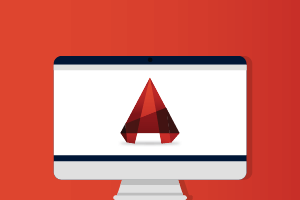 Simple documentation and printing in many forms
You can print the documentation to be accepted by various parties. Reproduction and cloning are super easy with AutoCAD.
Who Should Attend AutoCAD Training?
 It helps civil designers and engineers to design, analyse and solve design issues resulting in accurate designs including rail, roads and highways, land development, airports, drainage, storm and sanitary, and civil structures. This training also welcomes anyone who interested to build dynamic design and design your objects.
At the end of this AutoCAD Training, participants will be able to: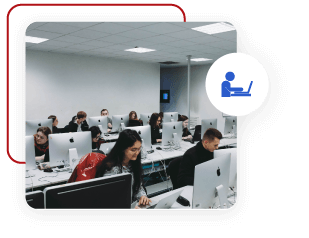 Hands-on Learning, Taught by Expert
High-quality classrooms that utilize hands-on learning training, intentional spaces, provided with computer and WiFi.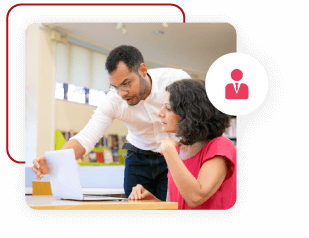 Personalised Mentorship
Get a knowledgeable mentor who guides your learning and is focused on answering your questions, motivating you and keeping you on track.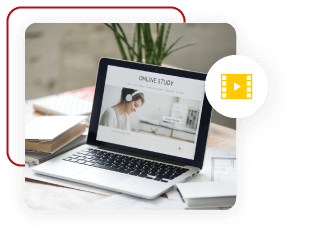 Continue to Learn with Online Learning
1 Year Access to LMS with step by step videos & guidebook exclusively produced by MU DOT MY PLT.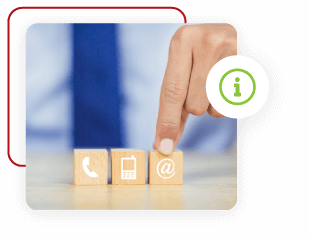 Get 3 months free email support after your training. Email to our trainer anytime.

Read more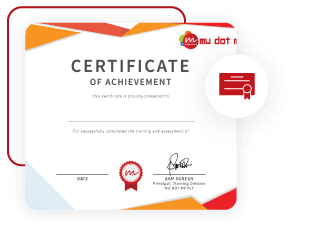 Certificate of Completion Provided
Participants will receive a Certificate of Completion on the last day of training.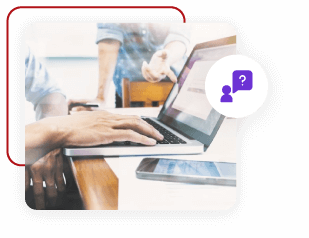 Every participant entitles for 1 free follow up training. Follow up training will be scheduled in the future. This will help you to catch up your learning.

Read more
Register Now / Get A Quote Now / Request Brochure
Please fill out the inquiry form below for official quotes and brochures. Check out our
FAQ
section.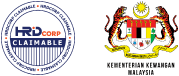 HRD Corp Claimable
MOF No: 357-02240271