Hands-on Classroom Workshop
Understanding of HTML & CSS
This JavaScript Training provides the basic knowledge needed to develop a dynamic website using JavaScript. It introduces students to client-side JavaScript and how the language can be used to convert static HTML web pages to dynamic, interactive websites.
JavaScript is the most popular programming language on the web, and is particularly important in other areas such as Mobile Apps development. JavaScript is the language used to write client-side code in a browser. If you want to write any kind of interaction on a website or web application, it requires JavaScript.
JavaScript in the Industry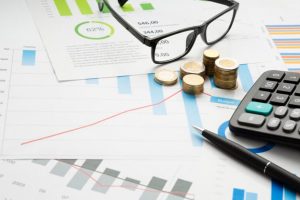 Financial
In finance, programming is useful in many situations. These conditions include price derivatives, the establishment of electronic trading systems, and management systems.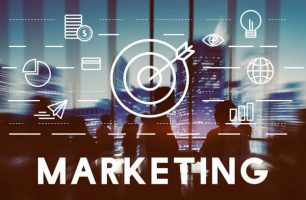 Advertising and Marketing
Most products are widely marketed through websites and other media platforms. JavaScript programming languages are used in digital advertising and product marketing processes.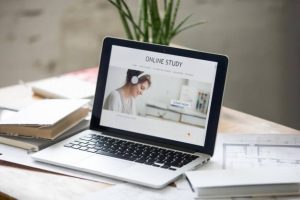 Education
Most websites have developed eLearning which is online learning about programming. This will make it easier for the general public to learn about JavaScript and to open the minds of young people about job opportunities in this field.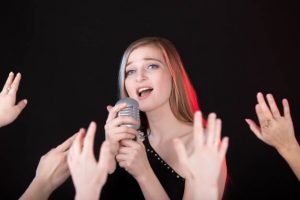 Entertainment
Most applications developed using JavaScript are a social networking portal for artists and fans in the entertainment industry.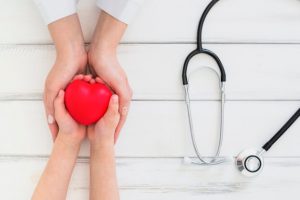 Healthcare
JavaScript (back-end) is frequently used in the healthcare industry to manage clinical, healthcare, hospital equipment manufacturers and more. In addition, the industry is increasingly marketing healthcare digitally in today's world.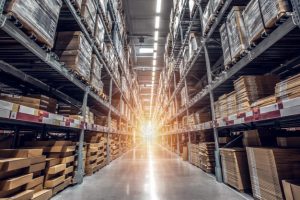 Retail
The retail sector is a widespread employment sector and involves other careers such as Engineers and web designers to have JavaScript knowledge to increase productivity in the retail industry.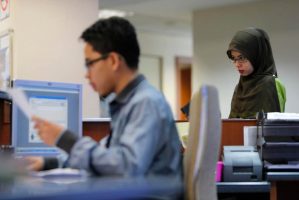 Government
Programmers among government employees and agencies mostly use JavaScript programming languages. Besides, jobs with programming expertise are listed among the most needed jobs in Malaysia.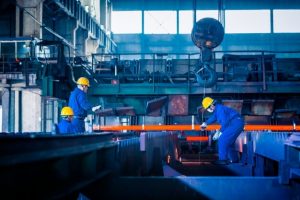 Manufacturing
Industry 4.0 is a current trend in technology involving data exchange in the manufacturing industry. Product-service systems are concepts that provide self-aware machines and self-learning machines, and further enhance performance in management and maintenance.
JavaScript is now used by 94.5% of all websites
At the end of this JavaScript Training, participants will be able to: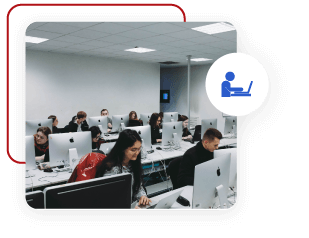 Hands-on Learning, Taught by Expert
High-quality classrooms that utilize hands-on learning training, intentional spaces, provided with computer and WiFi.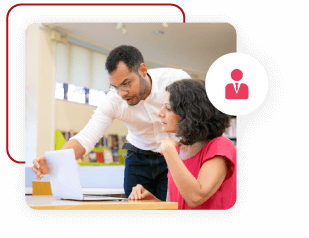 Personalised Mentorship
Get a knowledgeable mentor who guides your learning and is focused on answering your questions, motivating you and keeping you on track.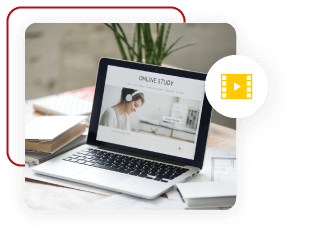 Continue to Learn with Online Learning
1 Year Access to LMS with step by step videos & guidebook exclusively produced by MU DOT MY PLT.

Guidebook Preview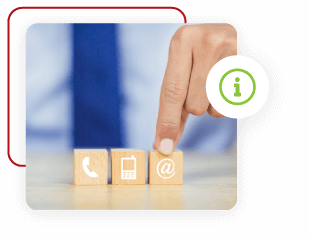 Get 3 months free email support after your training. Email to our trainer anytime.

Read more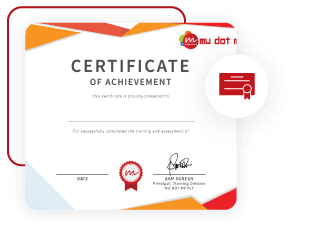 Certificate of Completion Provided
Participants will receive a Certificate of Completion on the last day of training.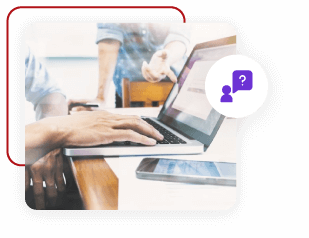 Every participant entitles for 1 free follow up training. Follow up training will be scheduled in the future. This will help you to catch up your learning.

Read more
Get A Quote Now / Request Brochure
Please fill out the inquiry form below for official quotes and brochures. Check out our
FAQ
section.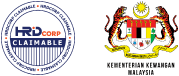 HRD Corp Claimable
MOF No: 357-02240271