Microsoft Office Weekly Classes

Hands-on Classroom Workshop
The key to one's success in Microsoft Office is the use and skill of its three main applications, Word, Excel and PowerPoint. With Word processors, spreadsheets and presentations, these applications meet the day-to-day needs of many fields of work.
Microsoft Office Weekly Classes are open to all groups, especially for new Computer and Microsoft Office users. This class provides the basic skills needed to improve skills as well as improve work productivity and make everyday tasks easier.
MU DOT MY provides Microsoft Word, Microsoft Excel and Microsoft Power Point learning with the latest editions to help enhance your learning.
Microsoft Office Increases Individual Marketability
Although your work uses only a few Microsoft Office applications, but most will require daily use of Microsoft Excel, Microsoft Word, and Microsoft PowerPoint.

Microsoft Excel
By attending a Microsoft Excel course, you will gain the skills more than other employees as well as employers' consideration of your level of proficiency in Microsoft Excel including knowledge of using pivot table functions, formula fuctions and formatting.

Microsoft Word
For written-word communications in business, Microsoft Word is the best choice system. Most employment sectors will be looking for someone who can perform tasks in Microsoft Word especially using SmartArt & Textboxes, Editing & Template Development and Formatting and Page Provisioning.

Microsoft PowerPoint
Microsoft PowerPoint allows us to create custom slides for display on the screen. It is also built with ease to organize presentations, and includes text, pictures, graphics, and spreadsheet tables.
The industry is now expecting 'job seekers' to have Microsoft Office skills and productivity software recommended in businesses around the world. You may not need to be an expert in Microsoft Office, but an increase in your job prospects and credibility as a more experienced employee will help you to become more efficient with knowledge basics of Microsoft Office.
At the end of this Microsoft Office training, participants will be able to: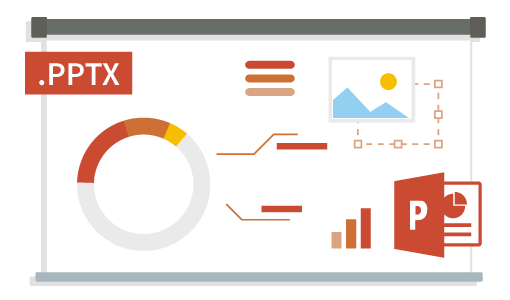 Use Microsoft PowerPoint functions of basic/advanced level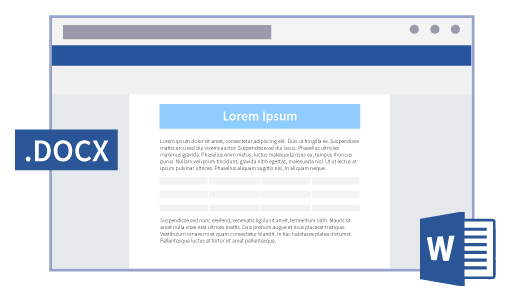 Use Microsoft Word functions of basic/advanced level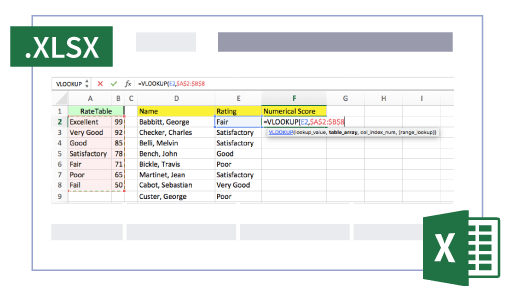 Use Microsoft Excel functions of basic/advanced level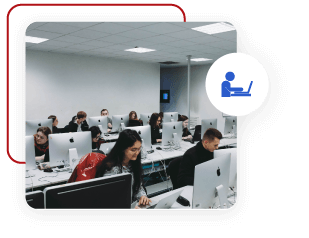 Hands-on Learning, Taught by Expert
High-quality classrooms that utilize hands-on learning training, intentional spaces, provided with computer and WiFi.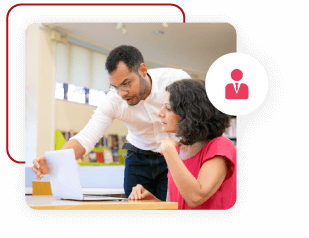 Personalised Mentorship
Get a knowledgeable mentor who guides your learning and is focused on answering your questions, motivating you and keeping you on track.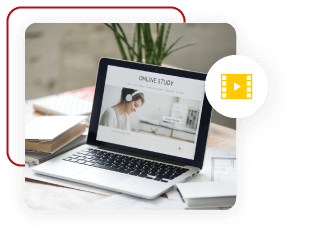 Continue to Learn with Online Learning
1 Year Access to LMS with step by step videos & guidebook exclusively produced by MU DOT MY PLT.

Guidebook Preview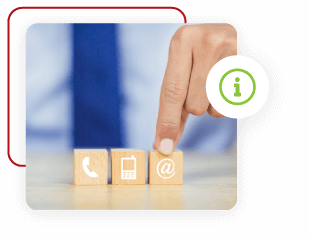 Get 3 months free email support after your training. Email to our trainer anytime.

Read more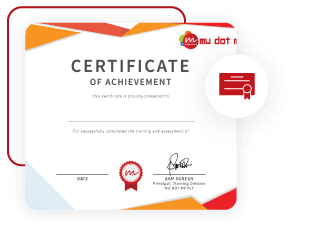 Certificate of Completion Provided
Participants will receive a Certificate of Completion on the last day of training.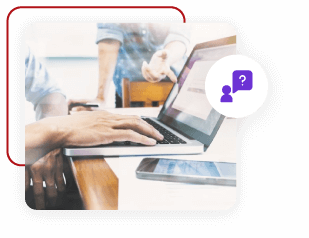 Every participant entitles for 1 free follow up training. Follow up training will be scheduled in the future. This will help you to catch up your learning.

Read more
Improve your skills and develop your career by joining our training now!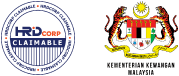 HRD Corp Claimable
MOF No: 357-02240271
Clients can attend the training at our computer lab based on the given date. Pay per person.
Get A Quote Now / Request Brochure
Still have questions? Check out our FAQ section or fill up enquiry form.
Our marketing ninja's will get in touch with you.