Microsoft PowerPoint Presentation & Skills Training
Great PowerPoint presentations are never boring. Make sure your audience is focused on your presentation!
Hands-on Classroom Workshop
Know basic computer features and file explorer
Microsoft PowerPoint is an available application used to create professional presentations for effective message delivery. There are various functions available in Microsoft PowerPoint including advanced text editing functions, how to create graphics, media, animations and how to customize template design and slideshow.
Microsoft PowerPoint is a standard component of software integrated with Office Word, Excel, and other productivity tools. The program uses slides to convey multimedia-rich information.
The Importance of Microsoft Powerpoint to Users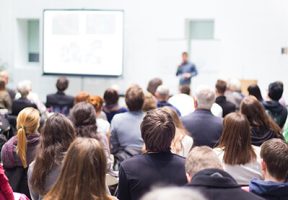 Lecturers
Microsoft Powerpoint is used as a medium for delivering scientific materials in a learning syllabus.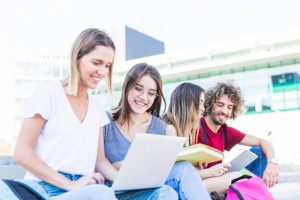 Students
With Microsoft PowerPoint, students can read or get notes that they learned in the class. They also can create exciting PowerPoint presentations with their creativity ideas to present in front of lecturers.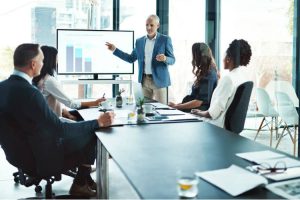 Public or private sector employees
Microsoft PowerPoint is used to present any topic that related of their work. Employers can also apply Microsoft PowerPoint as a medium to showcase the company's performance to its employees.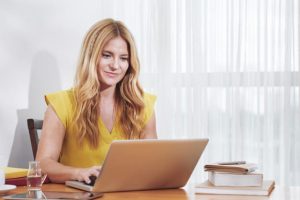 Unlimited Users
With Microsoft PowerPoint, anyone can create brochures and advertisements about their business or anything with their own ideas. It can save your money without hire someone else to do it.
At the end of this Microsoft PowerPoint Presentation & Skills  Training, participants will be able to:
Tips to Make Your Presentation be Great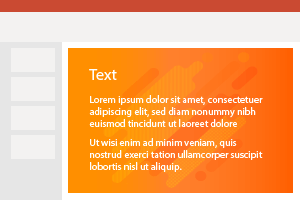 40 words
At least 40 words will suffice in one PowerPoint presentation.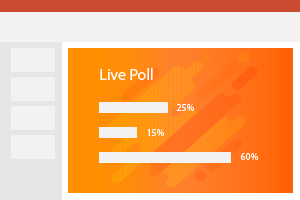 Live Polls
Live polls are when you have questions or opinions related to your presentation, the audience does not have to raise their hands and answer the questions, but they can simply respond using a mobile phone or laptop and the answers which is right or wrong will be displayed on the PowerPoint screen.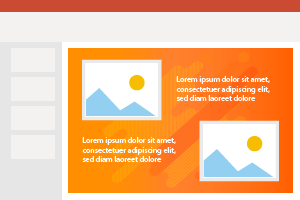 Graphic
Audiences are more likely to see pictures than texts in understanding a concept or description.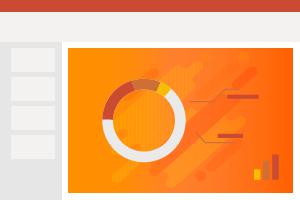 Diagram and Table
If you are focused on explanation for the something comparison, it is the best explained by using diagrams or tables for the audience to have better understand.
Who Should Attend Microsoft PowerPoint Training?
Why You Should Take This Course?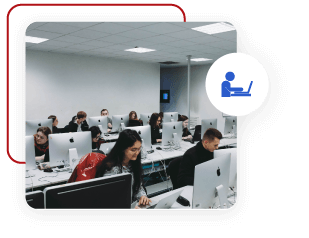 Hands-on Learning, Taught by Expert
High-quality classrooms that utilize hands-on learning training, intentional spaces, provided with computer and WiFi.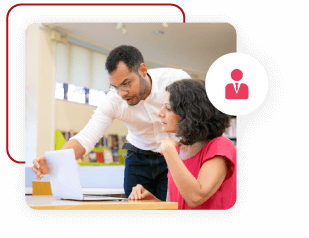 Personalised Mentorship
Get a knowledgeable mentor who guides your learning and is focused on answering your questions, motivating you and keeping you on track.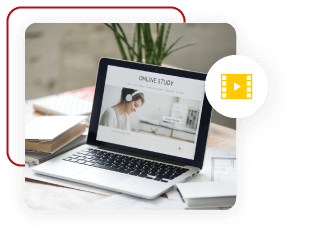 Continue to Learn with Online Learning
1 Year Access to LMS with step by step videos & guidebook exclusively produced by MU DOT MY PLT.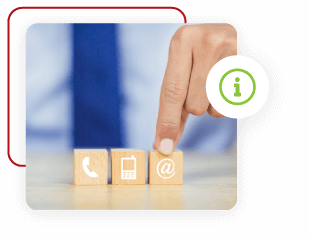 Get 3 months free email support after your training. Email to our trainer anytime.

Read more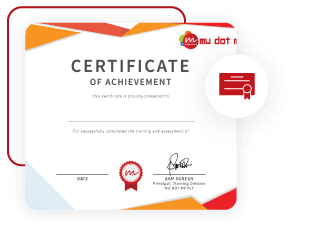 Certificate of Completion Provided
Participants will receive a Certificate of Completion on the last day of training.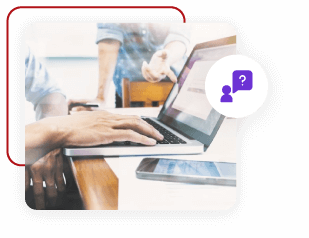 Every participant entitles for 1 free follow up training. Follow up training will be scheduled in the future. This will help you to catch up your learning.

Read more
Register Now / Get A Quote Now / Request Brochure
Please fill out the inquiry form below for official quotes and brochures. Check out our
FAQ
section.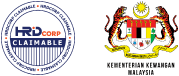 HRD Corp Claimable
MOF No: 357-02240271