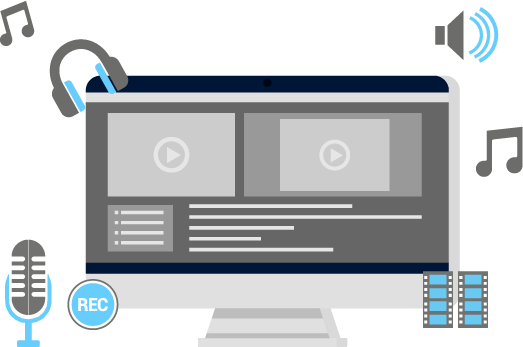 Adobe After Effects Training
Hands-on Classroom Workshop
The Adobe After Effects Training is a complete lesson for everyone, focusing on the use of Adobe After Effects software and how to create special effects provided in this software. The training also covers how to produce and edit composite digital videos and includes special effects for presentation purposes, visual content and teaching content. This software is best used to improve the video produced for film production, video games and television viewing.
By the end of this training, participants are expected to be able to create beautiful video, complete with special effects and transitions. Students are also able to do tracking, keying, creating animations and composition using Adobe After Effects.
Adobe After Effects Features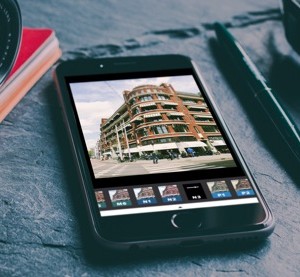 Capture inspiration and create assets wherever you are using mobile apps like new Adobe Hue CC and Shape CC. Then, bring your assets into After Effects to create rich motion graphics and effects.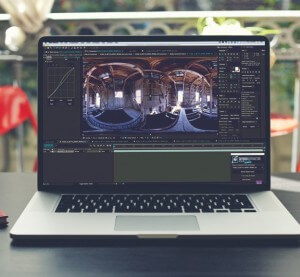 Create without interruptions now that After Effects let you adjust the properties of the composition and even resize panels without stopping playback.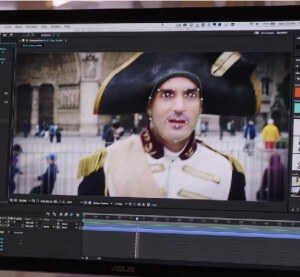 Use the new Face Tracker to apply effects to selected areas of faces. Color-correct or blur, track measurements or track points to change things like eye color.
At the end of this Adobe After Effects Training, participants will be able to:
Who Should Attend Our Adobe After Effects Training?
Our Adobe After Effects Training Clients

Adobe After Effects Comes With 4D Cinema Support, Allowing You To Create 3D Objects In Your Video or Projects.
The 4D Cinema provided in Adobe After Effects can be used for modelling, animation and rendering in 3D. In addition, it has a very flexible and easy to use interface.
Why Choose Our Adobe After Effects Training?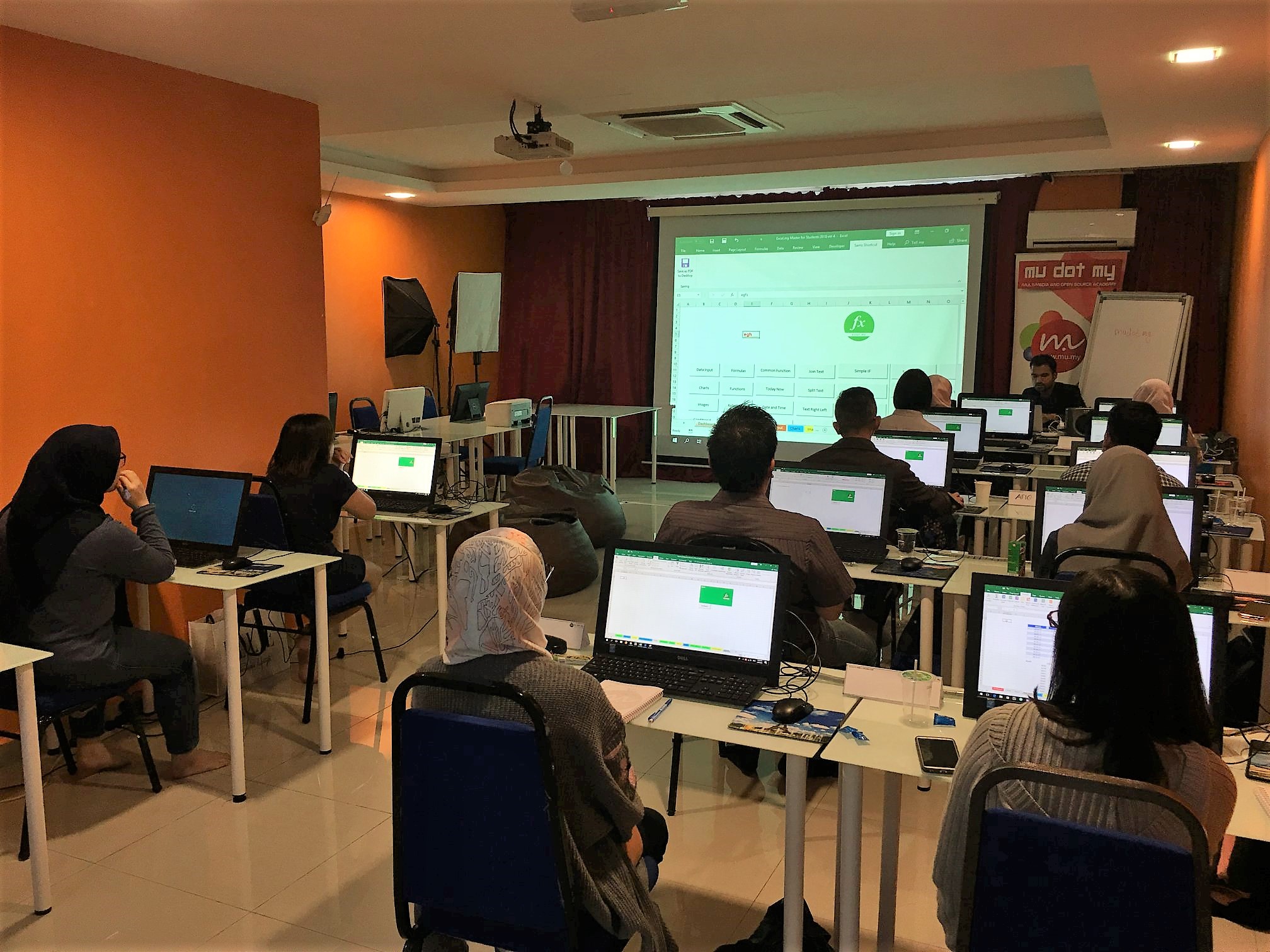 We have been involved in organizing over 400 course sessions with over 10,000 participants since the establishment of MU DOT MY in 2008. Our courses are accredited and approved by the HRDF.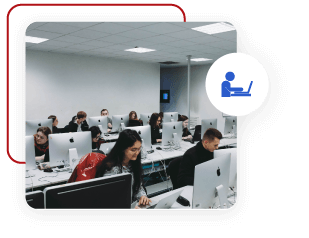 Hands-on Learning, Taught by Expert
High-quality classrooms that utilize hands-on learning training, intentional spaces, provided with computer and WiFi.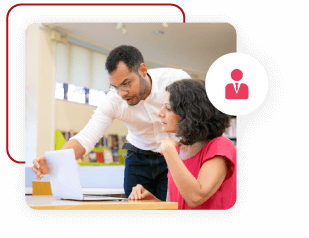 Personalised Mentorship
Get a knowledgeable mentor who guides your learning and is focused on answering your questions, motivating you and keeping you on track.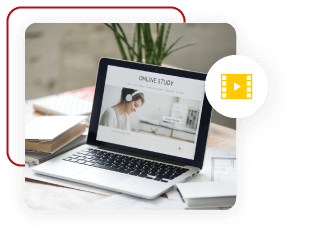 Continue to Learn with Online Learning
1 Year Access to LMS with step by step videos & guidebook exclusively produced by MU DOT MY PLT.

Guidebook Preview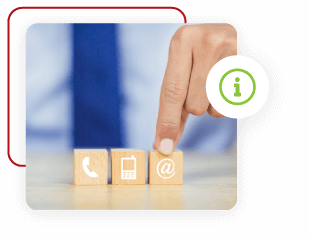 Get 3 months free email support after your training. Email to our trainer anytime.

Read more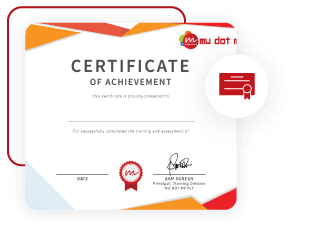 Certificate of Completion Provided
Participants will receive a Certificate of Completion on the last day of training.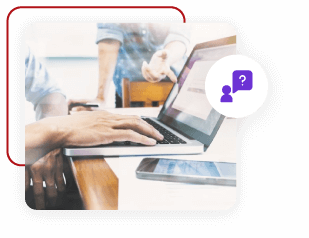 Every participant entitles for 1 free follow up training. Follow up training will be scheduled in the future. This will help you to catch up your learning.

Read more
Register Now / Get A Quote Now / Request Brochure
Please fill out the inquiry form below for official quotes and brochures. Check out our
FAQ
section.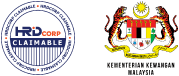 HRD Corp Claimable
MOF No: 357-02240271