Adobe Premiere Pro Training
Realize your creatives idea
Hands-on Classroom Workshop
Adobe Premiere Pro is a widely used application for video editing, movies, television advertising and online videos. This application is also available from Adobe Creative Cloud applications. Has various tools such as multi-camera editing features, keying, dynamic trimming, color editing, tapeless media and video and audio effects that are required to produce a work. In addition to being a priority for video production companies and multimedia designers, Premiere Pro is also used by news stations, professional marketing companies and design companies to produce and edit video content.
Premiere Pro can be used for all the basic video editing tasks required to produce high quality, high quality video. It can be used to import video, audio and graphics, and is used to create new edited versions of videos that can be exported to the medium and format required for distribution. When making videos using Premiere Pro, various videos and still images can also be edited along with the After Effects add-on.
Why is Adobe Premiere most popular among editors?
Easy to handle and convenient for everyone, even for newbie users.
A smooth process of implementing user-friendly videos and software with a variety of effects.
Free open-source application that can be used by anyone.
Why Our Adobe Premiere Training?
At the end of this Adobe Premiere Pro Training, participants will be able to:
Who Should Attend Adobe Premiere Pro Training?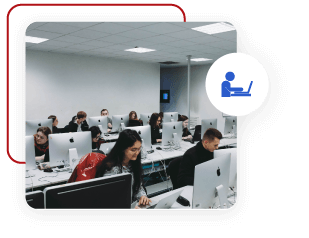 Hands-on Learning, Taught by Expert
High-quality classrooms that utilize hands-on learning training, intentional spaces, provided with computer and WiFi.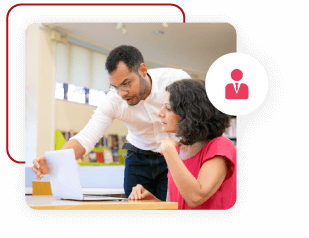 Personalised Mentorship
Get a knowledgeable mentor who guides your learning and is focused on answering your questions, motivating you and keeping you on track.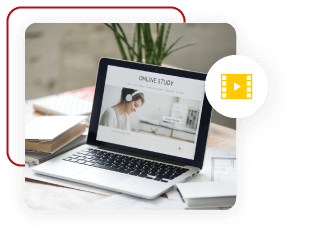 Continue to Learn with Online Learning
1 Year Access to LMS with step by step videos & guidebook exclusively produced by MU DOT MY PLT.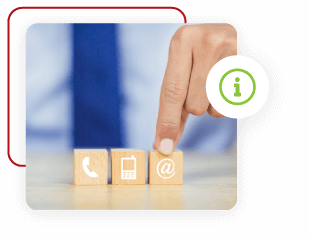 Get 3 months free email support after your training. Email to our trainer anytime.

Read more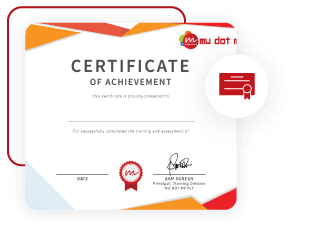 Certificate of Completion Provided
Participants will receive a Certificate of Completion on the last day of training.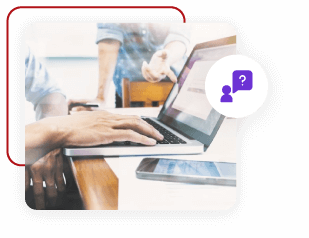 Every participant entitles for 1 free follow up training. Follow up training will be scheduled in the future. This will help you to catch up your learning.

Read more
Register Now / Get A Quote Now / Request Brochure
Please fill out the inquiry form below for official quotes and brochures. Check out our
FAQ
section.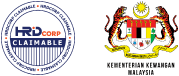 HRD Corp Claimable
MOF No: 357-02240271