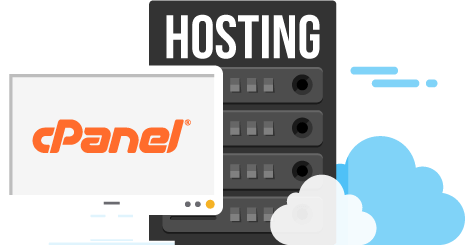 Hosting & Website Management Training
Hands-on Classroom Workshop
Learn what hosting and cPanel are in our Website Management & Hosting Training. In this training, you will learn how to get domain names, DNS and web hosting to develop your website. This is fundamental mandatory knowledge for all webmasters.
At the end of this training, participants will be able to develop their own website, complete with domain names, web hosting and DNS. Participants will also be able to manage their website for their business, company or organization.
Basic Learning Develops Websites, Scripts, Databases And Hosting
Get the complete Guide to developing your own website
Our training teaches you how to get the domain, DNS, and hosting while managing the website that you have created.
Why Choose Our Hosting & Website Management Training?
Since it was established in 2008, we have conducted over 400-course sessions, and trained over 10,000 attendees. In addition to the long experience of running the course, our trainer is a qualified person in the course. He is one of the judges awarded the Malaysia Website Award (MWA) 2018 organized by Exabytes Group of Companies, a Leading Web Hosting Provider in Southeast Asia.
Malaysian Website Awards 2018 (MWA) Judge
At the end of this Hosting & Website Management Training, participants will be able to: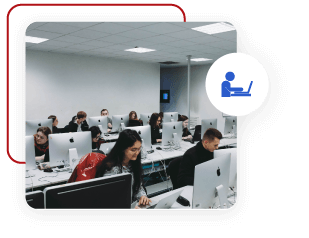 Hands-on Learning, Taught by Expert
High-quality classrooms that utilize hands-on learning training, intentional spaces, provided with computer and WiFi.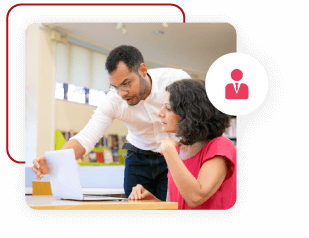 Personalised Mentorship
Get a knowledgeable mentor who guides your learning and is focused on answering your questions, motivating you and keeping you on track.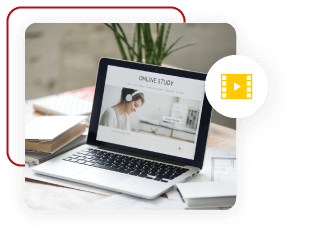 Continue to Learn with Online Learning
1 Year Access to LMS with step by step videos & guidebook exclusively produced by MU DOT MY PLT.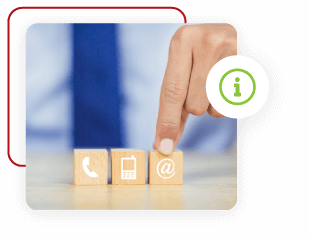 Get 3 months free email support after your training. Email to our trainer anytime.

Read more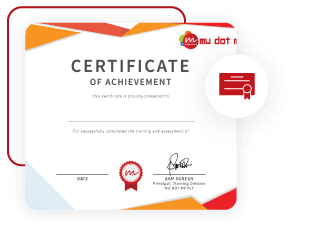 Certificate of Completion Provided
Participants will receive a Certificate of Completion on the last day of training.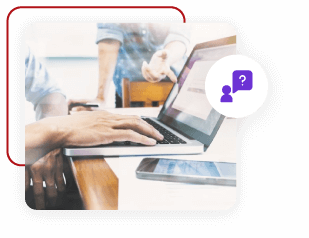 Every participant entitles for 1 free follow up training. Follow up training will be scheduled in the future. This will help you to catch up your learning.

Read more
Register Now / Get A Quote Now / Request Brochure
Please fill out the inquiry form below for official quotes and brochures. Check out our
FAQ
section.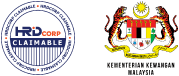 HRD Corp Claimable
MOF No: 357-02240271