Microsoft Access Training
Hands-on Classroom Workshop
Suitable For All Especially Those Involved in Management and Data Analysis.
Microsoft Access is a software for creating and managing databases, developed by Microsoft Corporation. Microsoft Access is equipped with Forms, Query and Relationship functionality. The software also provides the Reports function, enabling users to create reports directly from this software without having to open any other software, thus saving users time. 
This Microsoft Access Training is organized with the purpose of helping participants learn how to use Microsoft Access. This training will focus on how to create a database, store and manipulate data, and create data reports using Microsoft Access. 
At the end of this training, users will learn and be able to store and access data in the table, analyze data, link data and create data reports using the tools provided in Microsoft Access.
At the end of this training, participants are expected to be able to:
How Does Microsoft Access Help You Work Daily?
What Can You Do With Microsoft Access?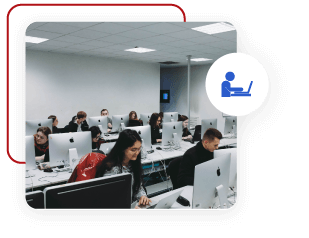 Hands-on Learning, Taught by Expert
High-quality classrooms that utilize hands-on learning training, intentional spaces, provided with computer and WiFi.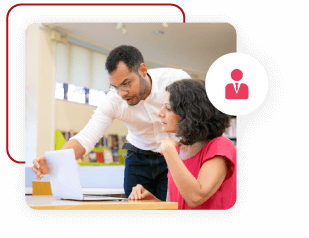 Personalised Mentorship
Get a knowledgeable mentor who guides your learning and is focused on answering your questions, motivating you and keeping you on track.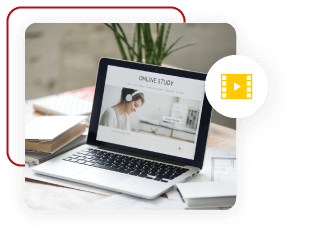 Continue to Learn with Online Learning
1 Year Access to LMS with step by step videos & guidebook exclusively produced by MU DOT MY PLT.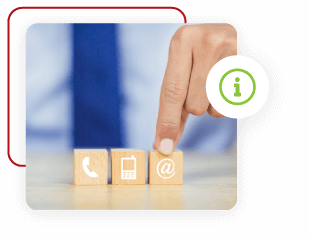 Get 3 months free email support after your training. Email to our trainer anytime.

Read more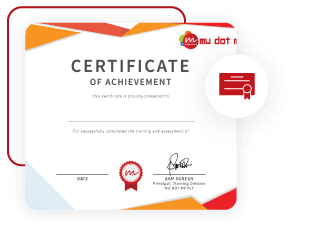 Certificate of Completion Provided
Participants will receive a Certificate of Completion on the last day of training.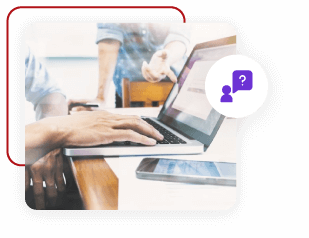 Every participant entitles for 1 free follow up training. Follow up training will be scheduled in the future. This will help you to catch up your learning.

Read more
Who Should Attend Microsoft Access Training?
Why Choose Our Microsoft Access Training?
Register Now / Get A Quote Now / Request Brochure
Please fill out the inquiry form below for official quotes and brochures. Check out our
FAQ
section.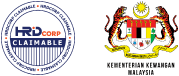 HRD Corp Claimable
MOF No: 357-02240271