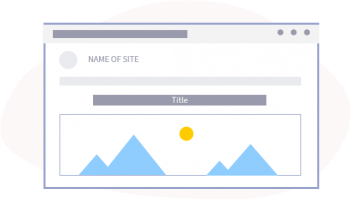 Gorgeous, Hand-Crafted Web Design
We've spent thousands of hours developing a huge selection of hand-crafted CMS design templates that are available at no cost to our customers. Our designs can be used or modified with our amazing web design software.
Full Design Advance Code Access
Advanced users can access the HTML, CSS and JS files for any CMS design via FTPS or the code editor built into our web design software. With complete flexibility and no special languages to learn.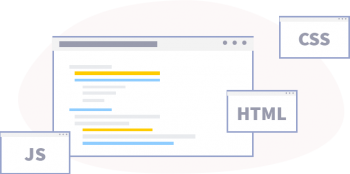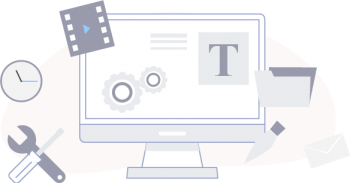 Customize Your Web Design
You're not stuck with static, pre-made web design templates. Our intuitive web design software makes it easy for anyone to adjust colors, fonts, images and more with familiar and easy-to-use controls.
Get in touch with us and send some basic info for a quick quote.