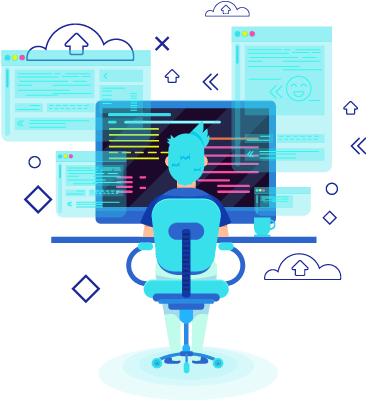 Nearly 20 million domains use PHP on sites like Wikipedia and Facebook and in some of the world's largest open-source projects such as WordPress and Drupal.
Hands-on Classroom Workshop
Understanding of HTML & CSS
PHP is a popular programming language optimized for dynamic web and application-based web sites, such as system registration, shopping cart and voting system. There are various websites such as Facebook and Yahoo, which use PHP widely. In the long run, you may want to have multiple ways of using PHP and MySQL without an Internet connection and hosting provider or ISP. Therefore, you can work on your own computer anytime you want, and then load the script. Our instructor will walk you through the steps of using PHP in Apache web software. At the end of our PHP MYSQL Training, you will be able to generate dynamic HTML, collect and store their data input into MySQL.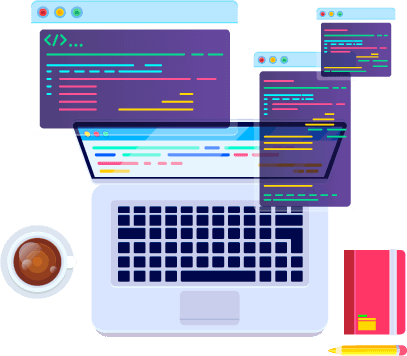 Explore PHP and learn what it takes to work within one of the most popular web languages.
Importance of PHP & MySQL Training​
At the end of this PHP & MySQL Training, participants will be able to: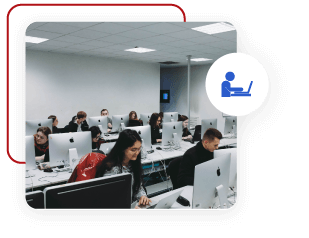 Hands-on Learning, Taught by Expert
High-quality classrooms that utilize hands-on learning training, intentional spaces, provided with computer and WiFi.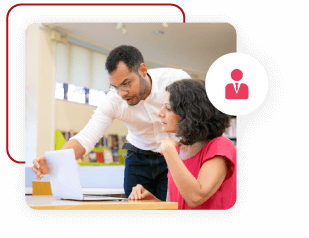 Personalised Mentorship
Get a knowledgeable mentor who guides your learning and is focused on answering your questions, motivating you and keeping you on track.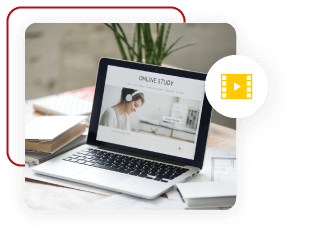 Continue to Learn with Online Learning
1 Year Access to LMS with step by step videos & guidebook exclusively produced by MU DOT MY PLT.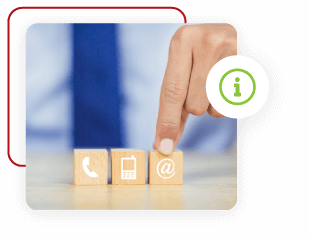 Get 3 months free email support after your training. Email to our trainer anytime.

Read more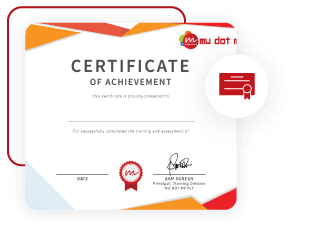 Certificate of Completion Provided
Participants will receive a Certificate of Completion on the last day of training.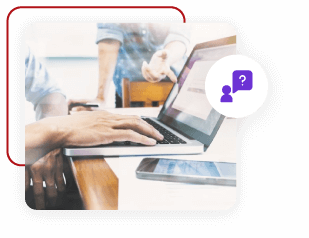 Every participant entitles for 1 free follow up training. Follow up training will be scheduled in the future. This will help you to catch up your learning.

Read more
Also Available: 3-Month PHP, MySQL & Laravel Training Available (Fundamental-Advanced)
Get A Quote Now / Request Brochure
Please fill out the inquiry form below for official quotes and brochures. Check out our
FAQ
section.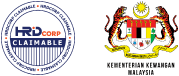 HRD Corp Claimable
MOF No: 357-02240271