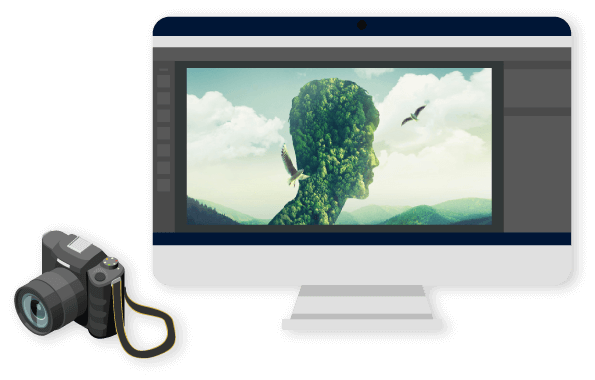 Images speak louder than words
Hands-on Classroom Workshop
Good basic computer usability knowledge
Our Adobe Photoshop training will start with the absolute basics of the software. We slowly build your knowledge up and introduce you to all the features Adobe Photoshop has to offer. After 3 days of instructor-led training, you will be confident to leave and edit your own images. 
Practical, real-world exercises feature heavily in all our Photoshop training, so whether you are new to Adobe Photoshop and need courses that help you get to grips with the software or you use it every day and want an expert to show you how to get the most out of it, we have the perfect Photoshop training course for you.
The creative world runs on Photoshop.
Millions of designers, photographers, and artists around the world use Photoshop to make the impossible possible.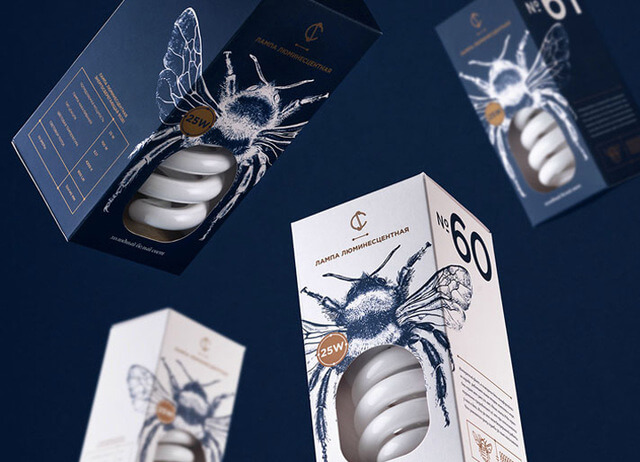 Designed for anyone to design anything.
From posters to packaging, basic banners to beautiful websites, unforgettable logos to eye-catching icons, Photoshop keeps the creative world moving. With intuitive tools and easy-to-use templates, even beginners can make something amazing.
Not just photo taking. Breathtaking.
Whether you're looking for everyday edits or total transformations, Adobe Photoshop software offers a complete set of professional photography tools to turn your snapshots into works of art. Adjust, crop, remove objects, retouch, and repair old photos. Play with colour, effects, and more to turn the ordinary into something extraordinary.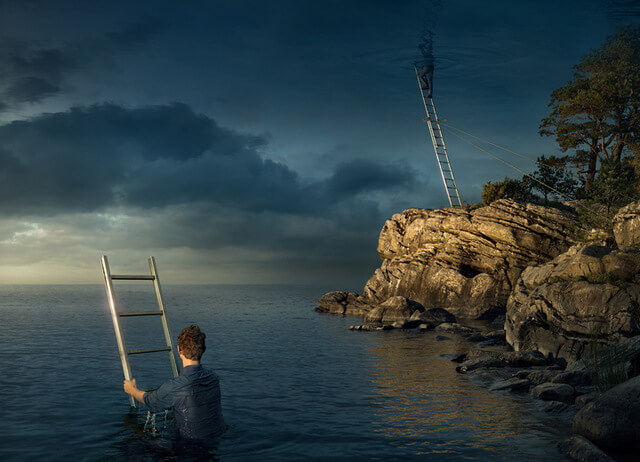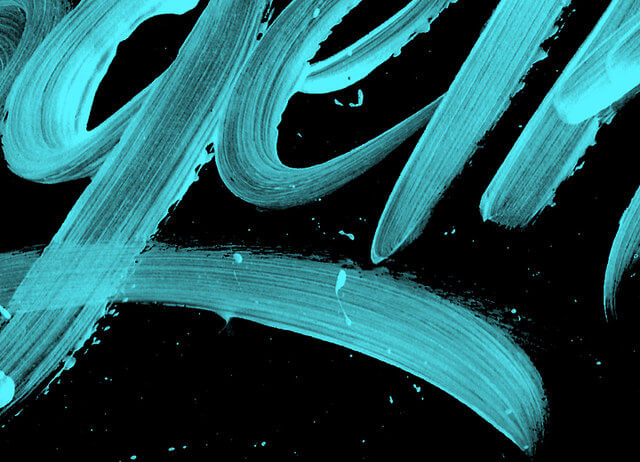 Draw and paint whatever you dream up with tools designed especially for illustrators. Paint in perfectly symmetrical patterns. Get polished looks with stroke smoothing. And create with pencils, pens, markers, and brushes that feel real — including more than 1,000 from celebrated illustrator Kyle T. Webster.
Who Should Attend Adobe Photoshop Training?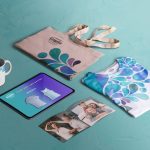 Graphic Designer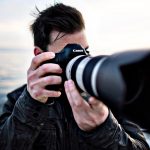 Photographer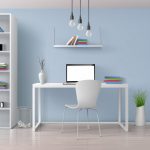 Interior Designer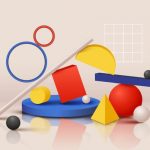 3D Artist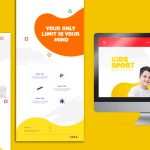 Web Designer
Adobe Photoshop Training Highlights
What you will learn in this Adobe Photoshop training:
Learn all the basics that you need to start using Photoshop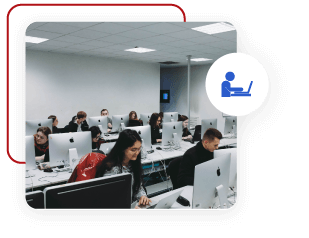 Hands-on Learning, Taught by Expert
High-quality classrooms that utilize hands-on learning training, intentional spaces, provided with computer and WiFi.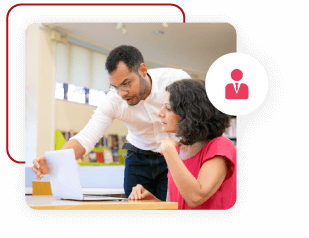 Personalised Mentorship
Get a knowledgeable mentor who guides your learning and is focused on answering your questions, motivating you and keeping you on track.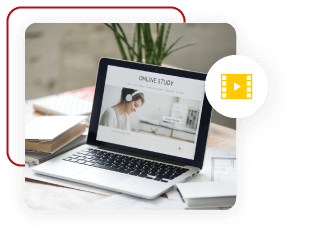 Continue to Learn with Online Learning
1 Year Access to LMS with step by step videos & guidebook exclusively produced by MU DOT MY PLT.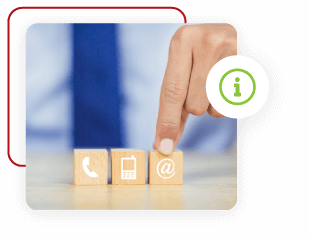 Get 3 months free email support after your training. Email to our trainer anytime.

Read more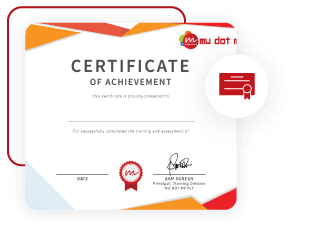 Certificate of Completion Provided
Participants will receive a Certificate of Completion on the last day of training.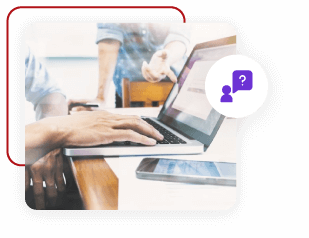 Every participant entitles for 1 free follow up training. Follow up training will be scheduled in the future. This will help you to catch up your learning.

Read more
Register Now / Get A Quote Now / Request Brochure
Please fill out the inquiry form below for official quotes and brochures. Check out our
FAQ
section.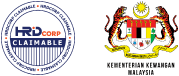 HRD Corp Claimable
MOF No: 357-02240271