Microsoft Teams is now used by more than 500,000 organizations worldwide!
Hands-on Classroom Workshop
Know basic computer features and file explorer
Microsoft Word is a standard word processing program used on most computers. With Word, you can create documents and complete several other functions related to word processing. This program brings many benefits that you can take advantage of.
This software is used to create, edit, and format written documents at work, at school, and at home. For example, formal letters, resumes, articles and daily reports. Intermediate and advanced knowledge of this software can lead to job opportunities as the use of Microsoft Word is widely used in the workplace.
Importance of Microsoft Word Training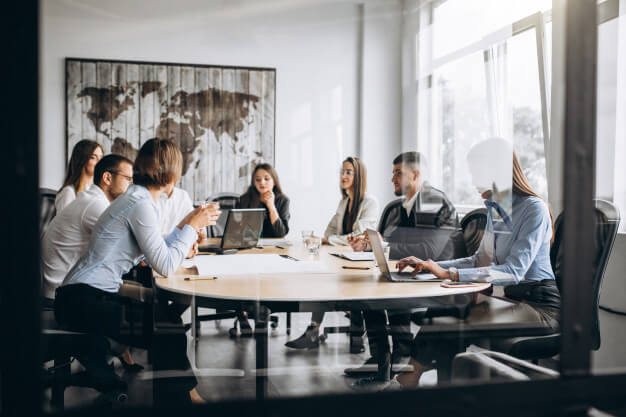 Microsoft Word is very important for any individual whether you are a working professional, student or active pensioner. Skills in Microsoft Word are essential skills that are useful for both complex business needs and basic day-to-day purposes. Microsoft Word is a flexible tool that allows you to do many requirements of your digital document and is also one of the most user-friendly applications.
Almost all windows users have Microsoft Word in their computer system. Microsoft word is used to save documents. Documents can be copied to a flash-drive and allow you to easily use stored documents anywhere.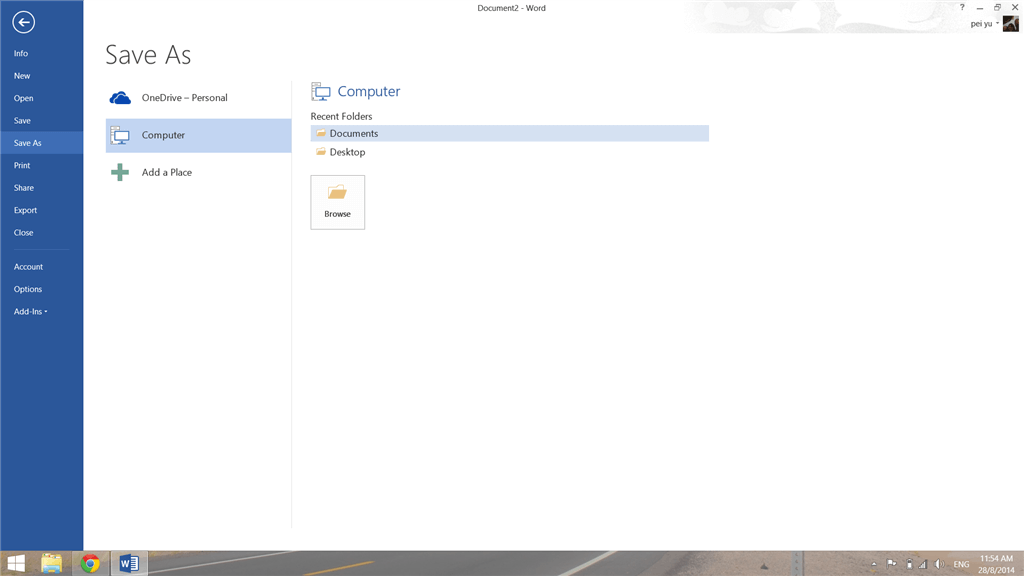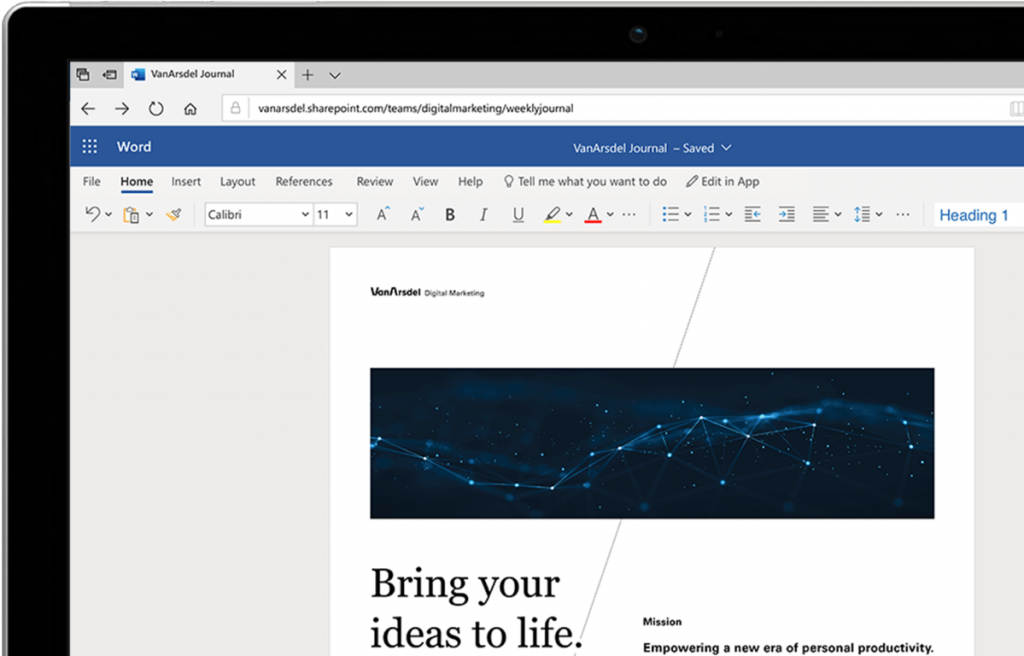 In addition, Microsoft Word allows users to create different formats according to their needs and interests. In addition to enabling you to create easy-to-use documents for business correspondence, it helps you create and design business cards, brochures, new mail and much more. Additionally, using fonts, shapes, clip art or smart art, charts have their own significance and value.
Enhance your skill in Microsoft Word
What Microsoft Word can do?
At the end of this Microsoft Word Training, participants will be able to:
Who Should Attend Microsoft Word Training?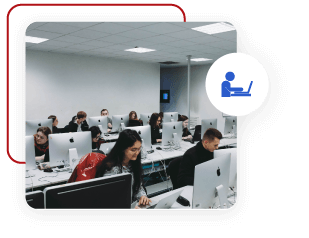 Hands-on Learning, Taught by Expert
High-quality classrooms that utilize hands-on learning training, intentional spaces, provided with computer and WiFi.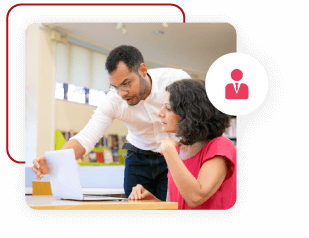 Personalised Mentorship
Get a knowledgeable mentor who guides your learning and is focused on answering your questions, motivating you and keeping you on track.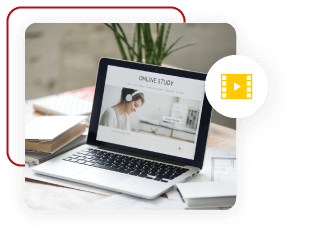 Continue to Learn with Online Learning
1 Year Access to LMS with step by step videos & guidebook exclusively produced by MU DOT MY PLT.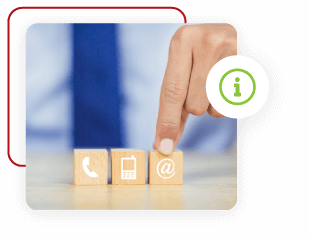 Get 3 months free email support after your training. Email to our trainer anytime.

Read more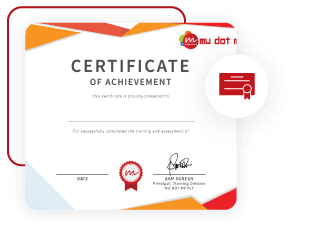 Certificate of Completion Provided
Participants will receive a Certificate of Completion on the last day of training.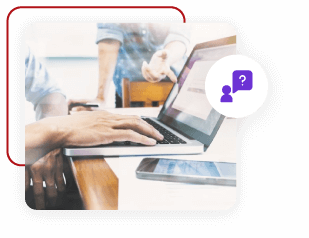 Every participant entitles for 1 free follow up training. Follow up training will be scheduled in the future. This will help you to catch up your learning.

Read more
Register Now / Get A Quote Now / Request Brochure
Please fill out the inquiry form below for official quotes and brochures. Check out our
FAQ
section.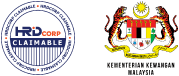 HRD Corp Claimable
MOF No: 357-02240271