Hands-on Classroom Workshop
Amazon Web Services (AWS) is the most comprehensive and widespread cloud platform in the world, offering more than 175 complete services from data centers worldwide.
In the Amazon Cloud Training, you will learn a whole lot about AWS Cloud, a specific technical role. You'll learn the key concepts of cloud and AWS services, security, architecture, pricing and support.
Choosing this course is best if you want to start an Amazon Web Services Cloud company.
AWS is used by customers in Malaysia to run core enterprise applications, analyze data, live streaming video, build e-commerce platforms, launch new businesses, host websites, deliver global social and mobile applications, and expand on-premises environments.
At the end of this Amazon Web Services 101 training, participants will be able to: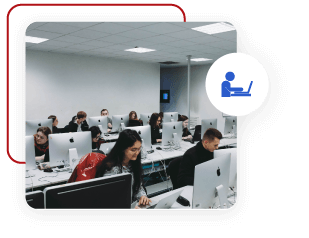 Hands-on Learning, Taught by Expert
High-quality classrooms that utilize hands-on learning training, intentional spaces, provided with computer and WiFi.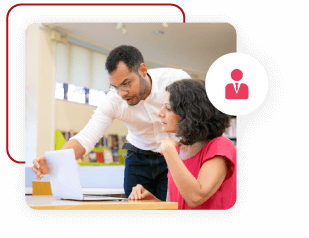 Personalised Mentorship
Get a knowledgeable mentor who guides your learning and is focused on answering your questions, motivating you and keeping you on track.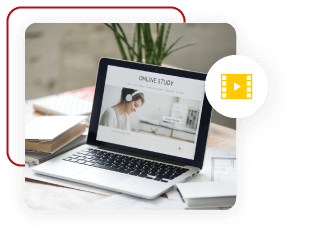 Continue to Learn with Online Learning
1 Year Access to LMS with step by step videos & guidebook exclusively produced by MU DOT MY PLT.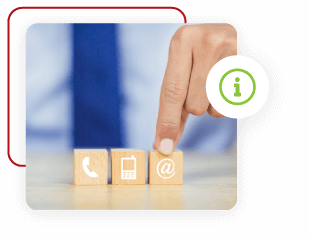 Get 3 months free email support after your training. Email to our trainer anytime.

Read more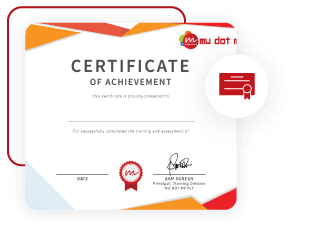 Certificate of Completion Provided
Participants will receive a Certificate of Completion on the last day of training.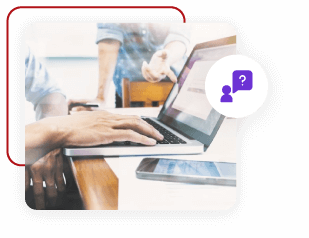 Every participant entitles for 1 free follow up training. Follow up training will be scheduled in the future. This will help you to catch up your learning.

Read more
Register Now / Get A Quote Now / Request Brochure
Please fill out the inquiry form below for official quotes and brochures. Check out our
FAQ
section.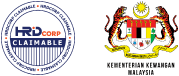 HRD Corp Claimable
MOF No: 357-02240271