Curtain Call for NHCCE 2022
Over 2,500 people attended the National Human Capital Conference & Exhibition 2022 at MITEC in Kuala Lumpur, which featured 30 eminent speakers and 200 exhibits. Deep dive discussions were also included in six (6) Plenary sessions. The event turned out to be a success due to the contribution of all sponsors, strategic partners, speakers, participants, exhibitors, and visitors who attended the NHCCE 2022.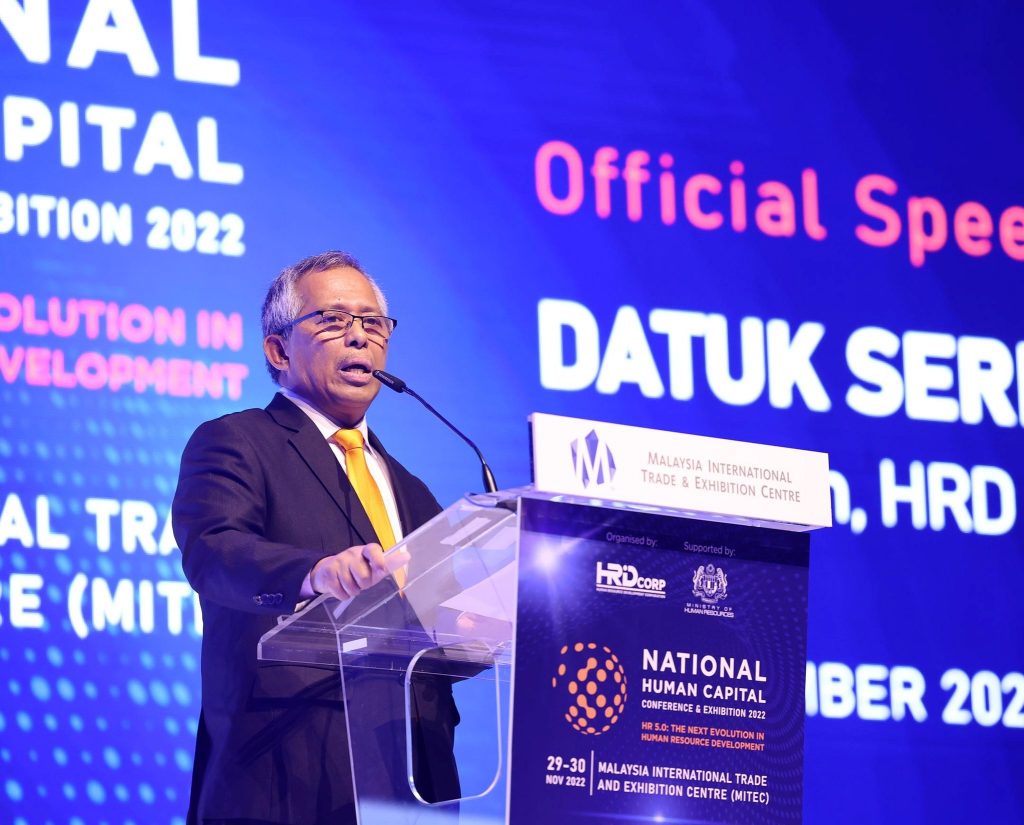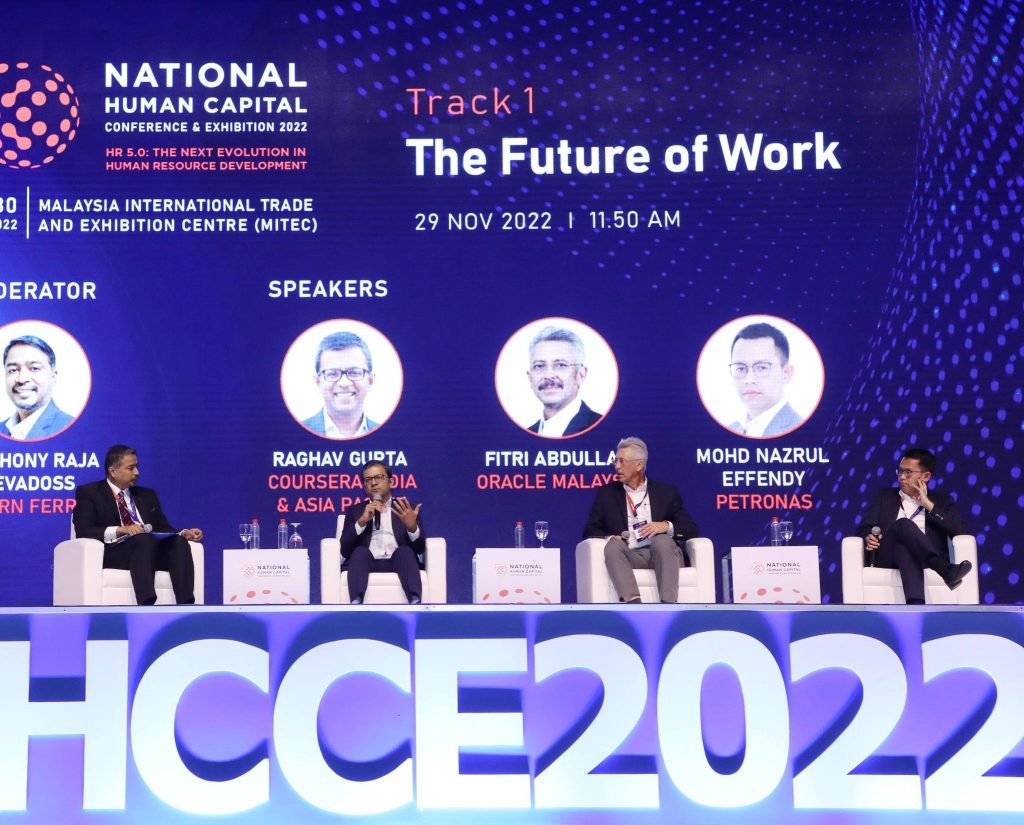 NHCCE 2022 was kicked-off by having YBhg. Datuk Seri Jamil Salleh, Chairman of HRD Corp give an official speech. It was a great start to an eventful day. Shortly after, Track 1 was launched with Anthony Raja Devadoss starting off and moderating the topic "The Future of Work".
The Exhibitors section was opened to the general public. Participants who registered at the counter can collect stickers from the booths during the event. By collecting enough, they became eligible to enter a lucky draw and win superb gifts such as an iPhone 14, a Macbook Air, smartwatches, tablets, and handy tech prizes.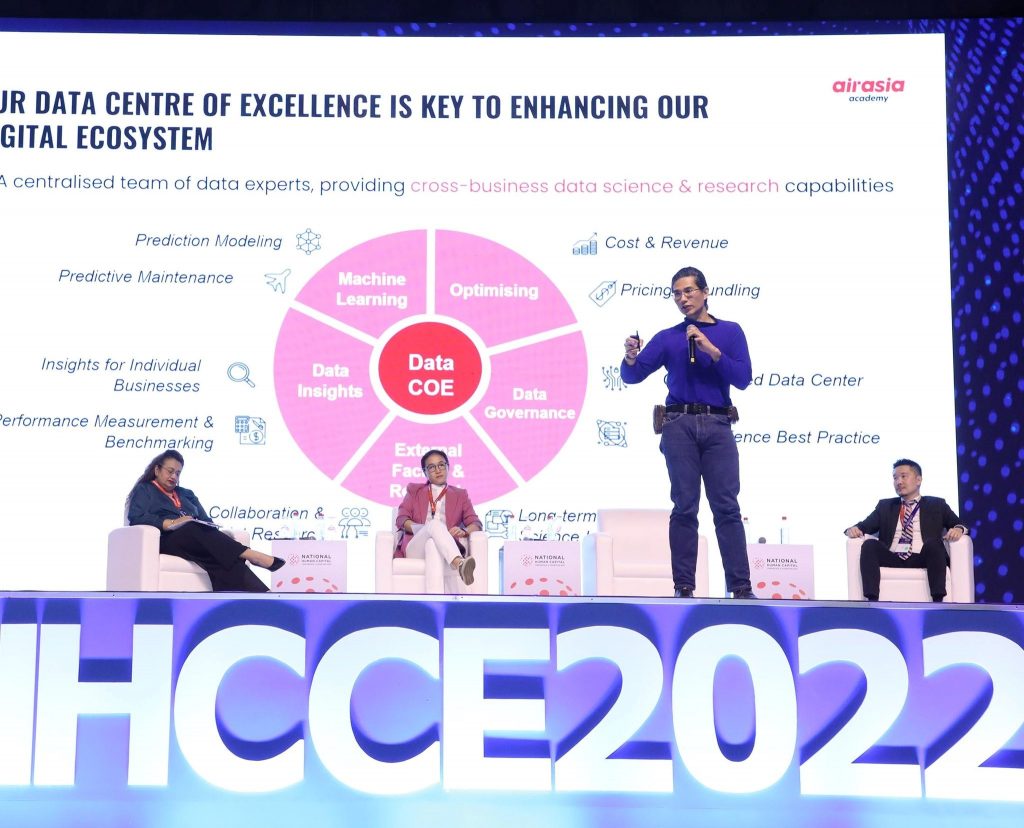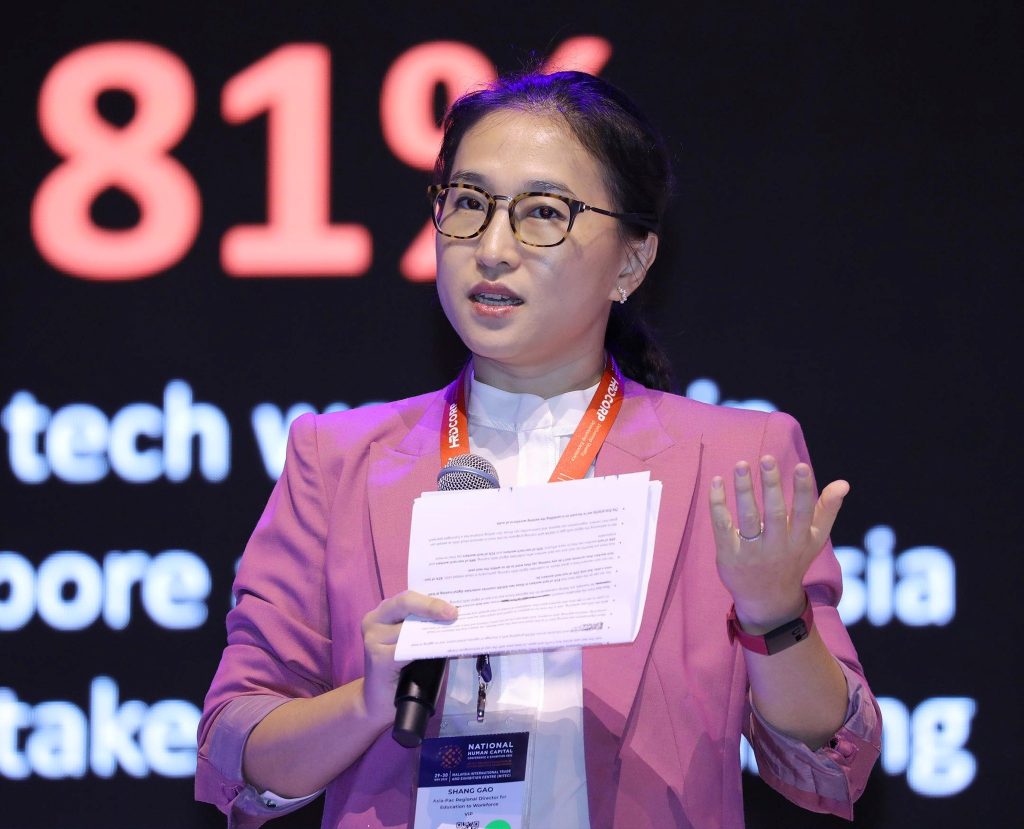 New perspectives and ideas were brought up during Track 2 on the topic of Innovation in the Workplace. Dr. Shang Gao, Asia-Pac Regional Director for Amazon Web Services (AWS) Education to Workforce, brought her unique viewpoint to the discussion.
NHCCE 2022 was full of participants from all walks of life. Many new and familiar faces were in attendance as the Exhibitor's hall was filled with people. Even after the conference had ended, the booths were still running strong as many wanted to soak up as much of the experience as they possibly could.
The MU DOT MY PLT team had a wonderful experience, meeting many like-minded individuals during the event. It was jam-packed with exciting activities all while the crowd kept us occupied throughout the day. We can't wait for the next year. See you at NHCCE 2023!