On May 9th, 2023, MU DOT MY conducted a 5-day Mobile Application Development Training (iOS & Android) using the Ionic Framework for the staff at Universiti Teknologi Mara (UiTM).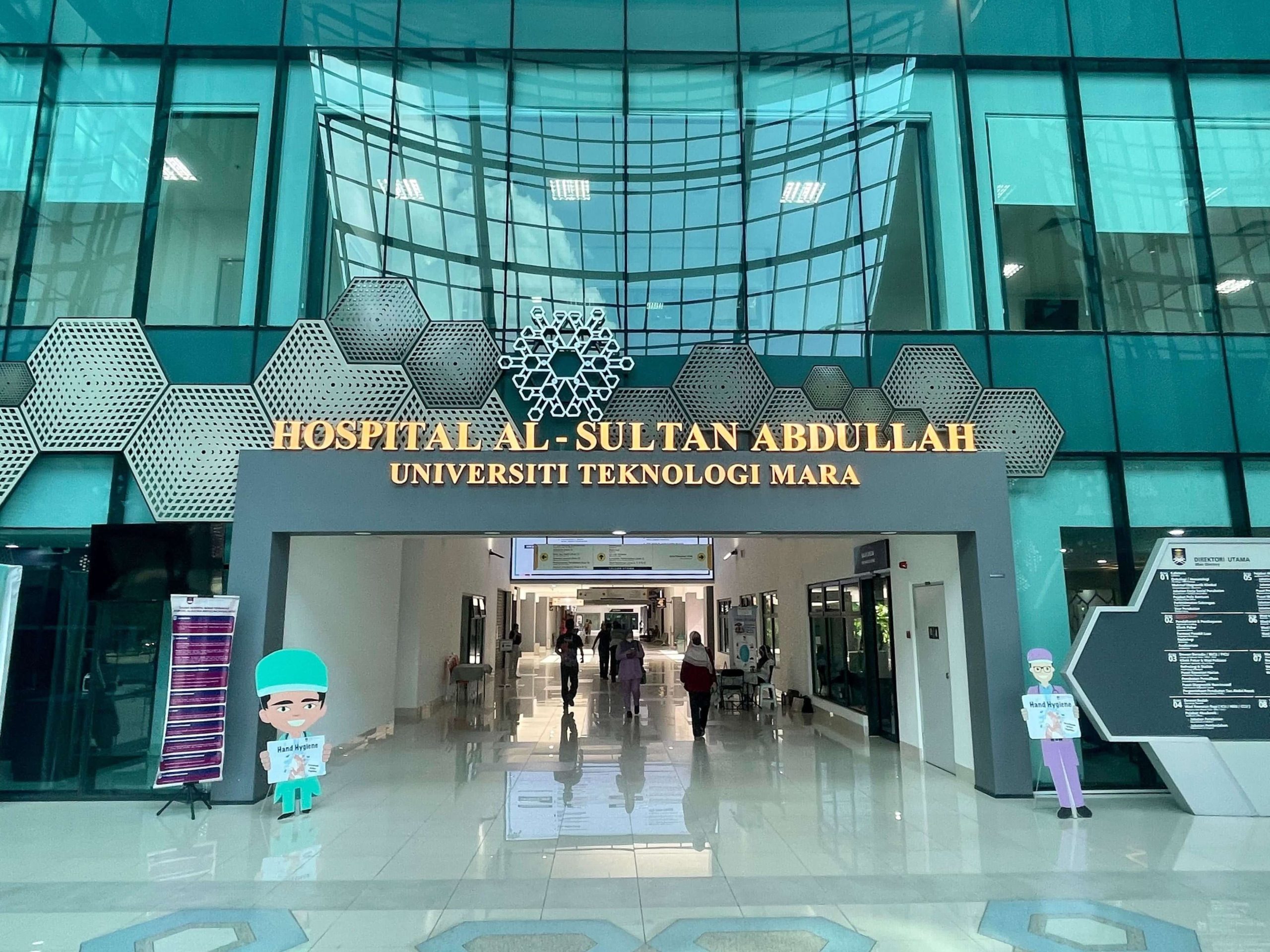 The training focused on building Ionic 7 Capacitor apps and participants successfully developed features such as login/logout functionality and user profile editing. They also gained skills in creating various types of PHP MySQL APIs and learned how to retrieve and display PDF files, as well as upload PDF files to the server for purposes like guarantee letters. Additionally, the training covered additional topics such as utilising Ionic Storage instead of LocalStorage and implementing Authentication Guards in Ionic.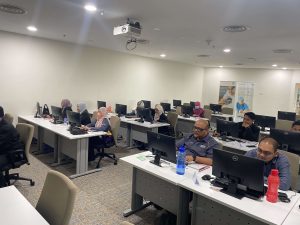 Furthermore, through hands-on practice during the intensive 5-day training, the staff from UiTM successfully developed a mobile application.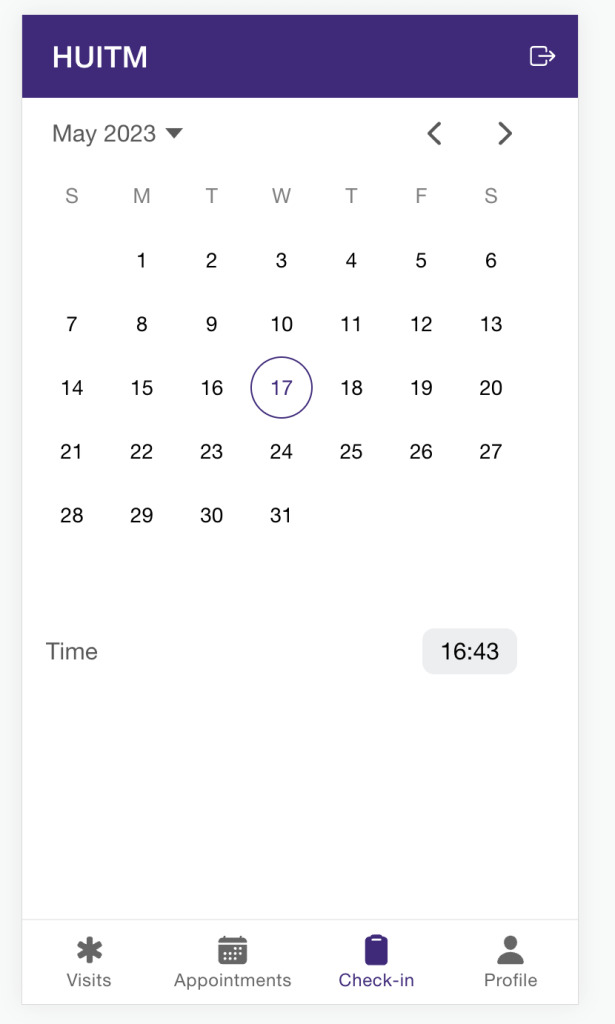 In summary, if you're interested in developing mobile apps, don't hesitate to contact us to schedule an in-house training session!