WordCampAsia 2023 is Asia's first of its kind. WordCamp has previously taken place in the United States, Europe, and Central America, but this is the first time it will take place in Asia.
Considering Thailand is located in the middle of Asia, it was decided to hold WordCamp Asia's inaugural event in Bangkok. Accessibility from everywhere, mesmerizing monuments, delectable cuisine, and amiable locals
WordCamp 2023 will take place over three days, beginning on February 17th and ending on February 19th, with a flat ticket price of 800 Baht for all days except the first if you do not have a contributor day ticket. Presentations, sponsor showcases, contributions, and social events will be held for over 1,300 attendees from around the world to witness the WordPress training Lollapalooza.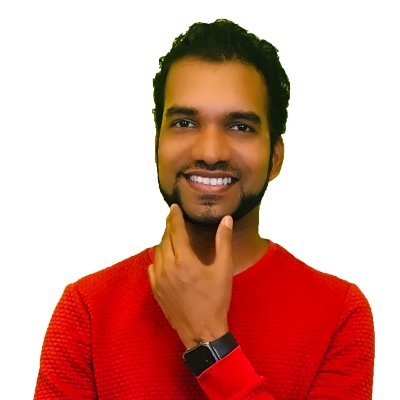 MU DOT MY at WordCamp Asia 2023
We are excited to announce that MU DOT MY will be attending WordCamp Asia 2023 as one of its organizers. Sam Suresh, CEO, and Founder of MU DOT MY was selected to be a global co-lead for WordCamp Asia 2023 as well as the initially scheduled WordCamp Asia in 2020 at a gathering of the most esteemed WordPress specialists in Asia. MU DOT MY provides training to organizations and people that wish to advance their careers.
Come see Sam Suresh, as well as the speakers of the WordCamp 2023 as they share their experiences and knowledge gained over the years.
Take part in WordCamp Asia 2023!
Visit the event website to purchase your ticket before they sell out, next batch releases on the 8th of September 2022. We are excited to see you there! Check out our WordPress web design training offered by MU DOT MY.