On May 27, 2023, we joyfully celebrated the 20th anniversary of WordPress at MU DOT MY, Kuala Lumpur. We were happy to have 42 attendees join us in marking this significant milestone.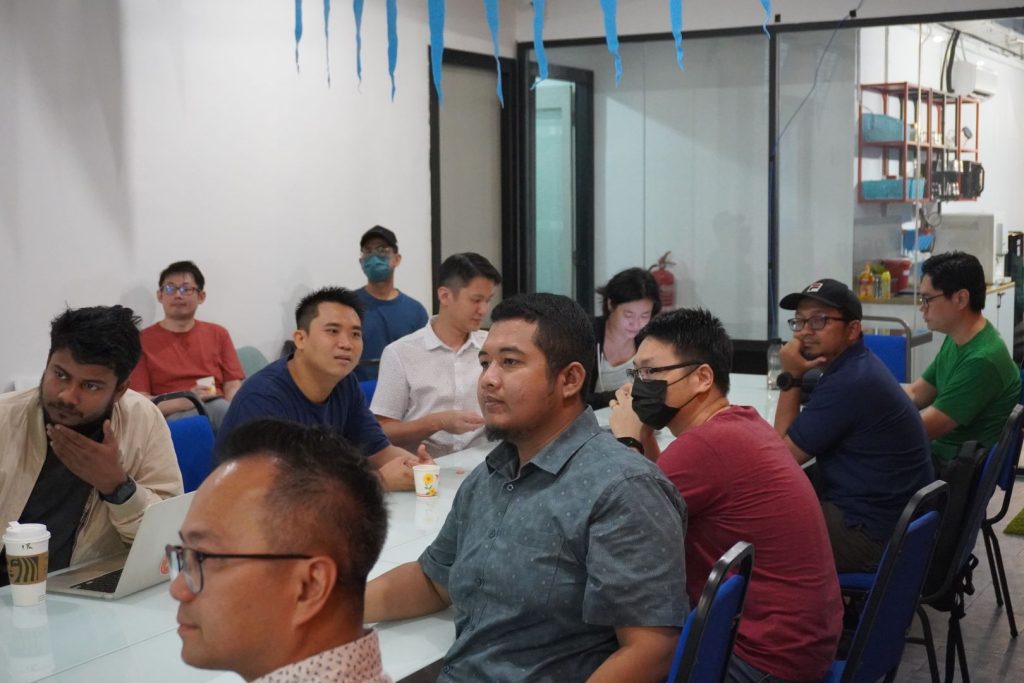 The venue was adorned with WordPress-themed decorations, and a 40cm x 40cm fruit cake was displayed with the iconic Wapuu picture on top.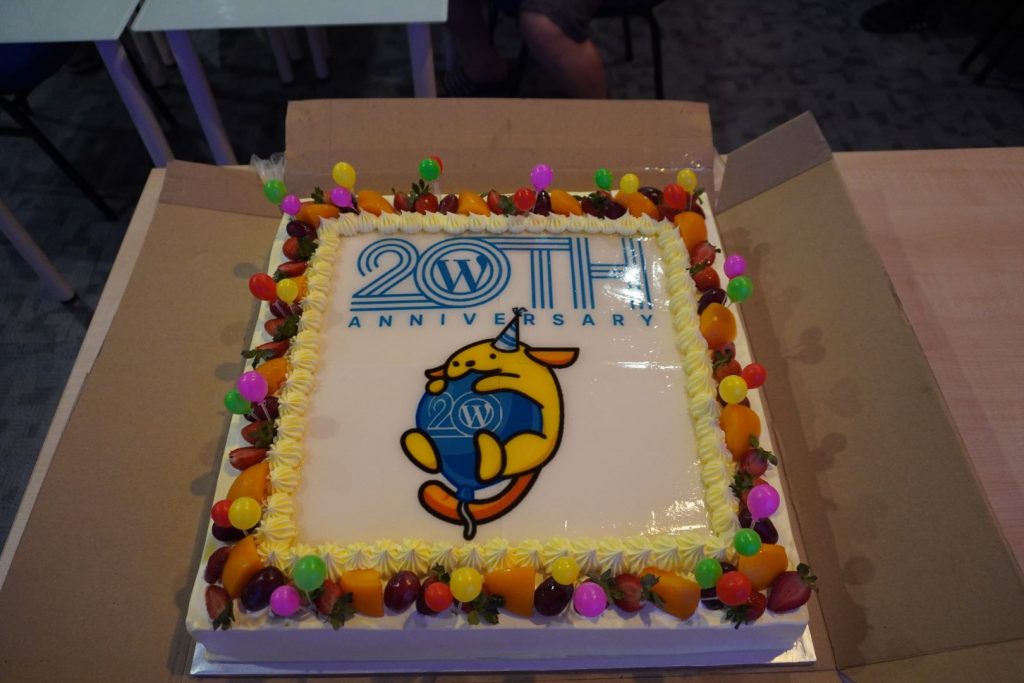 Besides, the founder of WordPress Malaysia, Mr. Sam Suresh shared about the history of WordPress and its remarkable growth within the Malaysian community. Attendees also had the opportunity to share their own personal stories and experiences with WordPress, fostering a strong sense of community and connection.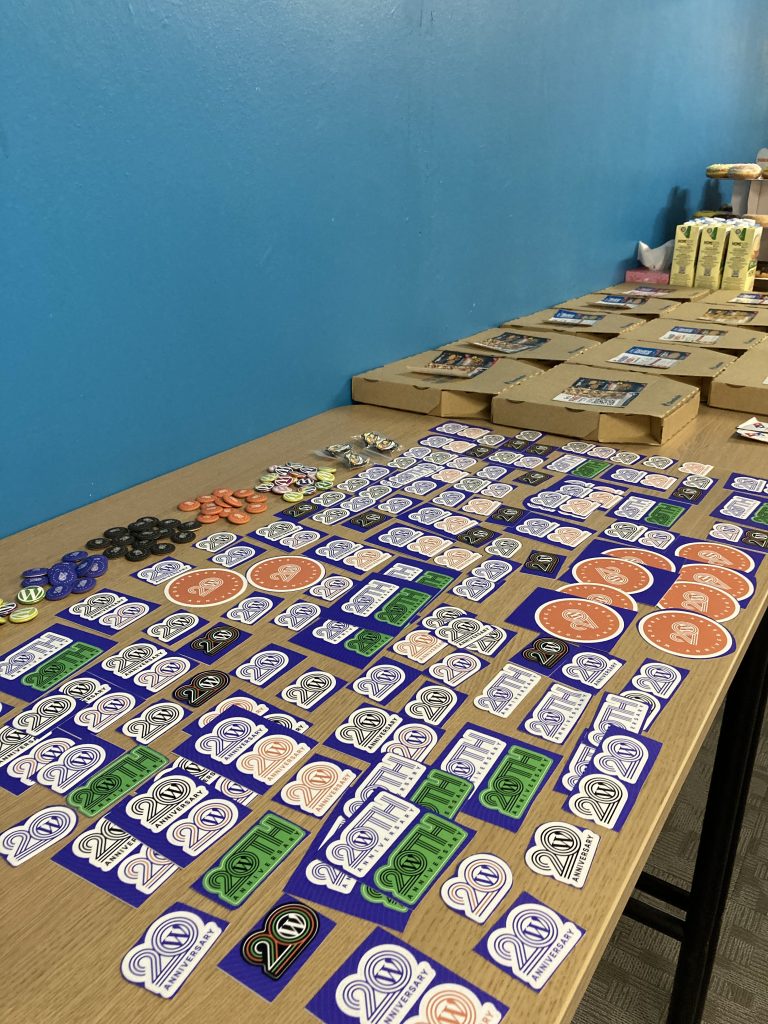 To add to the excitement, we organised a trivia quiz with exclusive prizes for the winners. This engaging activity tested participants' knowledge of WordPress. Following the quiz, food and beverages were provided, allowing guests to enjoy delicious pizza and donuts while getting to know each other better.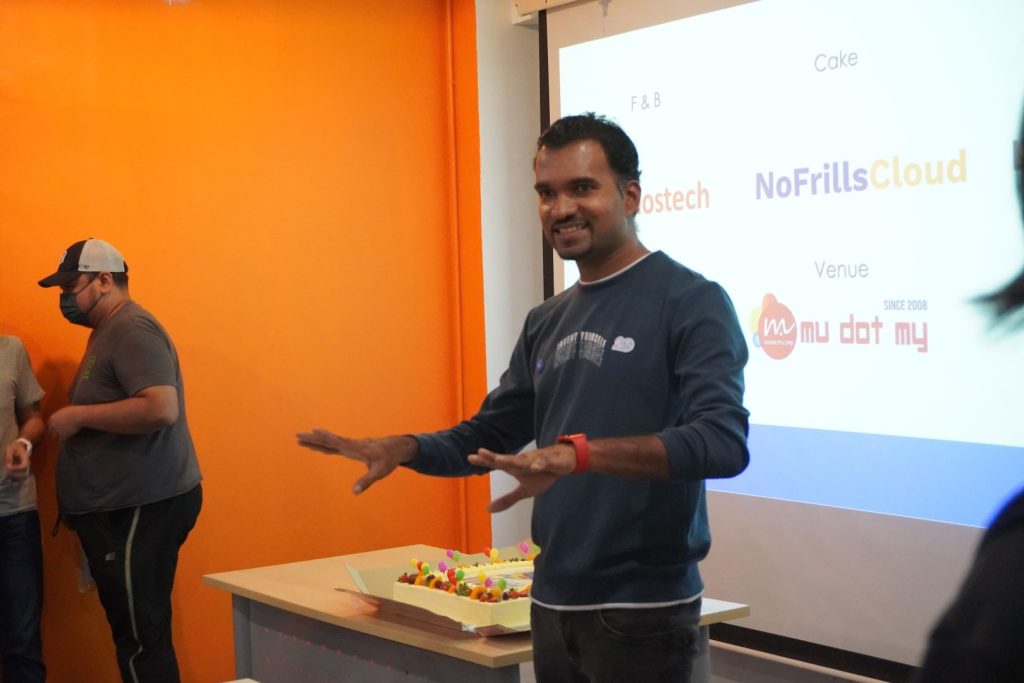 We would like to express our sincere appreciation to MU DOT MY for sponsoring the venue, as well as ORENCloud Sdn Bhd, NoFrillsCloud, and Mr. Liew Cheon Fong for their invaluable support, which contributed to the success of the WordPress 20th Anniversary meetup.