We are excited to announce that MU DOT MY is joining the Global eLearning Conference 2022 set in the beautiful city of Barcelona, Spain, this year's Global eLearning Conference known as #MoodleMoot is focused on the future of education, as a rare opportunity to come together is given to at least 600 delegates from around the world. The conference will be held at Hotel Barceló Sants, a lovely resort in what is considered one of the most beautiful cities in the world.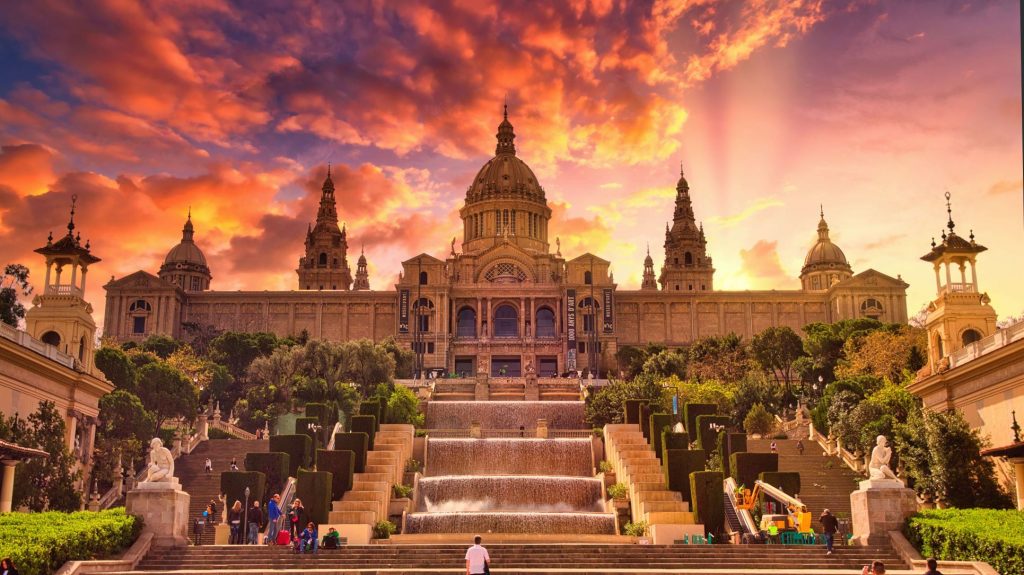 Founder's Appearance
The appearance of Martin Dougiamas, Founder and CEO of one of the world's most prominent online learning systems, is one of the highlights of the Global eLearning Conference 2022. A true pioneer in the field, hearing him speak in person is an opportunity not to be missed! Representatives from universities worldwide will be present, including but not limited to University College London, North Carolina State University, the University of Helsinki, and the University of Montreal.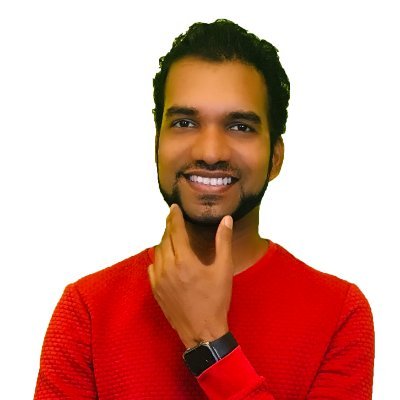 MU DOT MY at Global eLearning Conference
We are honored that we were chosen to present at a conference full of international industry titans from prestigious backgrounds. This makes us the only Malaysian speaker to be accepted into the Global eLearning Conference 2022! Sam Suresh is the Director of MU DOT MY, a one-of-a-kind training academy that offers a variety of courses, from marketing and multimedia training to web and programming training.
Meet Sam Suresh as he enlightens us on his topics of  Creating Mobile Application-optimized courses and  Integrating eLearning systems with WordPress along with a plethora of other distinguished speakers at this year's event. 
Join Us!
Visit the event website to purchase your ticket before they sell out. We are excited to see you there!  Check out our latest training catalog offered by MU DOT MY.