On 19th April 2023, MU DOT MY conducted a Microsoft Excel Advanced Training for HILTI Malaysia. HILTI is a European company that specialises in the design and manufacture of cutting-edge technologies, software, and services for the professional construction industry.
The training was attended by 23 employees from HILTI Malaysia. During the training, the participants gained essential knowledge to unlock the full potential of Excel, explored advanced data analysis, and learned about advanced functions and pivot tables.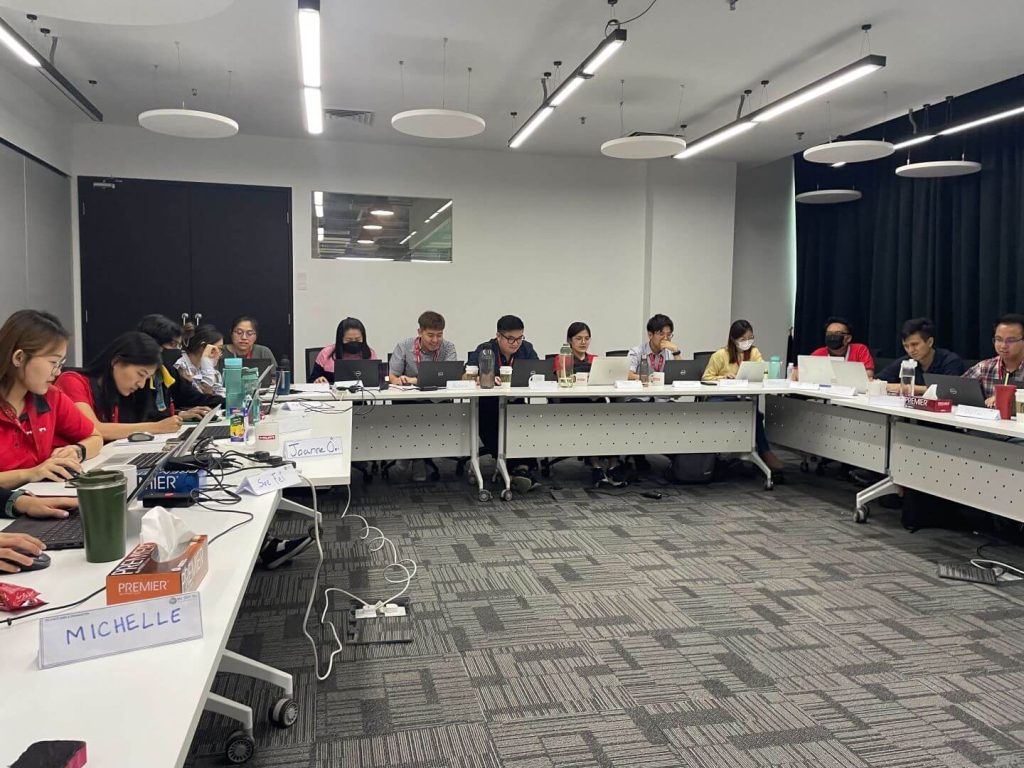 Our Excel Advanced course is divided into four units. Unit 1 covers advanced data entry, data tables; Unit 2 covers advanced conditional formatting and charts; Unit 3 covers lookups, while Unit 4 covers pivot tables and data relationships.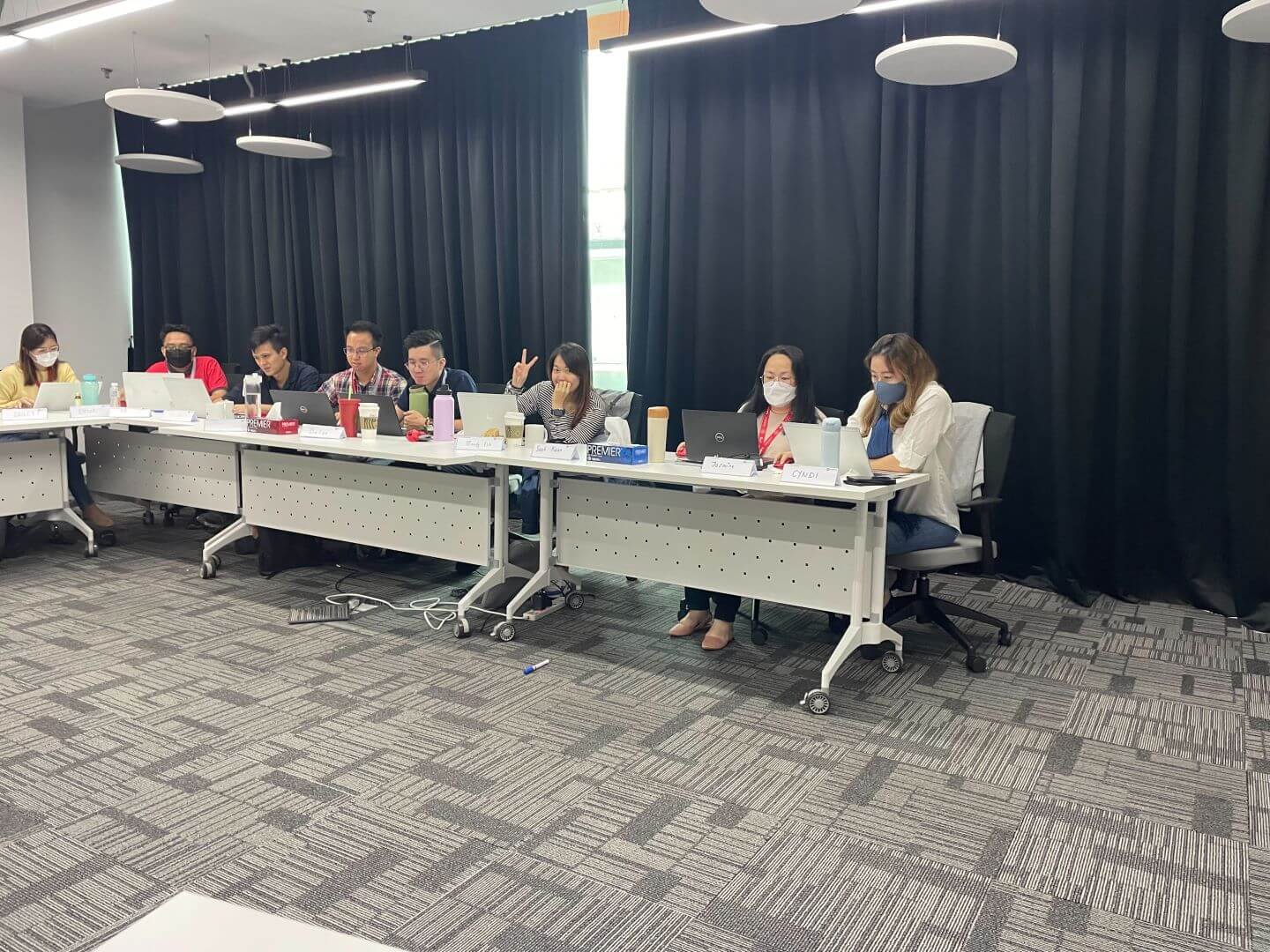 Mastering Excel Advanced can help individuals and organisations improve their daily tasks' efficiency in a simple and short-term way. At MU DOT MY, we appreciate HILTI's commitment to global teamwork, and we are grateful for the opportunity to contribute to their growth.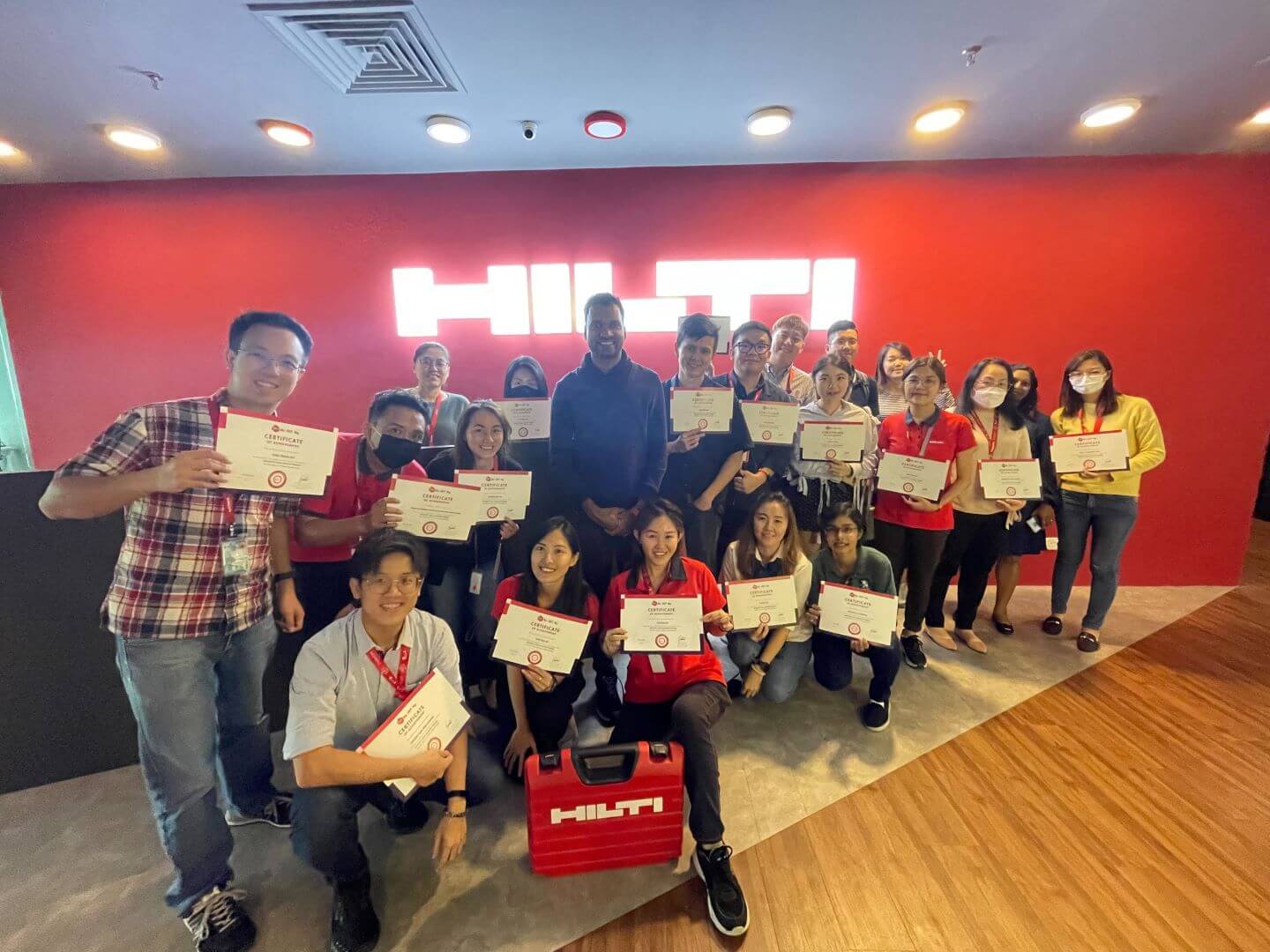 If you are interested in improving your company's efficiency, feel free to contact us to schedule your in-house Excel training!