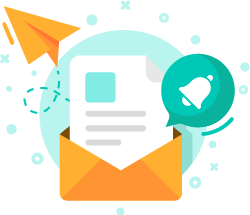 Get the latest news from us!
Subscribe our newsletter and get notifications to stay update.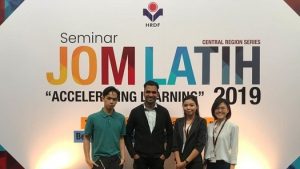 Jom Latih Seminar acts as one of the platform for Human Resources Development Fund (HRDF) to engage with its registered employers in providing them with the latest insights and updates on HRDF, a platform to network and exchange of ideas.
Read More »