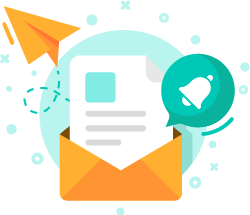 Get the latest news from us!
Subscribe our newsletter and get notifications to stay update.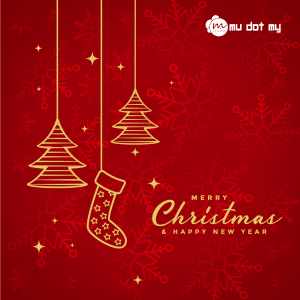 We would like to use this occasion to express our thanks for the successful cooperation this year.
Eventhough it was a tough year due to the spread of COVID-19 outbreaks, we are still committed to ensuring continuous training delivery to our customers by delivering the course instructor-led training in a physical classroom of fully online live training via video conferencing.
As of today, we have conducted more than 50 training as Public, In-House and Virtual Training for private and government sectors.
Hence, we hope all your endeavours in 2021 are successful. We wishing you a happy new year full of happiness and very much look forward to seeing you in our training 2021.
Read More »