We are pleased to share that Petra Empire Sdn Bhd, the company behind the well-known yoghurt ice cream franchise llaollao, has chosen us to conduct an in-house PowerPoint training for their 19 executives. The two-day training was held at SVOFO Hall 2, Sunway Nexis Office, Kota Damansara, Petaling Jaya on 21-22 March 2023.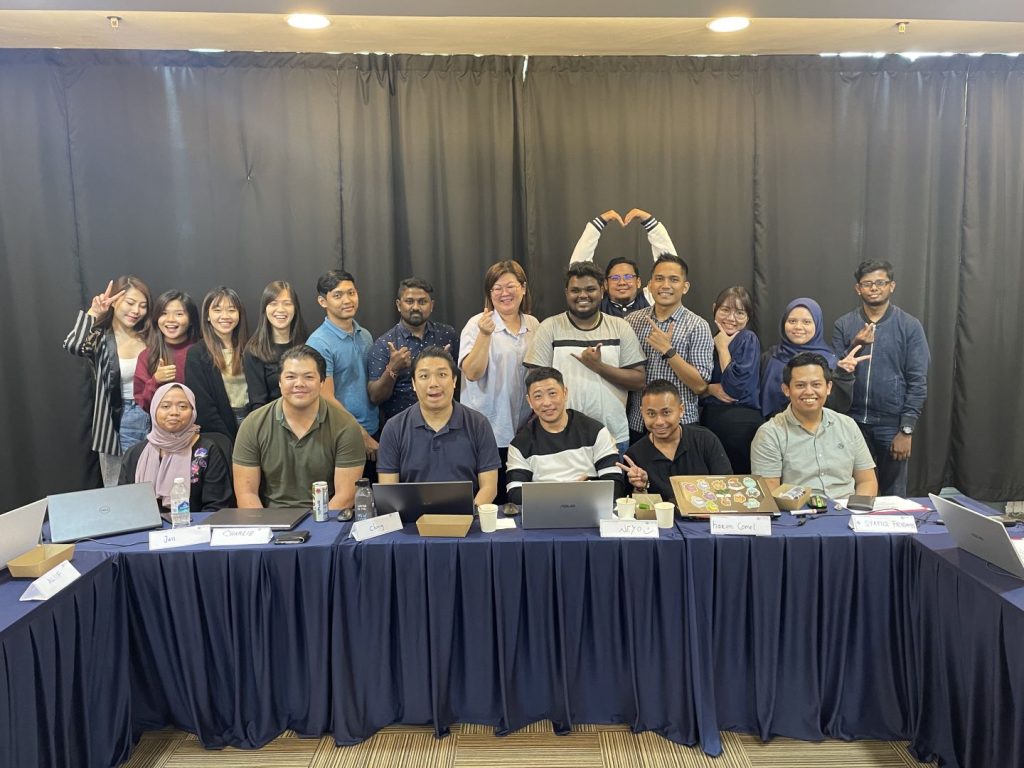 During the training, participants learned everything about PowerPoint from the basics to advanced skills. To evaluate their knowledge, all participants were asked to present a topic, then we will evaluate their slide technical knowledge and presentation skills.
Moreover, we also introduced a new topic which is how to use ChatGPT, a language model developed by OpenAI that can generate human-like responses to text prompts. Participants learned how to incorporate this innovative tool into their presentations, making them more engaging and interactive.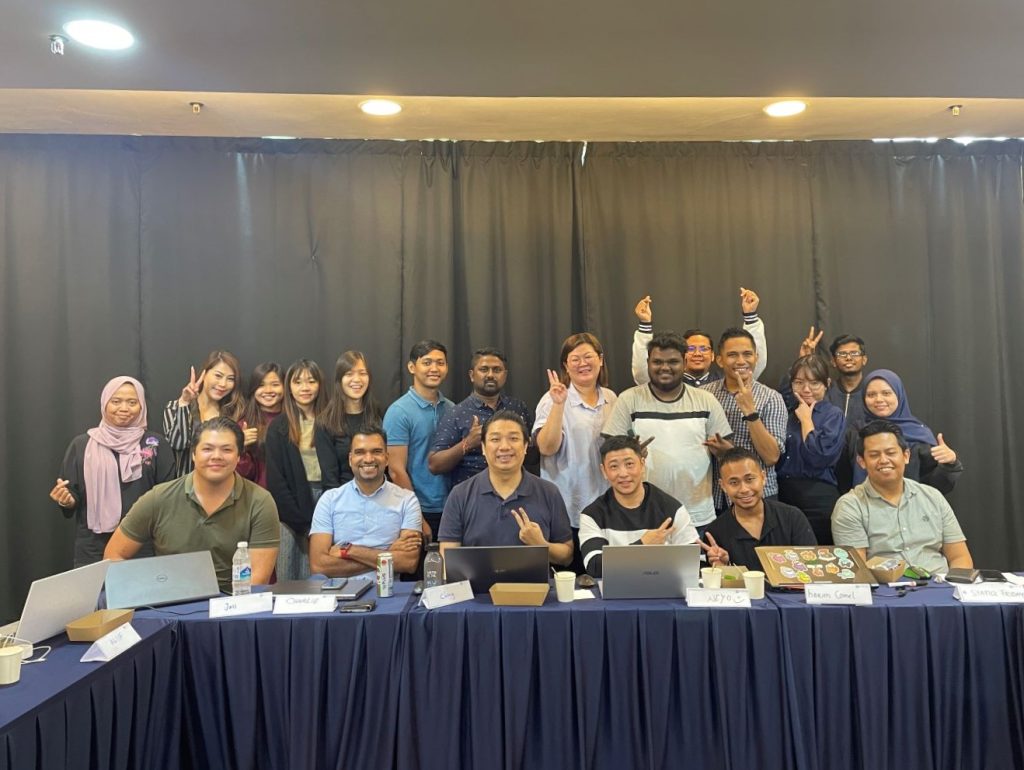 In summary, our PowerPoint training covers all the basic skills needed to use the software available in Microsoft Office, enabling participants to increase their potential to a whole new level. To unlock your corporate productivity, do contact us today to schedule your in-house training session with us!