From the 22nd to the 23rd of March 2023, MU DOT MY PLT conducted a two-day PowerPoint training session at Chek Hup Sdn. Bhd. This marks the second year in a row that we have been invited to provide this training for their employees.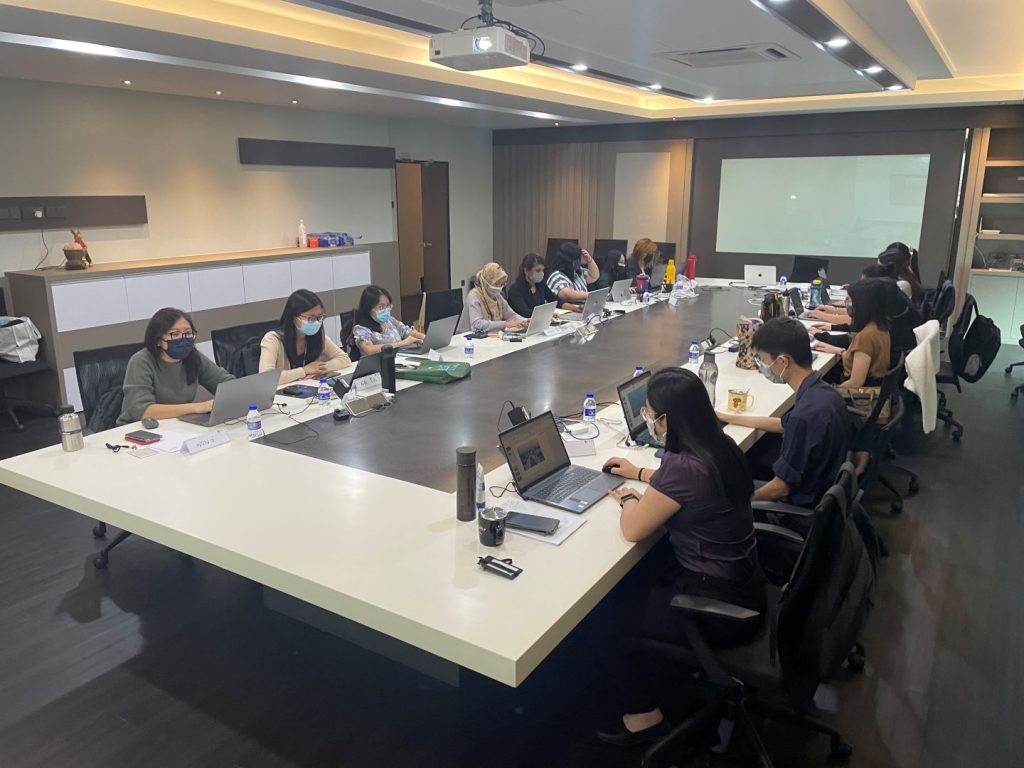 Unlocking Advanced Presentation Skills
The training is designed to equip participants with the technical knowledge and presentation skills needed to create captivating and impactful presentations.
During the training, participants will learn about PowerPoint from the fundamental basics to advanced techniques. This comprehensive approach ensures that participants have a strong understanding of the software and its capabilities.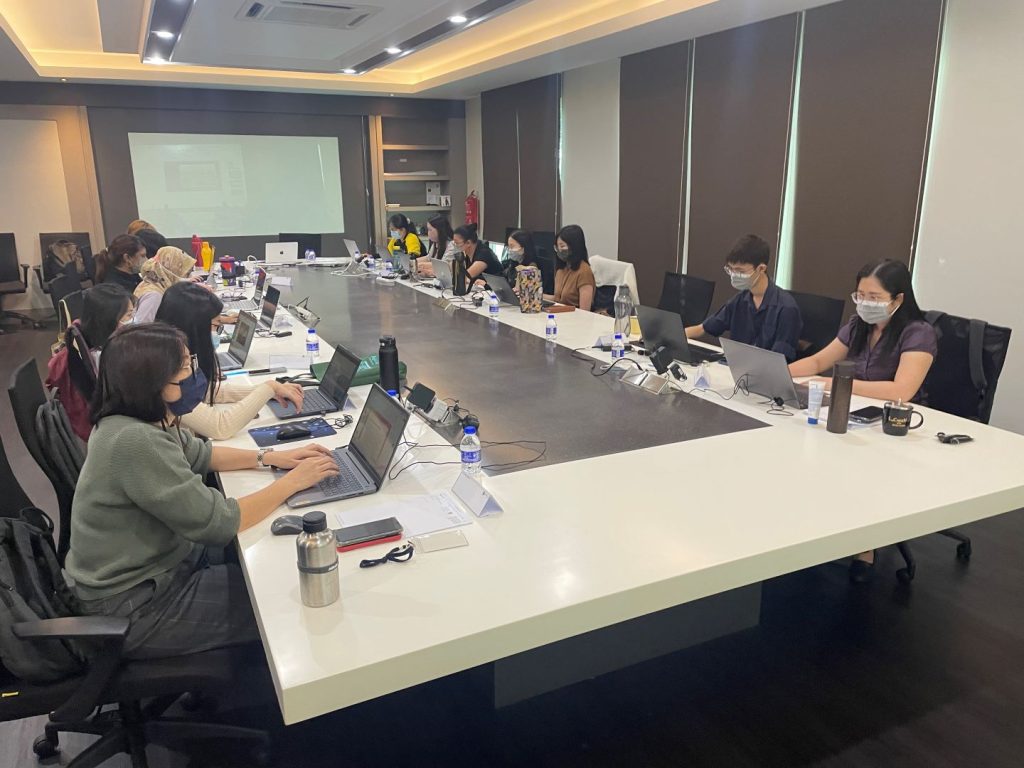 Giving Participants a Chance to Shine
Besides, participants will also have the opportunity to present a topic of their choice at the end of the session. As trainers, we will evaluate each presentation and provide feedback on the participants' slide technical knowledge, presentation skills, and more.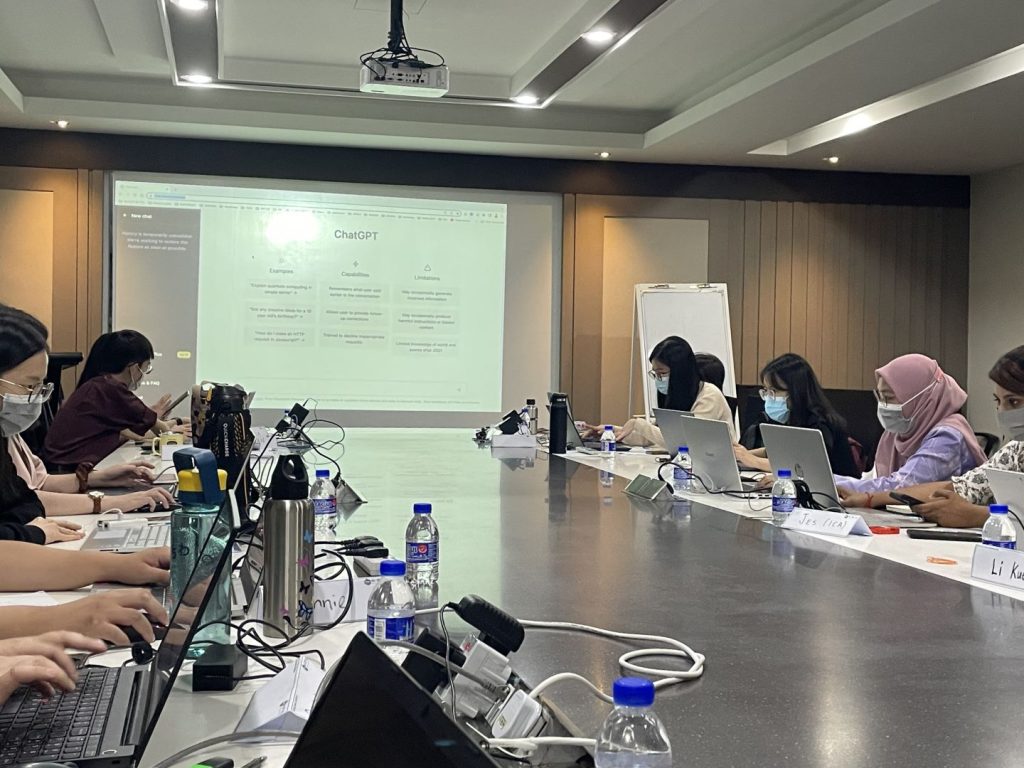 In addition to the technical and presentation skills, we also introduced the way of using ChatGPT. ChatGPT is a language model developed by OpenAI that can generate human-like responses to text prompts. By integrating ChatGPT into their presentations, participants can create more dynamic and interactive slides that engage their audience in new and exciting ways.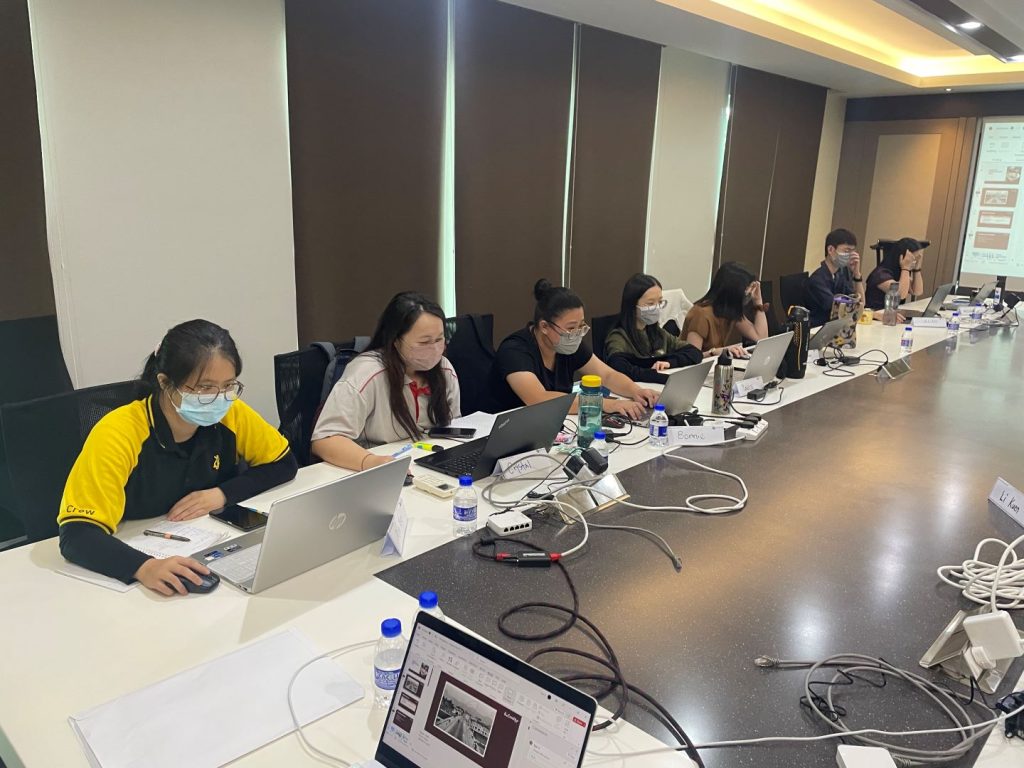 To conclude, this PowerPoint Training is an excellent opportunity for employees to unlock their advanced presentation skills.
By combining technical knowledge, presentation skills, and the use of innovative tools like ChatGPT, participants will leave the training equipped to create presentations that captivate and inspire their audiences.
We welcome anyone looking to improve their presentation skills to attend our PowerPoint training and unlock your potential.