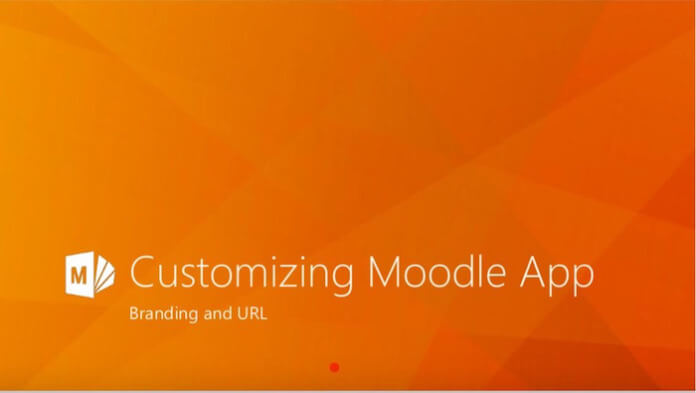 Sam Suresh, the CEO and Moodle Trainer at the Multimedia and Open Source Learning Centre in Malaysia, gave a presentation on how to customize the Moodle App – specifically for Branding and URL – at the iMoot 2015.
While customizing anything IT related takes a mixture of skill, passion and patience, Sam provides a good overview of entry-level practices that include:
An overview of the Moodle Mobile source code
An introduction to Github (the source code repository for open source apps) on how to log in, find the Moodle Mobile app, download and fork for your use.
How to brand the Moodle Mobile app
An overview/into to PhoneGap (a 3rd party, open source app creation tool)
How to compile and submit your app to the PlayStore (from Google) for release
Importantly, you won't be changing the functionality of the Moodle Mobile app in this exercise, just the branding elements (graphics, name, etc.) and the URL.
Check out his entire presentation below:
Clearly, this process is not for Moodlers who are focused on delivering content as instructors, and providing the best learning experience for students (unless, like us, you lean towards uber-geek). Rather, this presentation is for those of us who like to dabble, or who have a real need for branding the Mobile app for your school or institution.
One very interesting part (for me) in the presentation is just looking over the Moodle Mobile development map as presented by Sam. It is always a good idea to have a sense of what is in store for the future: