WordCamp Europe is the largest WordPress conference in the world. An annual event that welcomes everyone and aims to form and strengthen connections between European WordPress communities and beyond, it includes two conference days and a separate Contributor Day, when people gather to give back to the WordPress Open Source Project.
WordCamp Europe, or WCEU, is hosted in a different European city each year and organised by a team of volunteers selected from the WordPress community. In 2019 it will take place in Berlin, Germany on 20-22 June at the Estrel Hotel and Congress Center.
Why you should attend WordCamp Europe?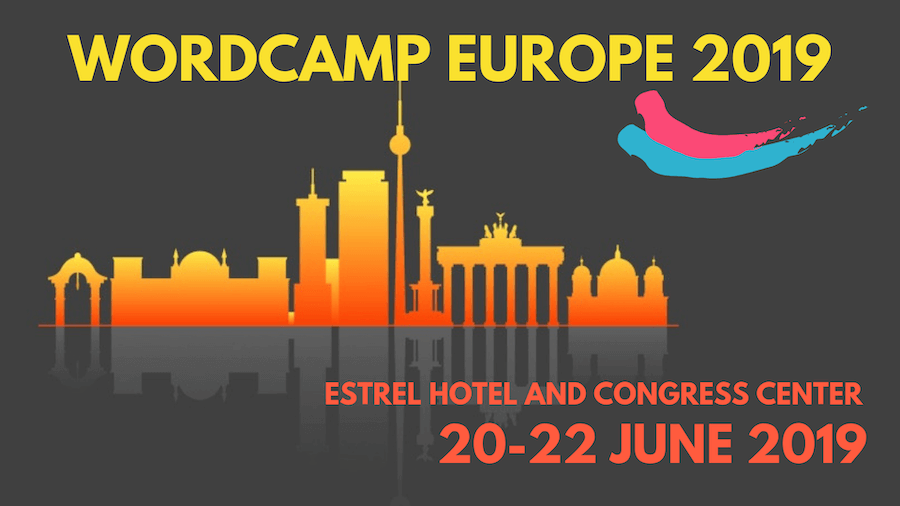 View details about each session and choose from the packed scheduled of talks and workshops for the conference days on Friday, 21 June 2019 and Saturday, 22 June 2019. About 63 speakers are going to share the most valuable tips on WordPress.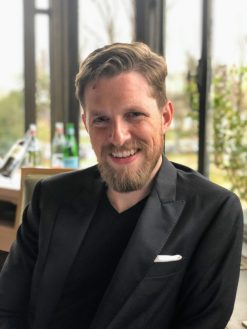 Here's the chance to meet WordPress founder, Matt Mullenweg. He is well known for developing the free and open-source web software WordPress, now managed by The WordPress Foundation. Catch up his keynote on the first day at 2.00p.m.
There is no direct flights from Kuala Lumpur to Berlin. However you can fly through Singapore. At the time this post is written, a roundtrip to Berlin cost RM 3100+. 

WordCamp Europe 2019 team did a great job by getting flight discounts. You can get special discounts for your Lufthansa flights.
Select a flight or flights on Austrian, Brussels, Eurowings, Finnair, Lufthansa, SWISS.
Start your journey as early as 13 June 2019 and finish by 29 June 2019.
Book one-way or round-trip/return tickets before 22 June 2019.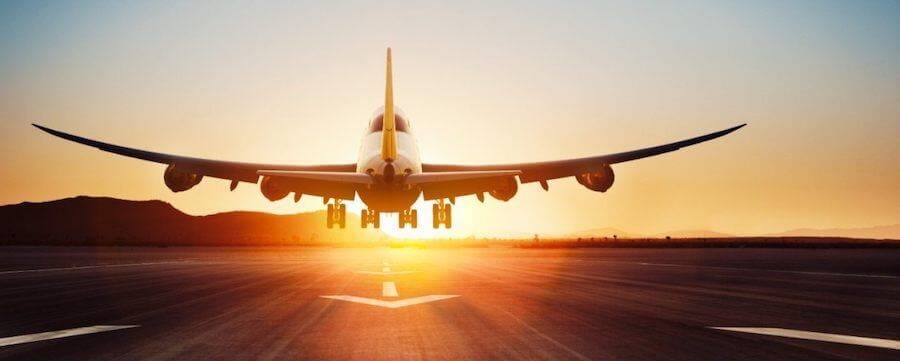 How to book your flight ticket?
Go to: www.lh.com/event-flight-booking.
Scroll down to Event Code.
Enter DEZQWFJ, and select Proceed to Booking. This takes you to a WordCamp Europe 2019 page on Lufthansa.com that displays flights with the discount applied or even better promotional fares. Eurowings customers should follow the alternative link, then continue to step 4.
Enter the origin and destination airports, dates of travel, and class to begin your search.
Explore prices for Economy or Business class and/or select your preferred flights to book and pay.
Love WordPress swags? Pre-order WordPress swags and get special 20% OFF with coupon code: WCEU2019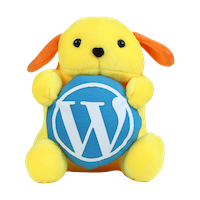 This is the chance to meet new people and chat and relax with old friends. Don't forget to join the After Party with "Back to the 80s" theme to celebrate another WCEU with the send-off it deserves!
Sam from MU DOT MY PLT will be volunteering to WordCamp Europe this year. If you are attending WordCamp Europe 2019, get in touch with him. 
Sold out!
3000 Tickets for WordCamp Europe completely sold out. Watch out for #WCEUTickets across social media channels if anyone want to sell their tickets.