Our lead trainer, Sam organised WordPress Meetup for October 2019. The meetup was held in Exabytes Enterprise Sdn Bhd at Level 6 Setiawalk, Puchong on 5th October 2019 from 2 pm-5 pm.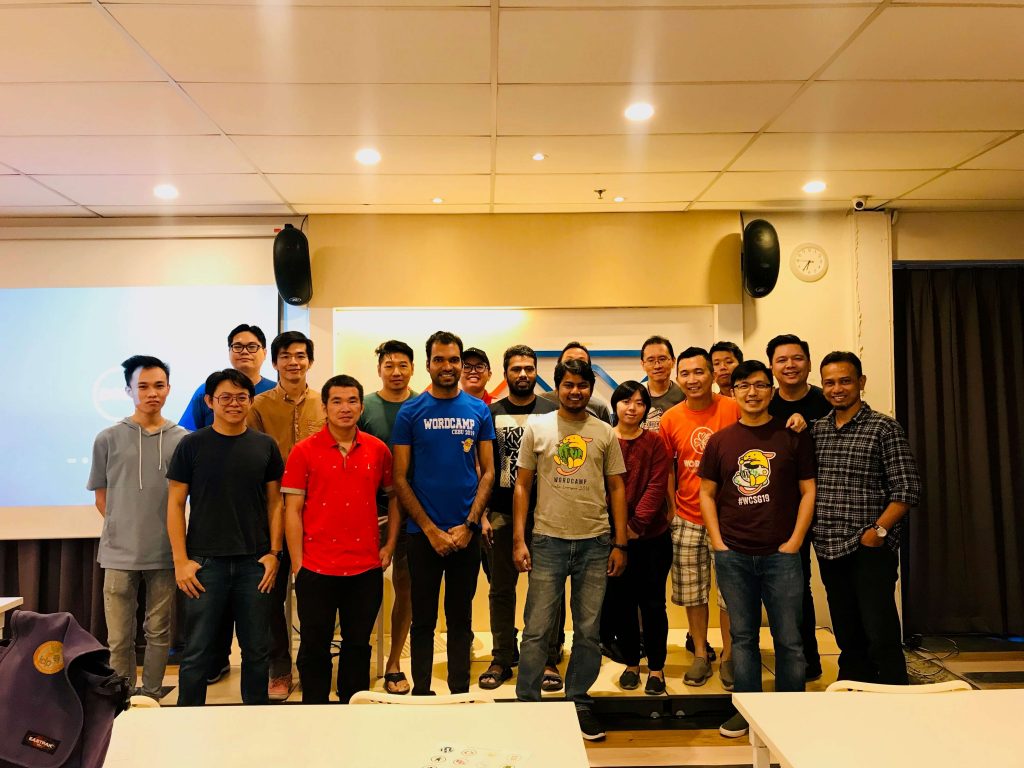 Those who attended this meetup around 20+ participants are local WordPress developers, designers and regular WordPress meetup fans. WordPress Meetups are open to all who love WordPress and it is free of charge, organised by volunteers.
After the registration, Sam started the event with an introduction about today's agenda and a brief introduction about WordPress.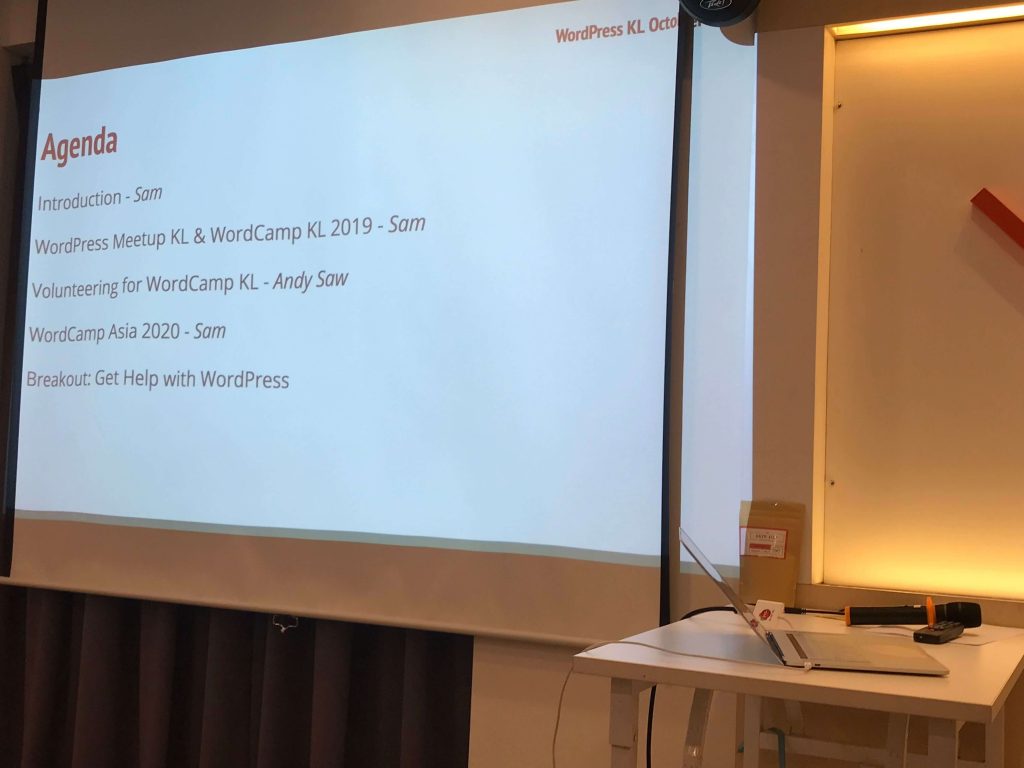 Agenda WordPress Meetup 2019
The meetup was open to the public who are interested in WordPress or anyone wishes to learn about WordPress.
The following topics were discussed in this meetup;
WordPress for beginners
Volunteering for WordCamp KL 2019
Setting up Scalable WordPress on AWS
WordPress is one of the most popular content management system (CMS) in the world for creating a website. WordPress is capable to build any kind of website from a simple blog to full-featured business website and also develop an online store using WordPress pre-installed features Woocommerce Plugin.
WordPress is a very powerful CMS that is easy to use and do not need any coding or design skill to create a professional-looking site. With WordPress it's easy to build website without writing a single line of code or knowing anything about HTML.
At the end of the event, the participants were happy to be able to share knowledge and experiences with other WordPress users.
We wish to welcome all to join Kuala Lumpur WordPress Meetup here.