WordCamp KL will be held on 1-2 November 2019 at the Berjaya Times Square. WordCamp KL is huge and impactful event that gathers WordPress users. Everyone from casual users to core developers participate, share ideas and get to know each other, all while talking about our favourite open-source CMS, WordPress.
Here are 10 reasons why you should attend WordCamp KL 2019 :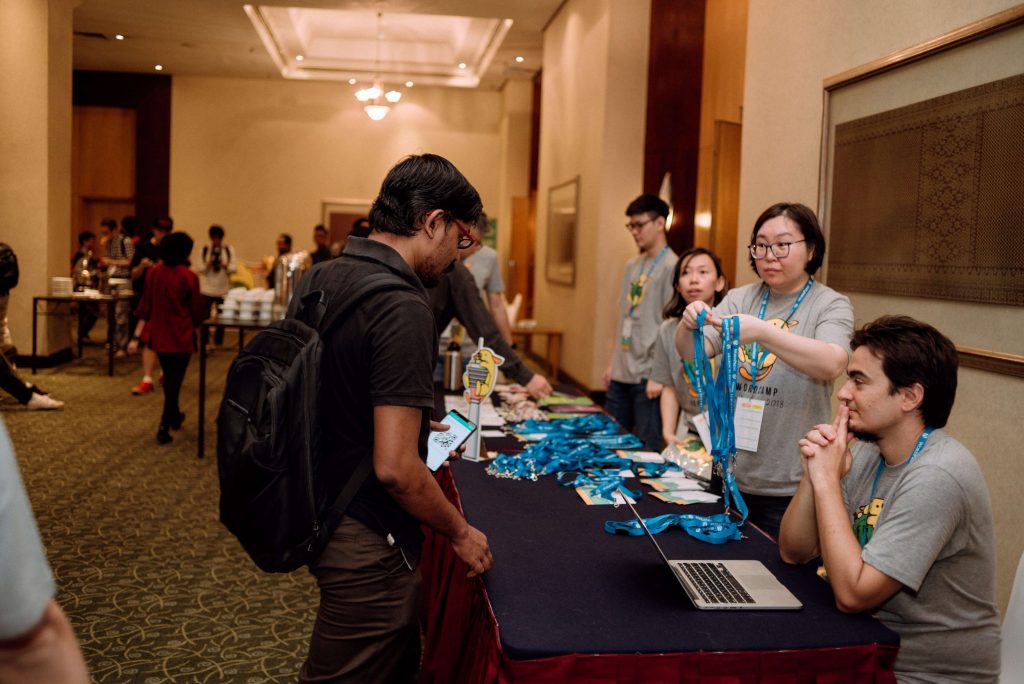 Original WordCamp ticket priced at RM 250 for two days. Thanks to our sponsors, participants only pay RM 79, you can enjoy talks on a huge variety of topics range from development, blogging, SEO and marketing.
2. Amazing speakers at WordCamp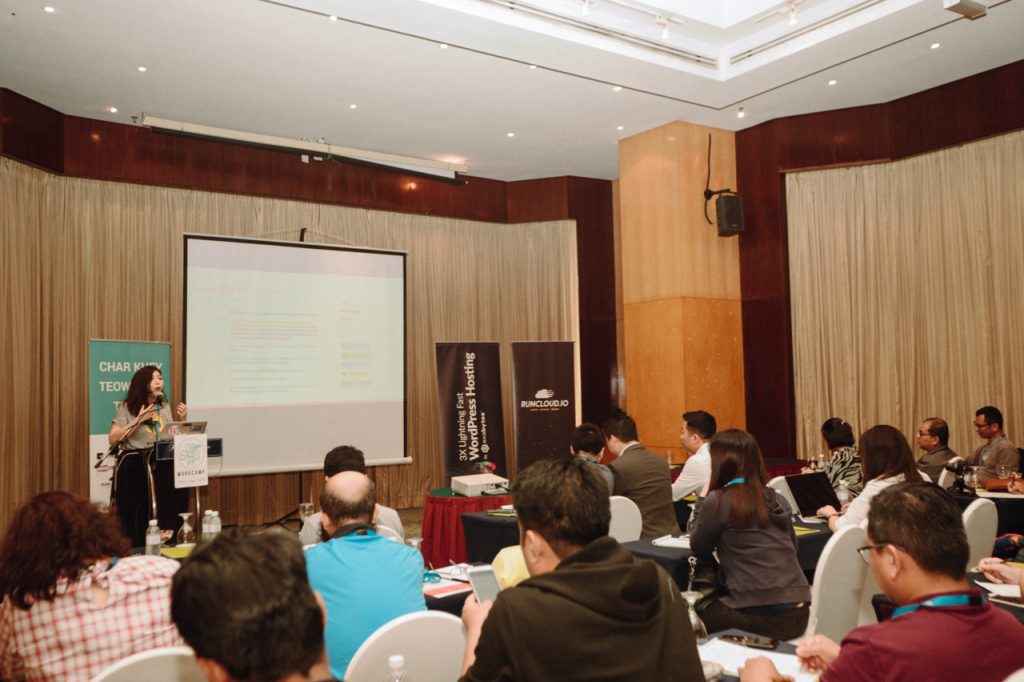 WordCamp KL consists of local and international speakers  such as speakers from Google and Automattic. They are well-versed on technical, design and business aspects of the WordPress ecosystem. All speakers are volunteers. 
3. A weekend packed with learning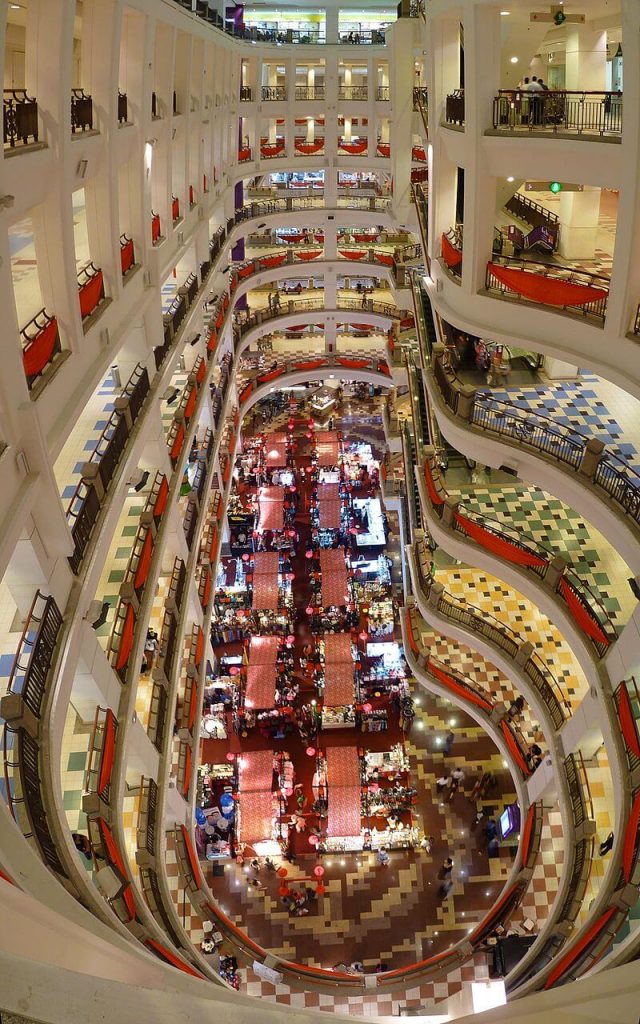 The main conference on 2nd November will feature two tracks of talks that spark joy and significantly increase general knowledge on latest trendy topics at the event. Spend your weekend learning all about world's no 1 CMS. 
4. Great opportunity for networking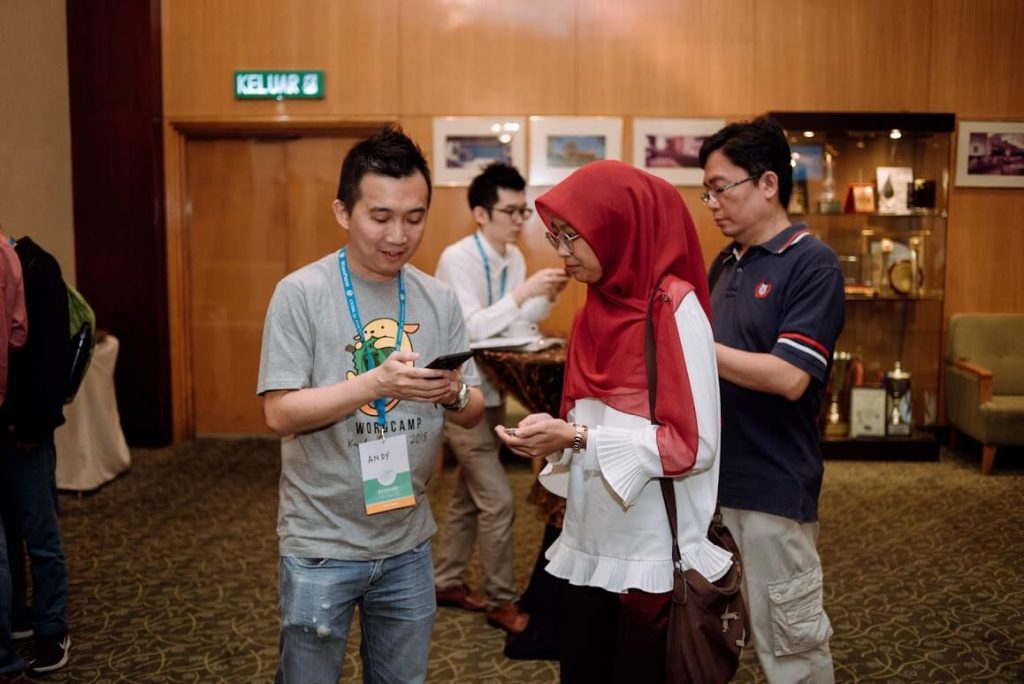 This exceptional event provide attendees with opportunities for professional development. It will be a satisfying networking experience for you to communicate with like-minded people.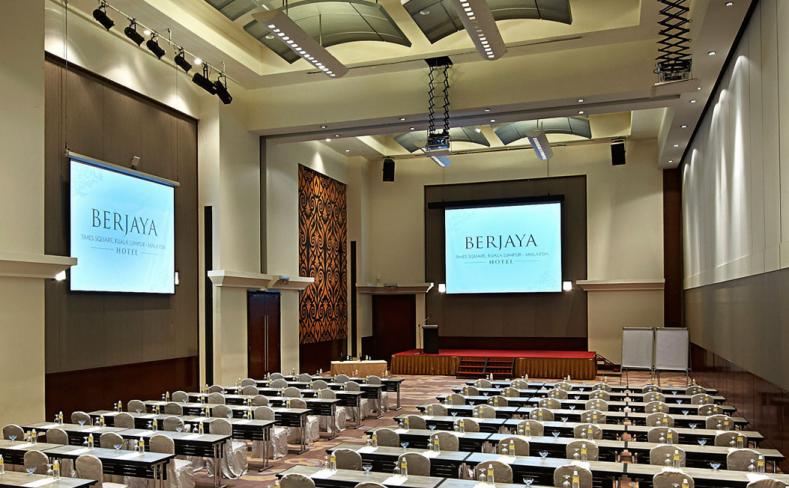 Image credit to Venueville
Manhattan Ballroom at Berjaya Times Square is exclusively a tailored event venue that is great ambience to make you feel comfortable for a whole day of learning.
6. Dri Fit WordCamp T-shirts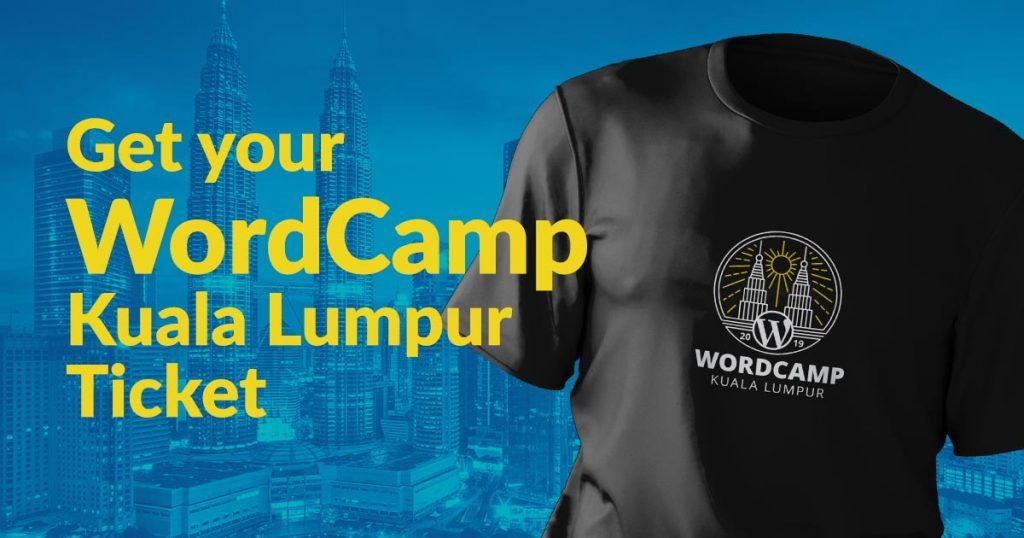 Dri fit Tshirts are back! This year we are producing good quality dri fit tees for all attendees. Wear all year long.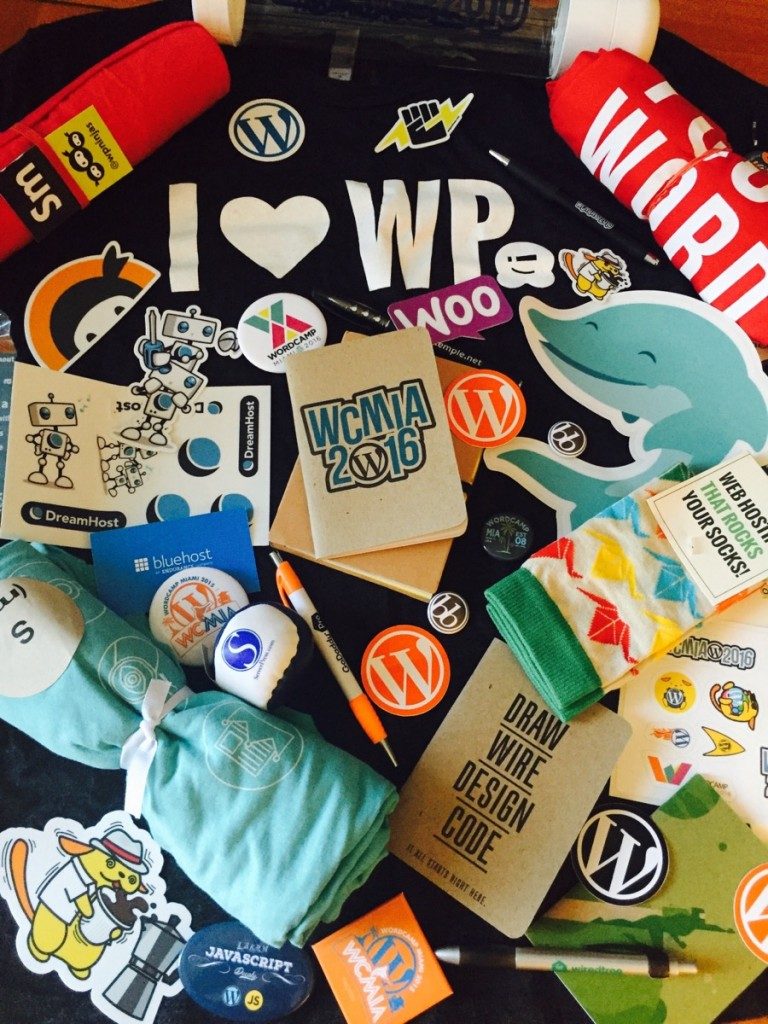 We have sponsor displays and grab all swags they have to offer. You also get WordCaamp KL swags by attending WordCamp KL.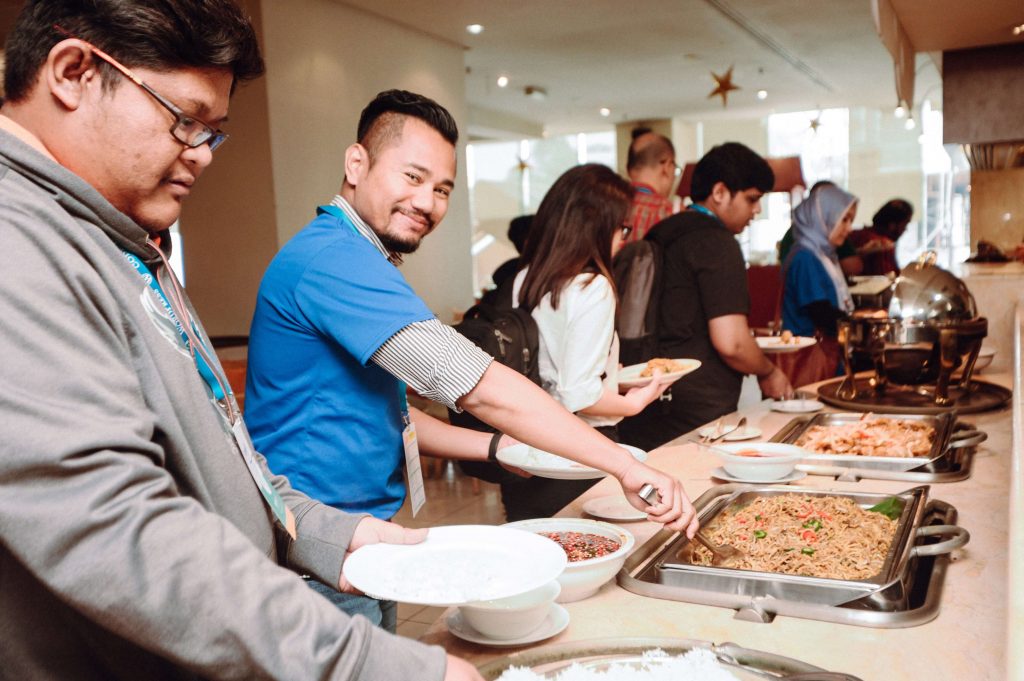 Meals and refreshments provided throughout the conference. Enjoy the lunch buffet at Berjaya Times Square Hotel.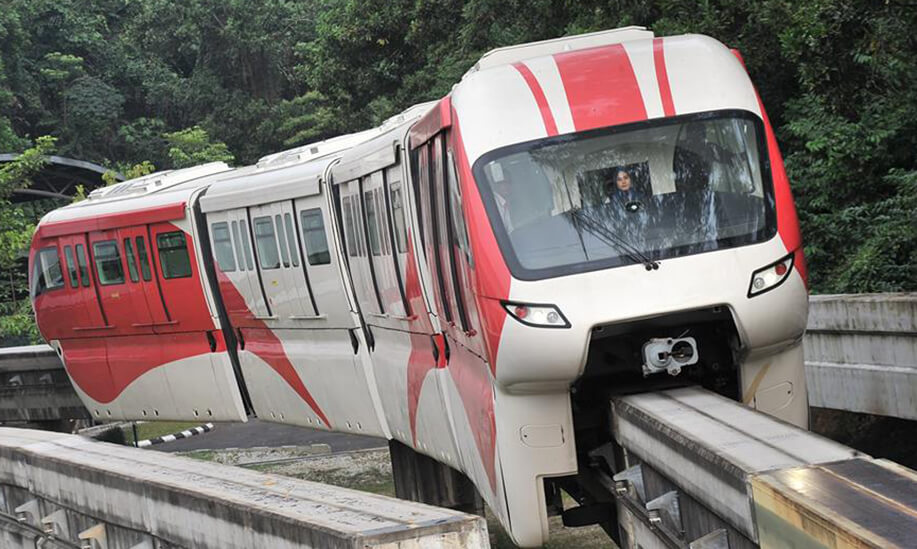 Located in the heart of Kuala Lumpur with an adjoining monarail station, Berjaya Times Square Hotel is directly linked by rail to the city's public transportation system.
10. Attend Contributor Day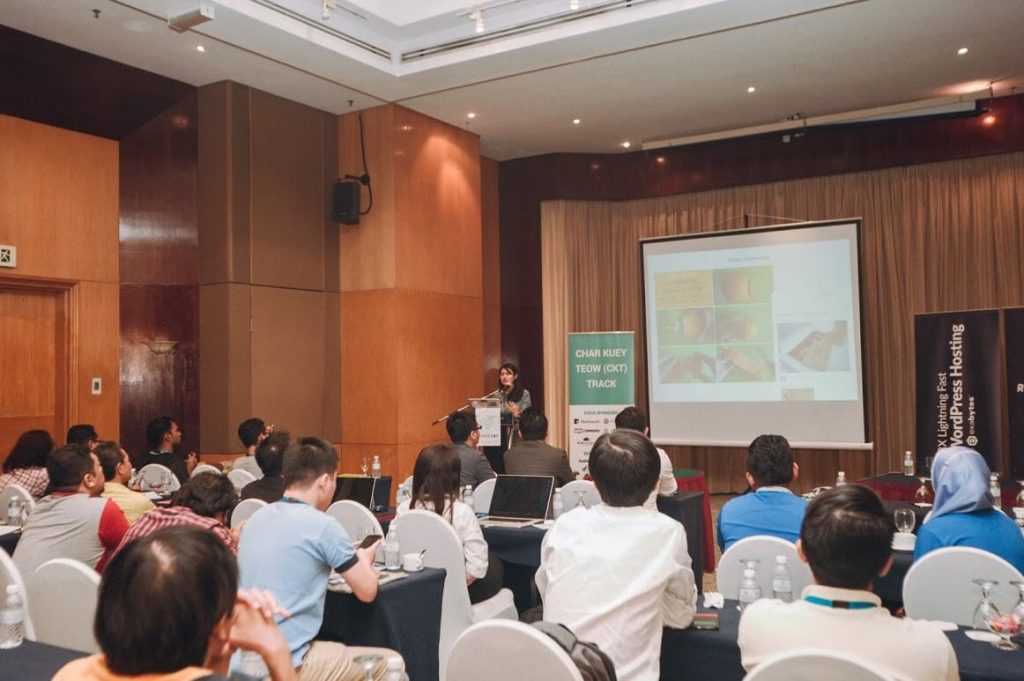 This event is a fantastic way to get involved with WordPress open source project. The aim of Contributor Day is to introduce how you can contribute to WordPress free software project. 

It is a privilege for our co-founder Sam to be the lead organizer for WordCamp KL this year. There are many sponsors contributes to this event. We are sponsoring WordCamp KL again as one of the Silver Sponsor. Please feel free to visit our booth to get to know more about our WordPress Training and get swag items from us!