Elearning is learning utilizing electronic technologies to access educational curriculum outside of a traditional classroom.
There are many terms used to describe learning that is delivered online, via the internet, ranging from Distance Education, to computerized electronic learning, online learning, internet learning and many others. We define eLearning as courses that are specifically delivered via the internet to somewhere other than the classroom where the professor is teaching.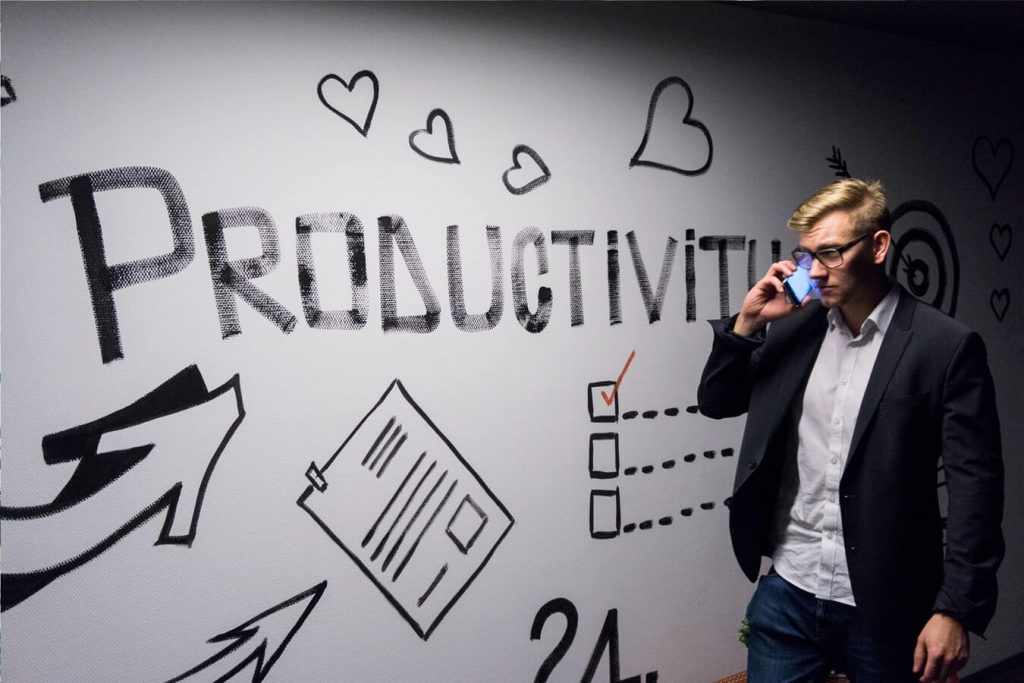 Almost everyone knows that convenient access to learning is one of the key advantages of eLearning in the corporate businesses environment. Elearning refers to online learning is the delivery of learning and training through digital resources. Although online training is based on formalized learning, it is provided through electronic devices such as computers, tablets and smartphones. Businesses nowadays train and educate regularly to remain competitive in a cutthroat industry. Online training helps in this aspect by providing a viable tool that is effective and affordable to learn anytime.
Here are the top 8 reasons why eLearning is important for businesses : 
1. Improve Work Productivity and Performance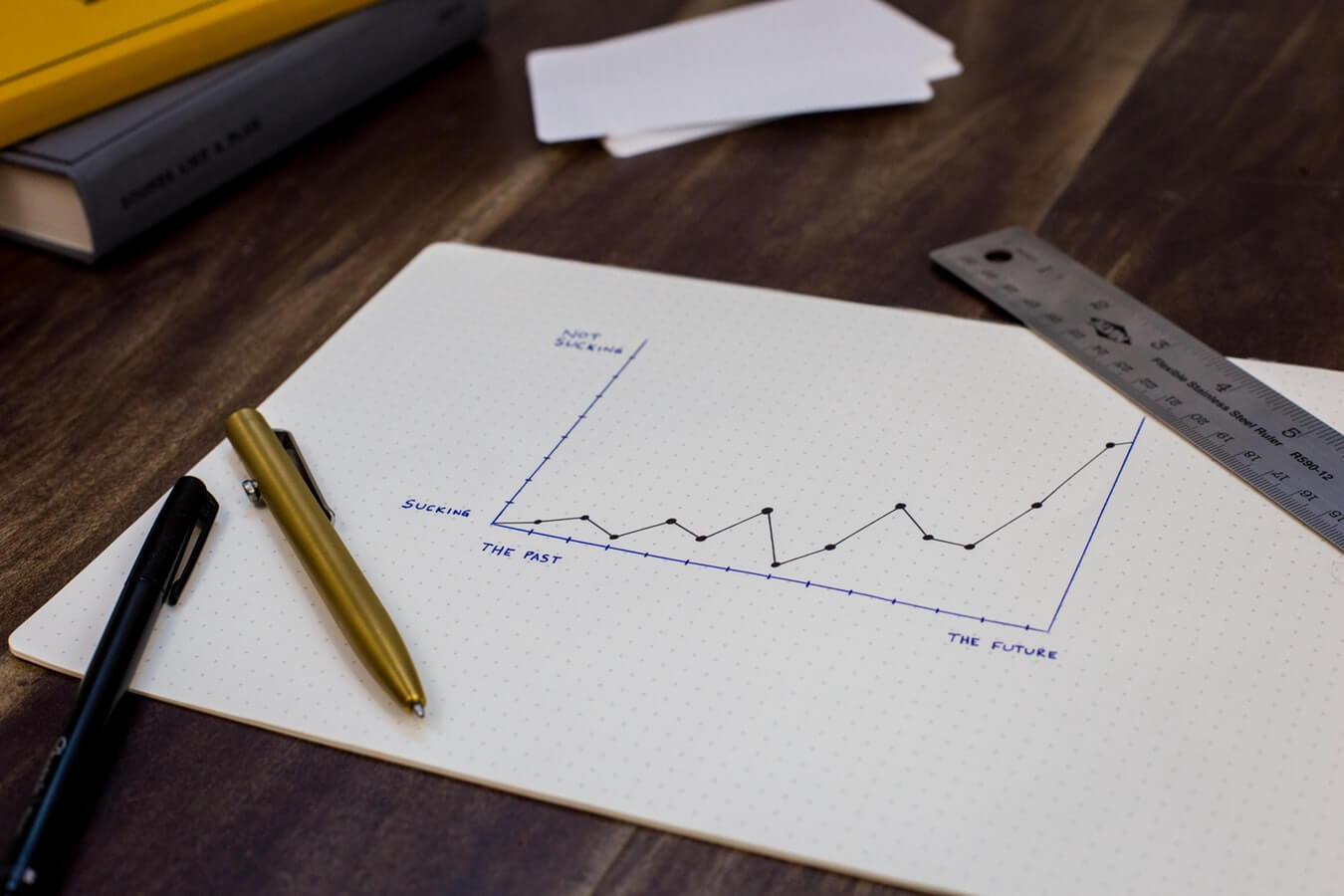 Employees involved in business able to improve work productivity and performance through interactive online training. Online training includes video, images and audio enables employees to create an immersive and effective learning environment that motivates and engages the employees. Employees appreciate that they can participate in training at their convenience.
2. Improved knowledge retention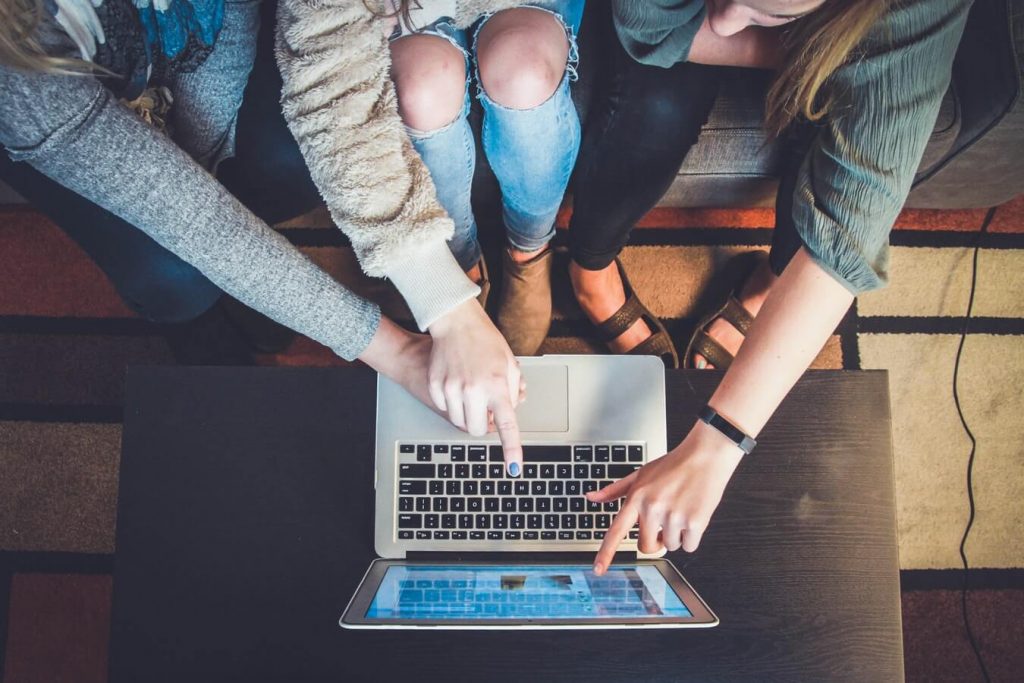 Giving access to interactive, reality-based scenarios, games and assessments enable employees to digest the information more effectively.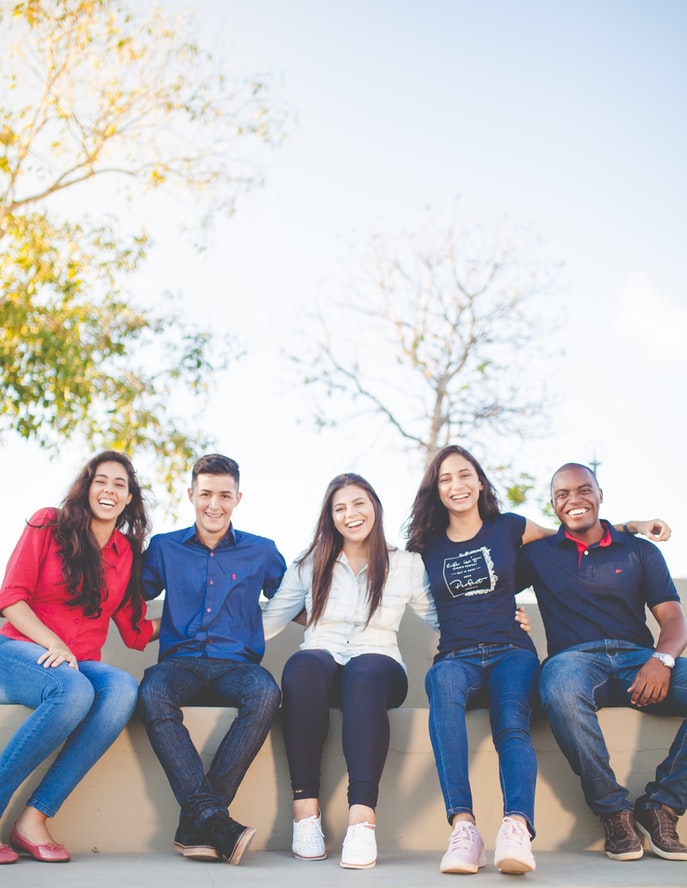 Elearning is designed to equip employees with the skills and knowledge required to make advances both within their specific careers and within the organization. Using eLearning achieves multiple objectives such as increasing motivation and boosting engagement by instilling greater self-confidence of employees.
4. Offers Accessibility and Versatility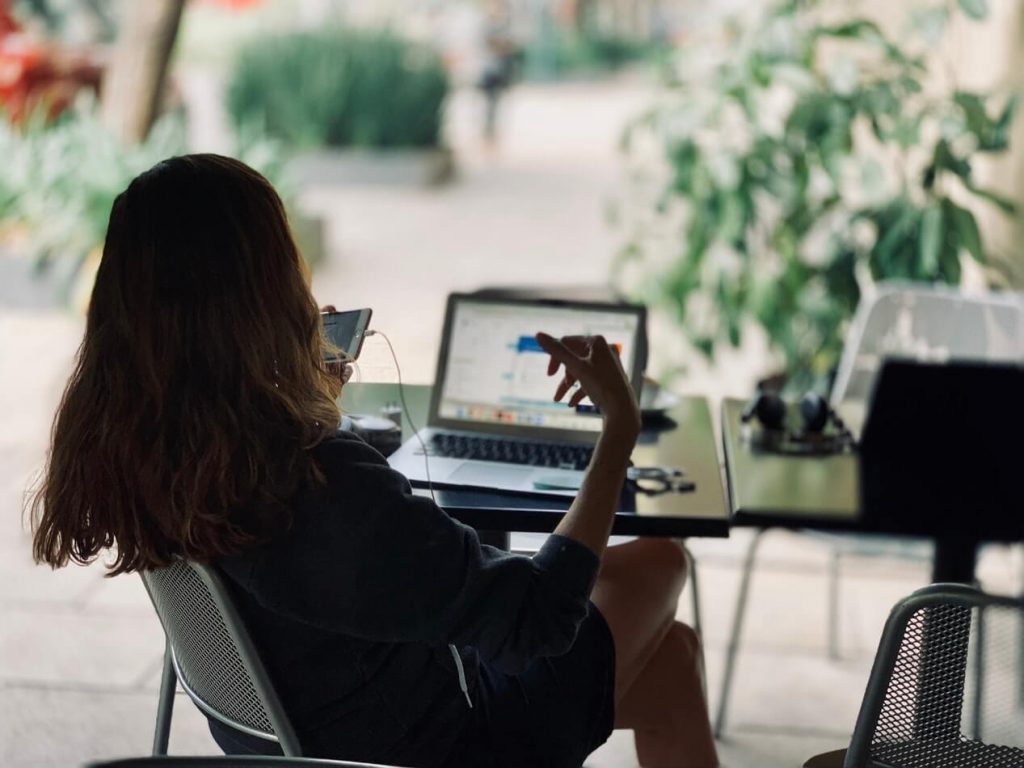 Elearning works because all relevant training information is stored on the cloud and employees can access these training resources 24/7 from any type of electronic device. The learning experience through the use of videos and interactive slide presentations more enjoyable which helps employees retain the knowledge they have gained.
5. Gives employees the opportunity to learn at their own pace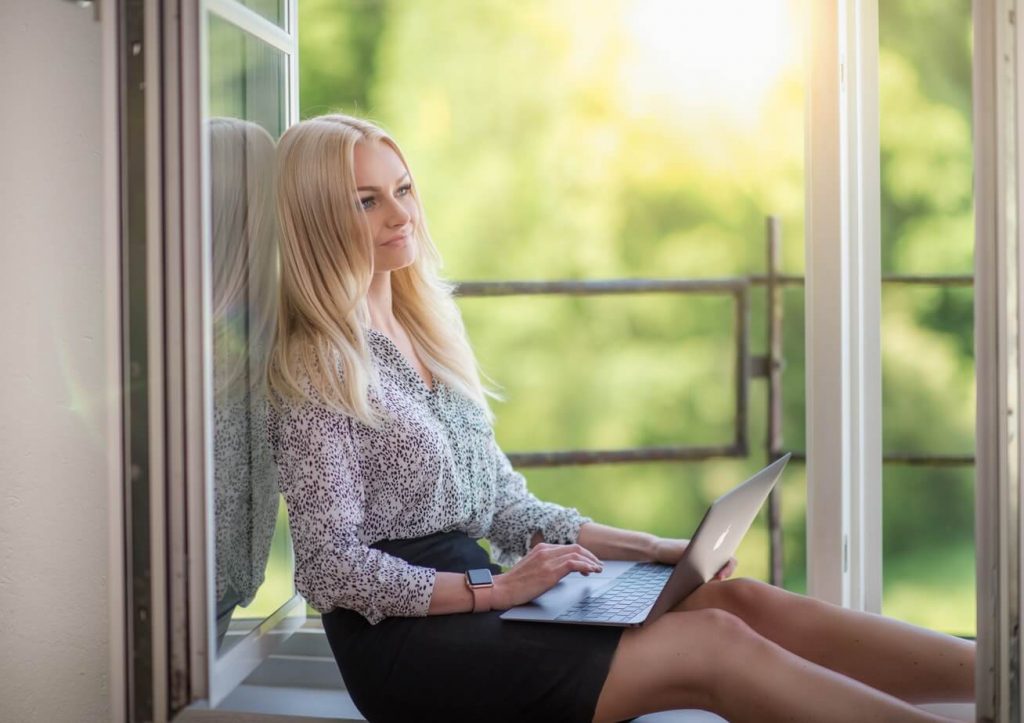 Given the opportunity to acquire and fully absorb what is being taught before they move on within the online training course.
6. Quick and convenient training updates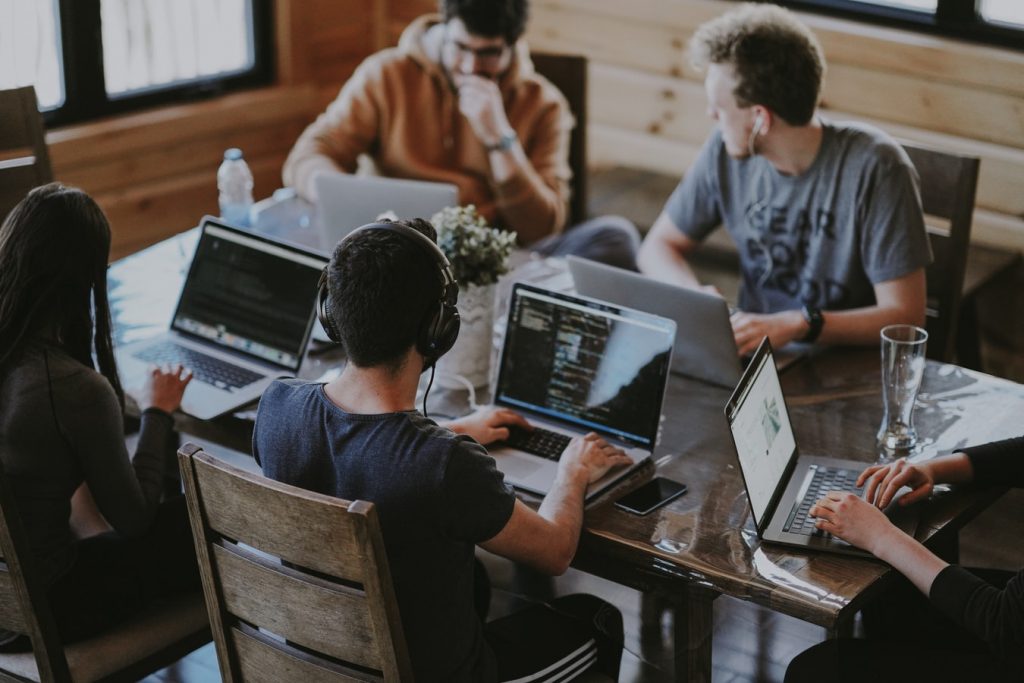 Updates are simple and straightforward regarding update company policies and need to inform staff about the changes, can do so without having to rewrite manuals or printed reference guides.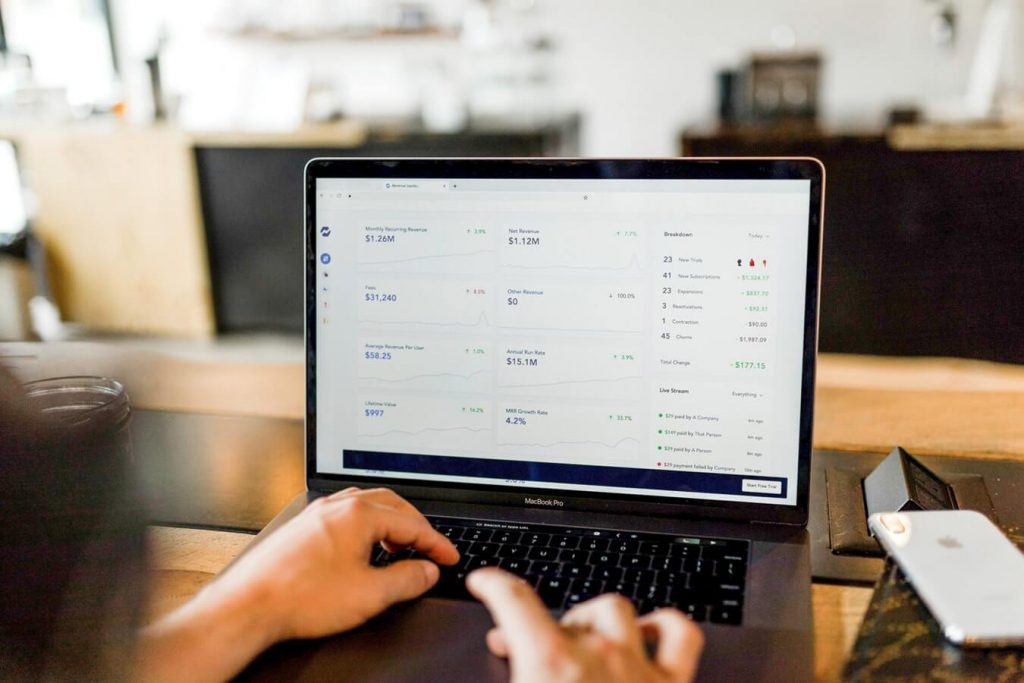 One of the importance of elearning for businesses is it actually reduces training costs. All of the information can be found within the online training platform. As online training becomes more popular in the employee-training sphere, the benefits of cloud-based Learning Management Systems become factors for businesses require cost-effective and flexible training methods.
8. Provides Easy Access to Information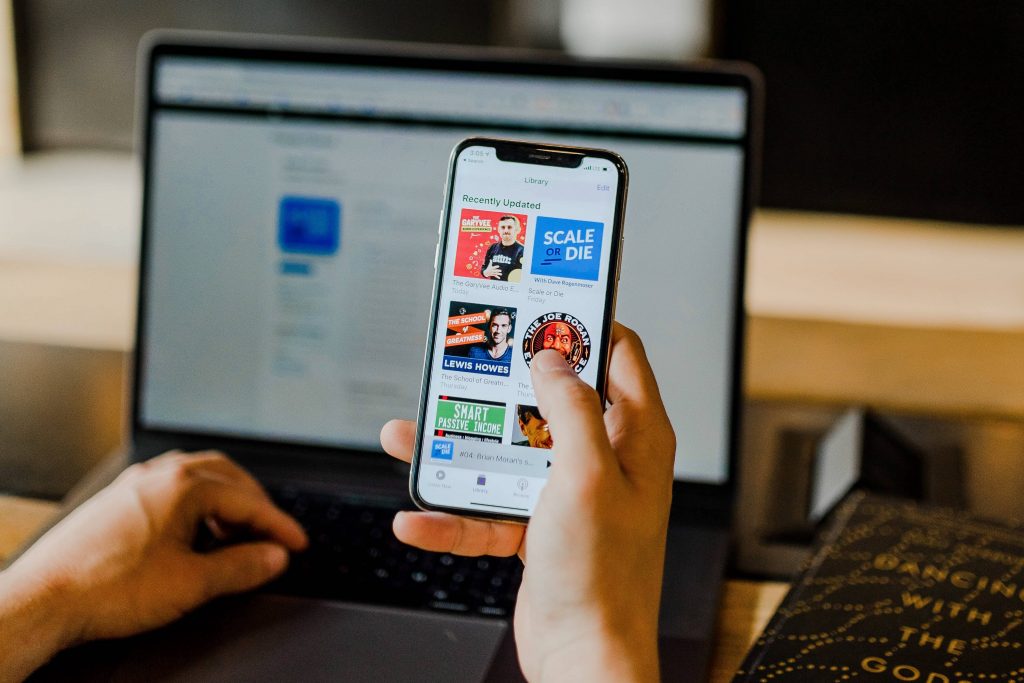 Elearning helps take paper out of the equation altogether. Elearning materials are stored online so employees can access important resources any time they encounter difficult situation. This is important because businesses that utilize online training technology achieve 18% boost in job satisfaction. In the power of online training to ensure employees have the know-how and tools to meet the needs of customers. Online training also increase competitive advantage so that employees stay up-to-date on industry knowledge at all times.
Free On-Site Demo on eLearning
According to IBM statistics, eLearning can increase productivity by 50%. By utilizing online learning software, you will provide your employees with an incredible opportunity to engage in their training courses at any convenience time (at home, during downtime at work, or even on-the-go). This will enable them to quickly get up to speed with everything they need to learn, and their training will not get in conflict with their core daily tasks.
Hence, ModernLMS helps manage an organization's learning activities and competencies. It allows you to load content (courses, tests, resources), specify who receives what content and tracks and reports on its use. Whether you are faced with compliance issues, certifications, risk aversion or a need to accelerate your business to maintain your competitive edge, our team stands ready to listen and develop a high-level strategic web-based learning solution to support any size initiative.